Case Study: Landell Mills
A network upgrade achieved significant cost savings for Landell Mill
Business Issue
Requirement for best practice IT advice and support from the selected outsource partner and to provide immediate, as well as on-going value to the business.
Market Sector
International research and management services.
Organisation
Landell Mills, Wiltshire.
Business Description
Landell Mills was founded in 1975, to provide worldwide research & management services in the 'natural resource' sectors. The organisation has undertaken over 600 projects in 100 countries, dealing primarily with projects financed by international funding agencies, governments of developing countries, the private sector and civil society.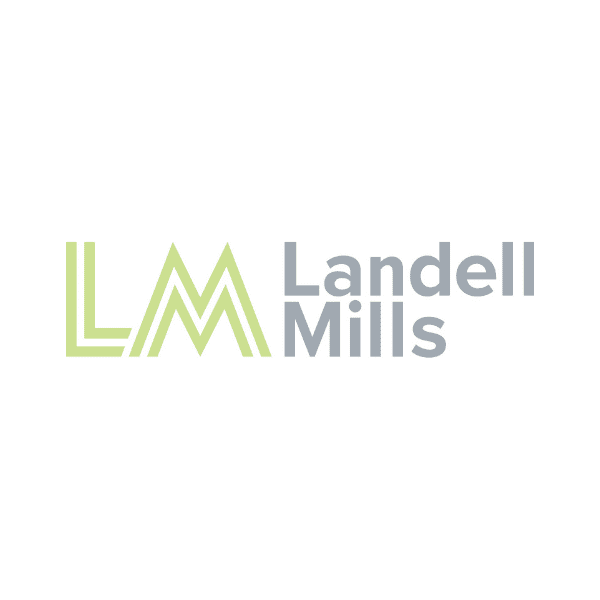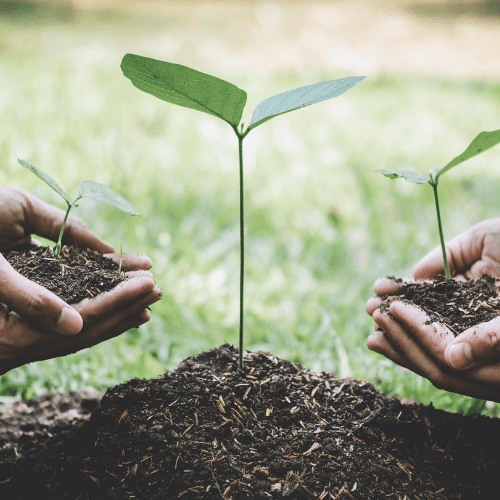 Challenges
Landell Mills did not feel the expense of employing a full time IT Manager was justified bearing in mind the fluctuating IT workloads and initially the office manager ran the systems. However, some tasks required the skills of a qualified IT professional and with its reliance on IT as an enabler for its globally dispersed workforce an alternative solution needed to be found.
"IT needed to be a function of scale as I knew a full time IT professional would not be kept busy," said Michael Boyd, Managing Director of Landell Mills. "That said we are highly reliant on IT, especially as our globally dispersed consultants need to collaborate, and we knew there would be occasions when we would need extremely high levels of skill and knowledge."
Solution
Landell Mills initially used a Bristol-based IT support company, but the service was far from ideal and a more concerted effort was made to locate a new supplier. Acting on a personal recommendation, Boyd met with Complete I.T. Ltd and signed up for its Complete I.T. Manager service which is a full IT support service designed and delivered to organisations who do not have an internal IT professional.
"I had received a glowing report on how good Complete I.T. was and I was suitably impressed after we met," said Boyd. "It was critical we located a good, stable partner as although not a huge organisation, Landell Mills has some unique challenges."
Resolution and Delivery
As part of a review, Complete I.T. advised Landell Mills that new network technology was available which could replace a leased line connection to its Ireland office with significant cost savings over the existing method.
"Our leased line cost over £12,000 per year and our Complete I.T. Manager advised us that new technology was available that would halve that cost," said Boyd. "While replacing our leased line we were also advised that it would be an opportune moment to upgrade our firewall, which would increase its flexibility and reliability, particularly important to us bearing in mind our international network access requirements."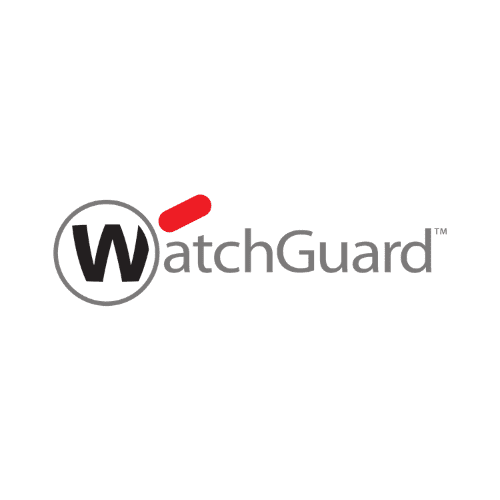 Acting on the advice, Landell Mills asked Complete I.T. to install and configure an SDSL line and a new firewall from WatchGuard. Benefits were noticeable immediately and the savings made paid for the network upgrade as well as Complete I.T.'s service.
The Experience
"I have no doubt Landell Mills is a very demanding client and with its involvement in international government tenders which have strictly immovable deadlines, we cannot afford for our IT systems to let us down," said Boyd. "Although essential to our business, we don't care which technologies do what, we simply want them to work. Complete I.T. has embraced our support and service requirements and proved to be a responsive, versatile and amicable partner. In fact, I would go as far as saying they are a joy to work with!"