Case Study: Microsoft Power Apps
Streamlining warehouse processes to improve efficiency and reputation
The Challenge
After experiencing a number of challenges and frustrations when it came to the processes they had in place for stock management in their warehouse, client x turned to their IT Support Providers, Complete I.T. (CIT), for advice and guidance.
Client x had recently moved to much larger premises due to business growth and quickly realised that they had a major issue and bottleneck to their processes in the main warehouse.
The main issue was that creating picking lists for the warehouse staff to gather required items for that day's deliveries was very slow and cumbersome. Not only was this process very long-winded but it was backed by poor quality data.
Client x were using Excel to keep track of stock locations meaning manual error and poor formatting caused duplicates, missing or incorrect entries. Spreadsheets were also only being updated after stock had been picked, sometimes up to 12 hours later, meaning a lot of items that looked like they were in-stock had already been sent out.
With a new large warehouse to navigate these issues caused frustrations and meant a lot of time was wasted.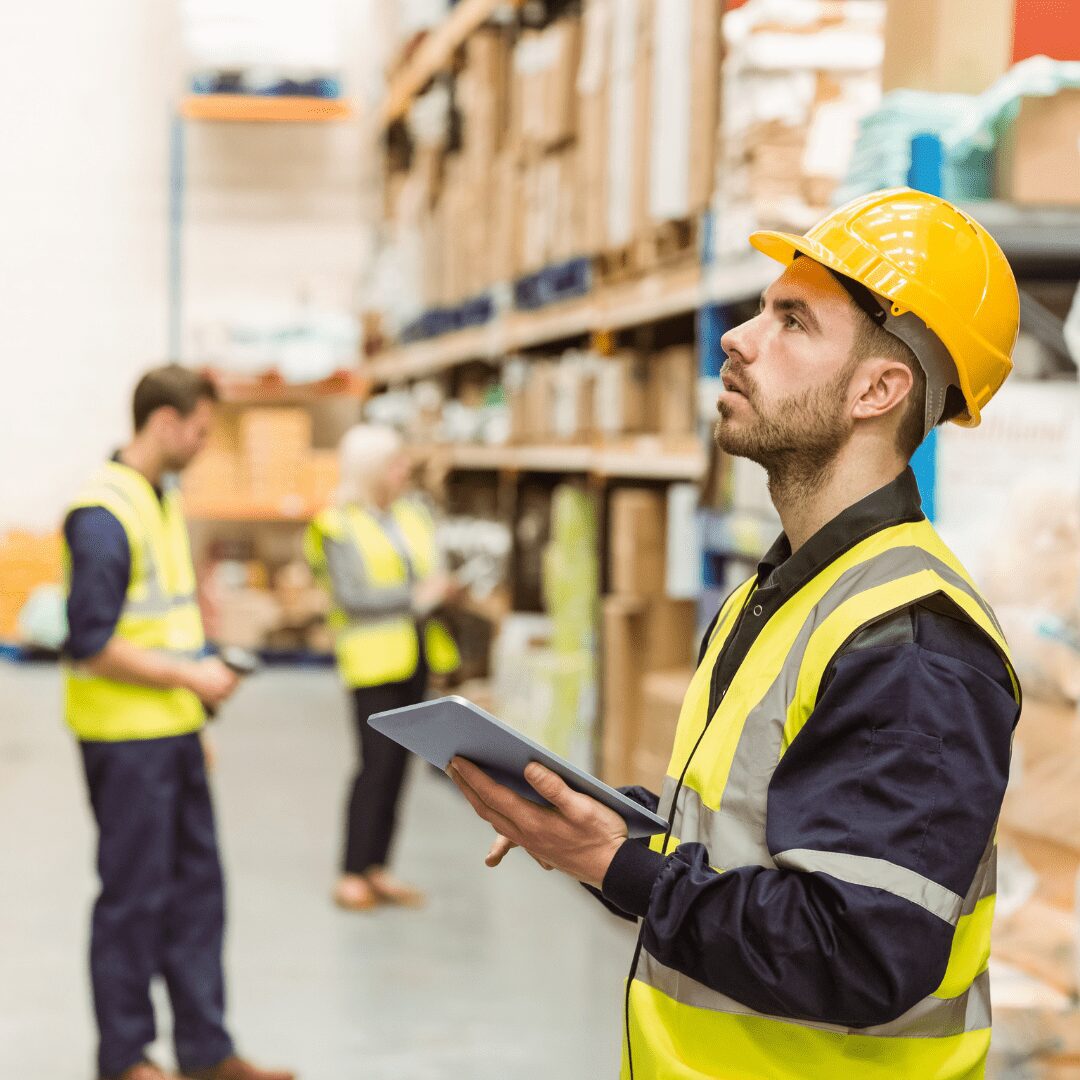 The Solution
With the challenges understood it was now time for CIT to work with client x to come up with a solution. There were two main areas of focus, reporting and the warehouse picking process itself.
After an initial investigation into their processes, CIT were able to highlight a problem with the quality of data which was contributing to the challenges they were experiencing.
They needed to pull together Sales Order information and Stock Location information from multiple data sources to improve the quality and speed in which they could work.
This is where Microsoft Power Apps was introduced as a possible solution, Microsoft Power Apps are part of the Microsoft Power Platform alongside Power Bi, Power Automate and Power Virtual Agents, business intelligence tools developed to help organisations better manage their day to day processes.
Microsoft Power Apps is a suite of apps, service, connectors and a data platform that allows users to build and deploy tailored applications quickly to help overcome their unique challenges.
Once client x understood the full potential of Power Apps and how they could easily track return of investment it was time to start development.
Firstly CIT needed to address the issues with recording data so a database in the Power Apps online storage utility was built to record stock details, sales order details and stock locations.
Microsoft Power Automate was then used to upload data to the database at the push of a button which meant the risk of manual error was eliminated and data would be updated in real-time. Microsoft's inbuilt query functionality was then used to build an accurate picking list based on the online database.
A website driven Power App was developed which was able to maintain and administer warehouse locations, hold the live and accurate data and empty locations on demand.
Lastly, a Mobile Power App was created meaning that staff had access at all times to make positive or negative adjustments to stock values.
All these data sources were linked to ensure client x did not experience any more confusion and frustrations around warehouse processes.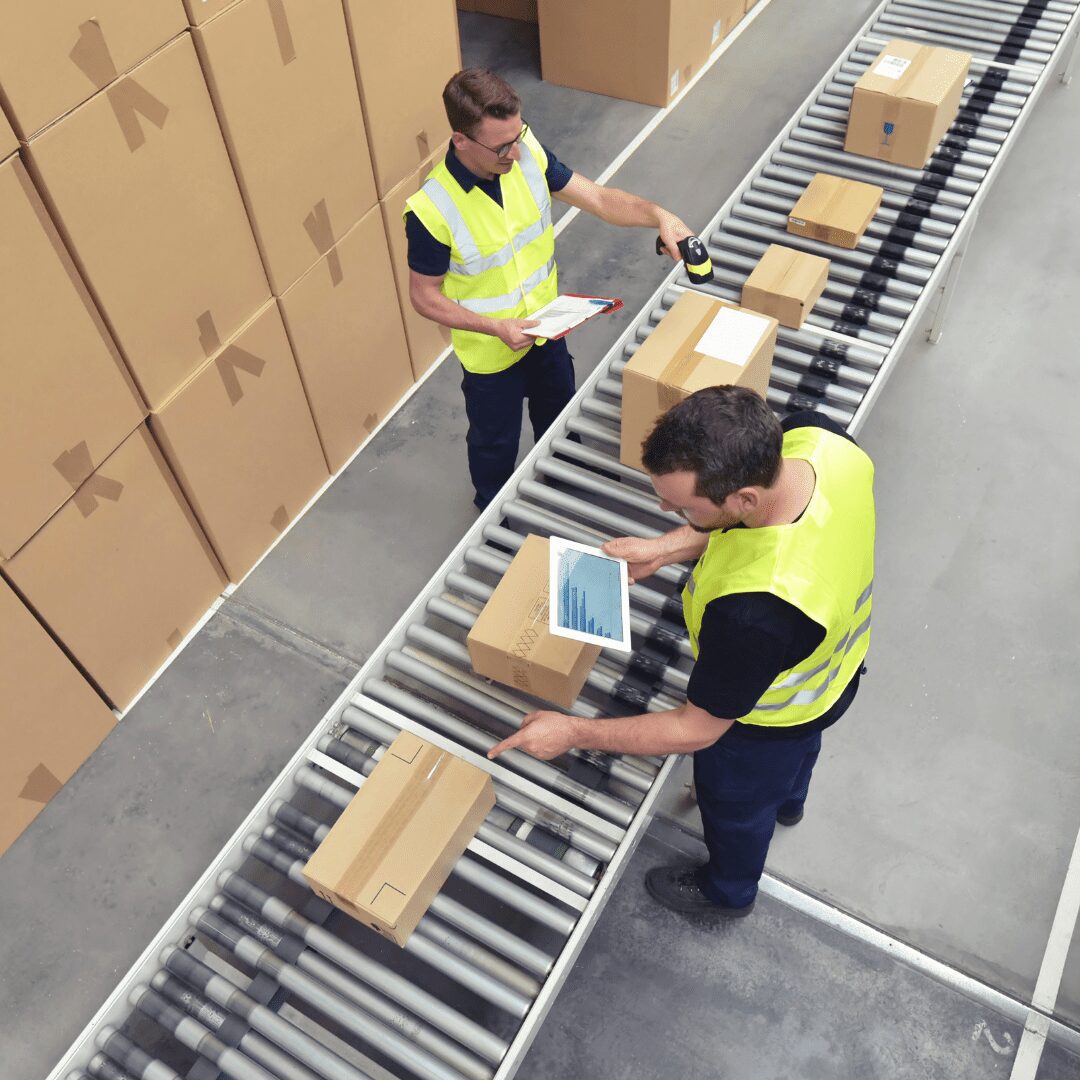 The Result
Client x has gone from a manual system for preparing and picking stock ready for collection, causing a huge drain on time and issues with the quality of data, to a fully automated system.
This was a small build that allowed them to improve their warehouse processes at low cost in comparison to a full Warehouse Management Solution. Power Apps uses low code meaning there is scope to add functionality quickly and easily should the need arise further down the line.