Case Study: UK Fostering
UK Fostering benefit from cloud-based Microsoft solutions
Without modern technology, UK Fostering was struggling to work on the move, easily share information securely and support the many carers who help keep some of the UK's vulnerable children protected. Now with up-to-date cloud services and powerful devices from Microsoft they face no barriers. The team work effectively from any location, armed with information and tools to be immediately responsive so valuable time savings can be spent supporting the carers who make such a difference.
UK Fostering is a small, independent fostering agency passionate about changing the lives of vulnerable children. When local authorities have more children needing foster homes than they can accommodate, UK Fostering steps in providing fully trained, compassionate and competent foster families for a variety of different placements. Growing fast, the dedicated team of 13 is spread across 3 UK offices, covering the breadth of the country. Relationships are very important so a large part of everyone's day is spent travelling around to meet with foster carers and carry out assessments. Tim McArdle, Head of Placement & Recruitment, has been a driving force behind updating UK Fostering's IT tools to help them plan for their next stage of growth.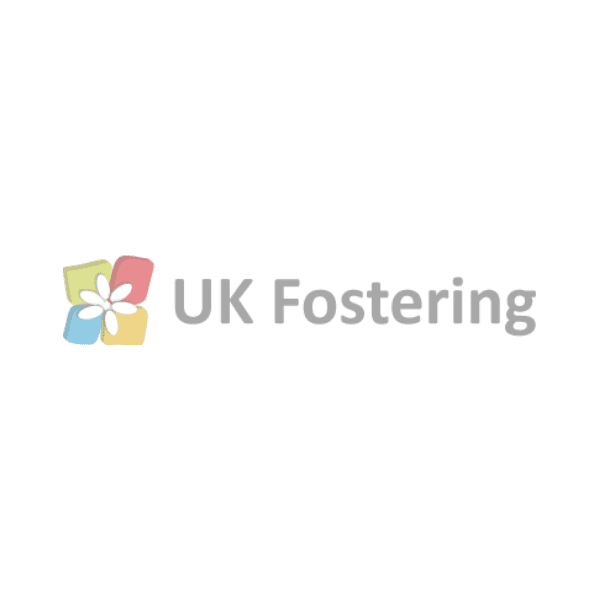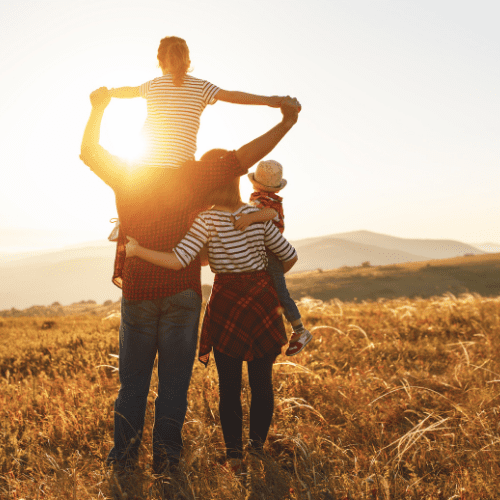 Challenge – Outdated IT causes time and cost inefficiencies
Information access and security are of paramount importance to UK Fostering. With a large amount of time spent on the road, staff sometimes struggled to get the information they needed and to respond quickly to new case requirements. Guaranteeing communications security with carers and stakeholders around individual cases was also becoming more complex, often resulting in sensitive documents being posted which incurred cost and inevitable delays. Laptops and smartphones were outdated and use of laptops in carer meetings created unnecessary barriers, inhibiting the sensitive conversations required. As a result, staff were taking written notes to then type up and save digitally once back in the office, wasting valuable time. With a growing team spread across 3 offices, internal communication is vital but being able to meet face-to-face to discuss cases was becoming harder.
"Keeping information secure and confidential is critical but it was a challenge. I was also conscious that the team was growing fast and our current difficulties around working on the move and keeping close contact across offices was only going to get greater in the future," says Tim.
The Solution – Modern devices, powered by the cloud
Microsoft, Complete I.T. and O2 decided to help. Complete I.T., a small business technology specialist, recognised that strong relationships lie at the heart of UK Fostering's success. Spending time with the team to understand the challenges they face every day provided Complete I.T. with the insights to create a new, modern IT blueprint based on the very latest communication and collaboration capabilities coupled with powerful Windows devices to help them to stay connected and work effectively from anywhere.
Complete I.T. worked with O2 to optimise Microsoft Office 365 accounts, and set-up a new Microsoft Azure cloud-based server environment, installing software on modern Windows PCs, Surface Pro 3 and Lumia smartphone devices. Historic data and company documents were migrated into the cloud, while training sessions ensured everyone was up and running and excited about the new tools and applications. In a matter of weeks, UK Fostering have a host of new possibilities at their fingertips.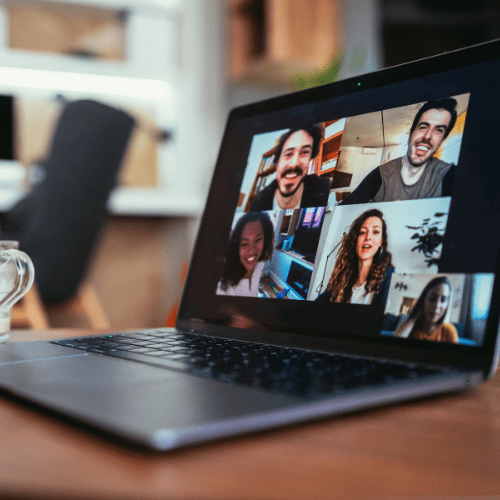 Microsoft Office 365 and Microsoft Azure provide UK Fostering with cloud-based email, document storage, communications services and the latest suite of Microsoft Office applications in a package that will scale in line with their business. Confidential information can now be sent quickly and securely by encrypted email, even outside of the business, using Microsoft Azure Rights Management service. For mobile staff, remote working is effortless with Surface Pro 3 devices and Windows smartphones. The flexible Surface Pro 3 teamed with OneNote, acts as a digital note-taking tablet in meetings and then transforms into a fully-fledged PC once the keyboard is re-attached, while high-resolution cameras in both devices allow photos to be taken anywhere to support case notes.
Communication between the UK offices has come to life with high-quality webcams in each conference room and Skype for Business video conferencing which lets the teams meet face-to-face without the need for travel.
"The solution takes us right into 2015! Information security is unlike anything we've known before and having access to all our documents, and each other, wherever we are makes such a difference," Tim enthuses.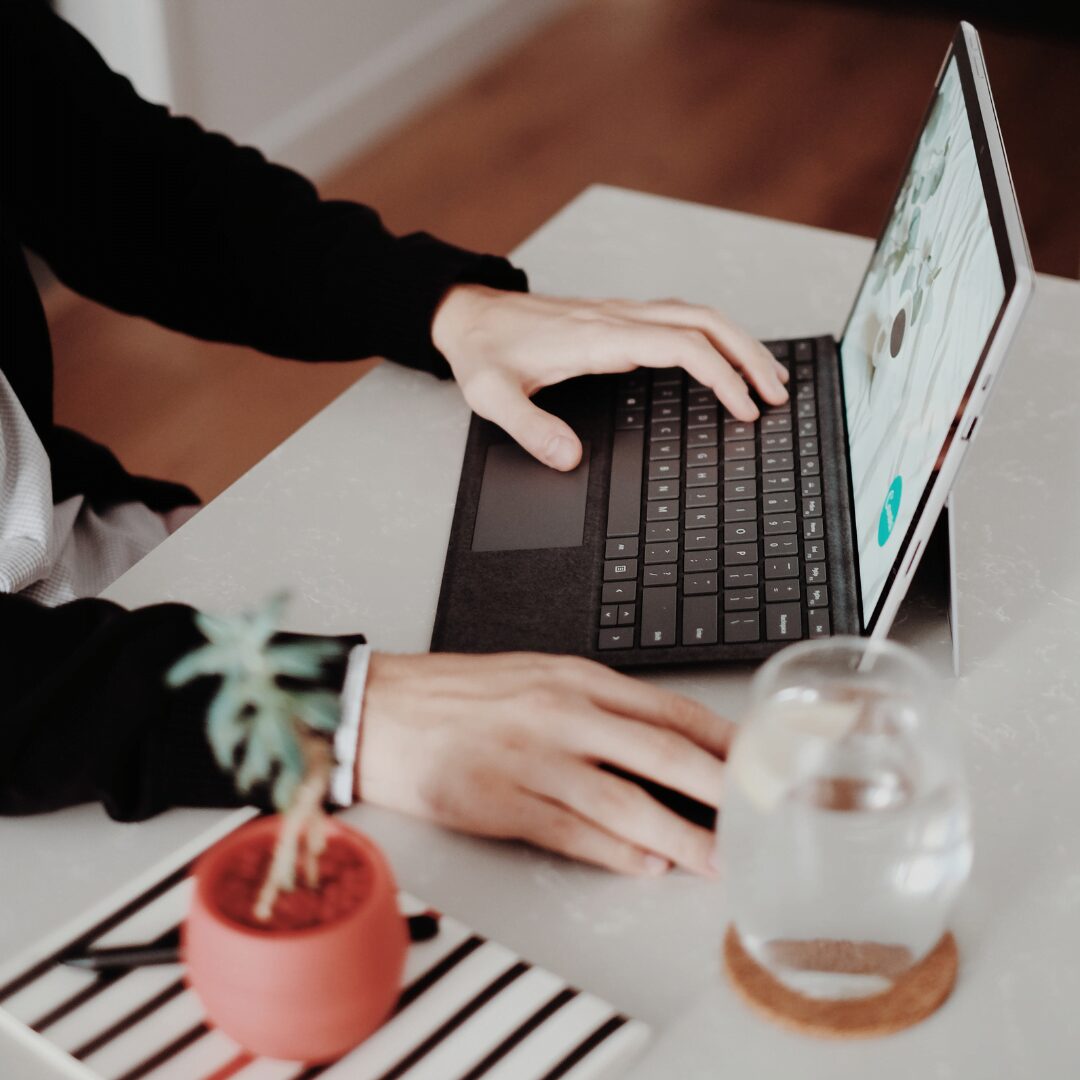 Microsoft 365 Business Premium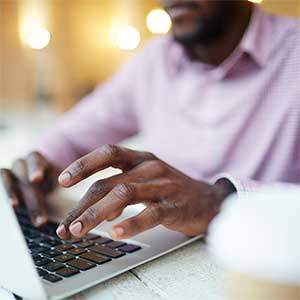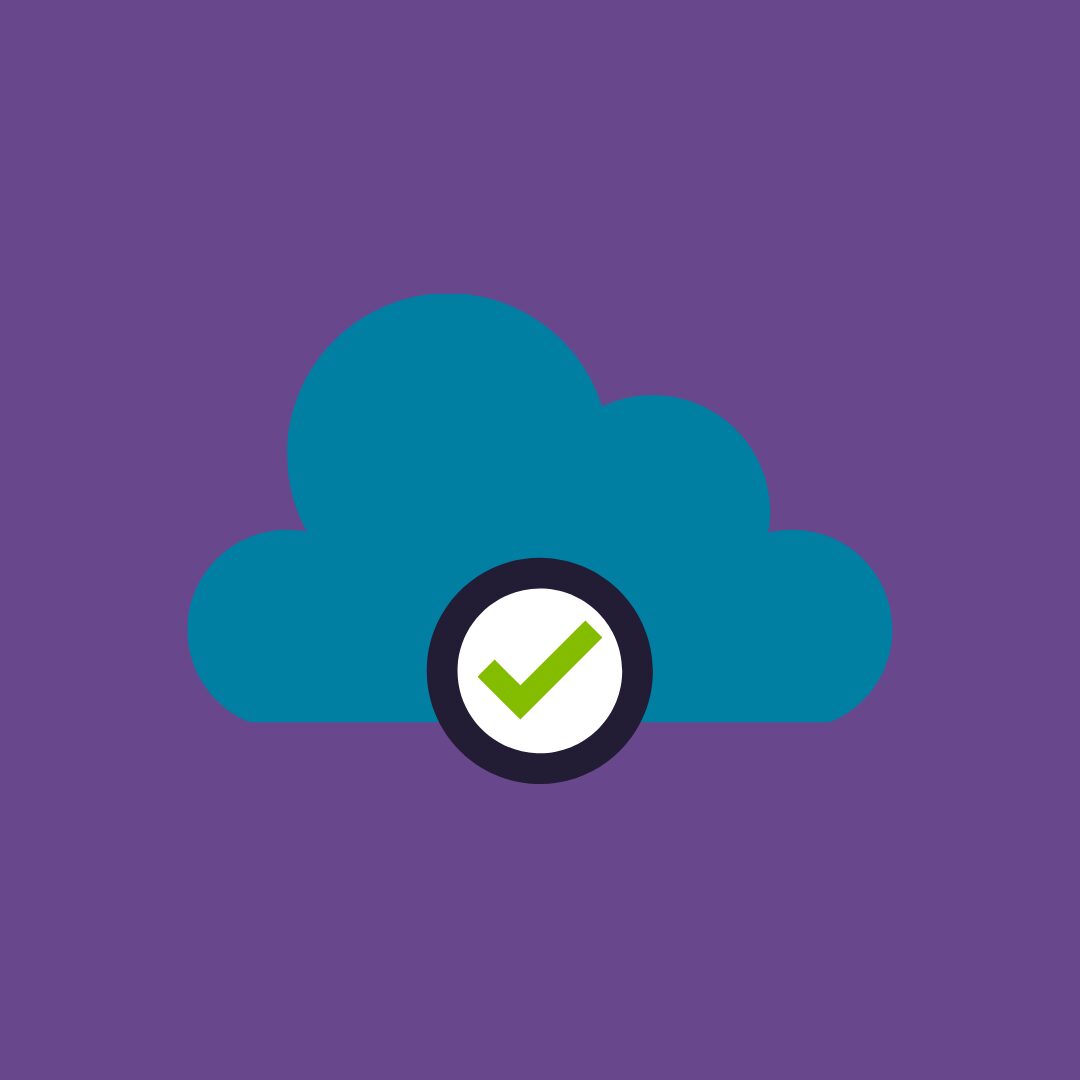 Microsoft Azure Cloud Services