Case Study: Educonnect (South) Limited
Complete I.T. improves efficiency, IT support and remote working capabilities
Introduction to Educonnect (South) Limited
Educonnect (South) Limited specialise in design and installation of network infrastructure and audio-visual solutions to schools and small businesses. Based in Bristol, Educonnect are committed to providing high standards of quality and customer service to their clients.
We spoke to Nigel Smith, Managing Director of Educonnect about his relationship with Complete I.T. (CIT) since partnering with us in 2022.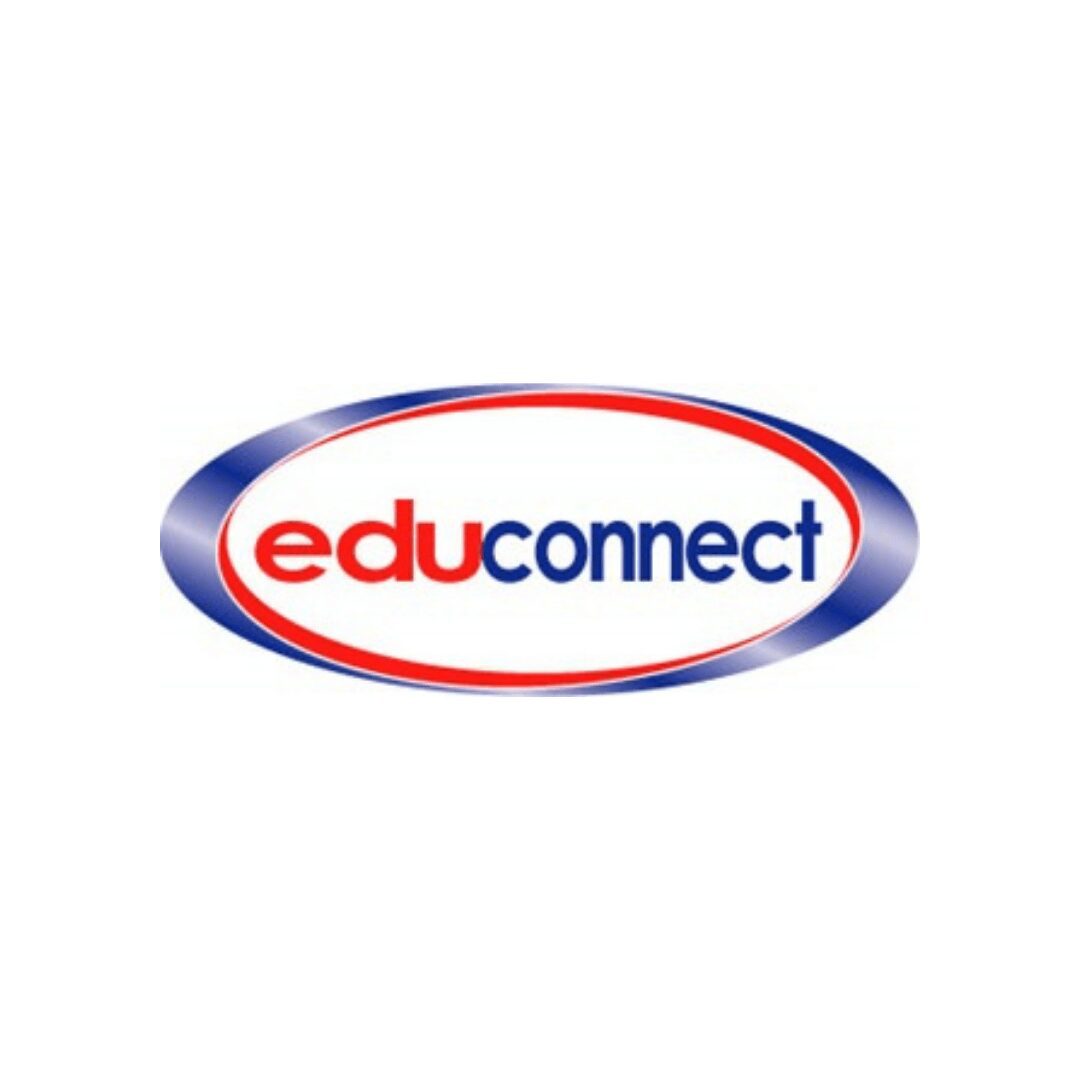 Partnering with CIT
Nigel recognised he needed some technical expertise, in the form of an outsourced IT support provider to help improve efficiency, remote working capabilities and generally bring his systems up to date. He was recommended Complete I.T. and after meetings with the team, he decided that we would be able to help achieve and elevate his goals.
His previous IT system was disorganised, laptops were ageing and Nigel was worried that laptop failure would arise and lead to loss of data.
Nigel chose to partner with CIT because he wanted to "hand all our IT over to someone else so we didn't have to faff about with upgrades and management, we can just use our laptops as tools and leave the rest up to CIT." One of the key benefits of outsourcing your IT is the fact it is "faff" free, it enables you to get on with your core responsibilities whilst the stress of IT support and services are taken away.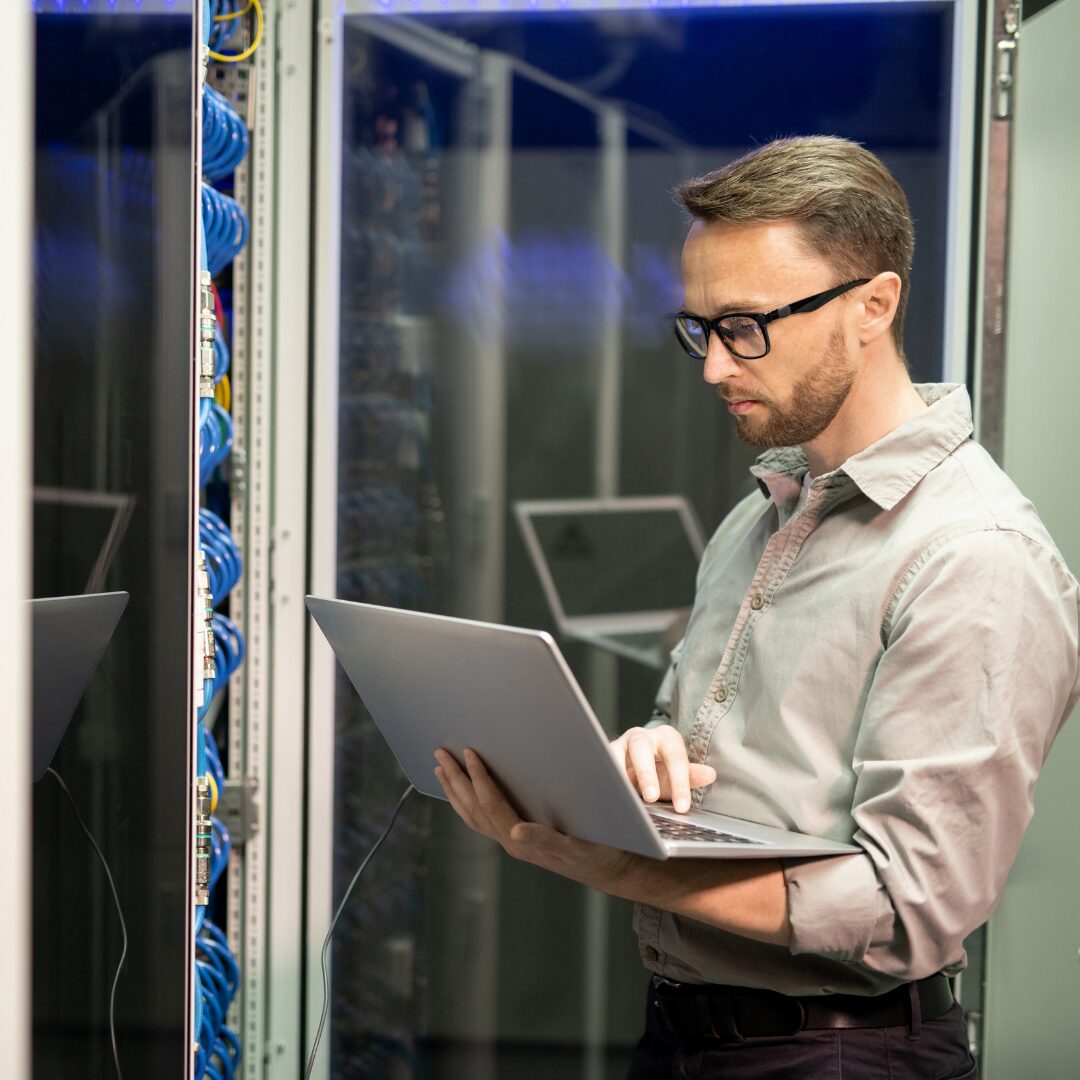 CIT Support
Educonnect benefit from the Complete Virtual Workplace (CVW) solution from CIT which covers all of their IT requirements and it's 100% cloud-based, which means their team can work anywhere, at any time (as long as they have an internet connection). The solution took a couple of days to set up, "it was so easy, I was amazed," said Nigel.
The smooth transition to the CVW has empowered his team to get on with their day-to-day roles on client sites, easier, quicker and smarter.
Nigel feels comfort in the Compete Virtual Workplace, "We now know that if we've got people working on-site, remote working, we can communicate better and bring back information from site that we ever could."
"It's made life easier, we can communicate easier, I personally feel far more comfortable that our information is safe and the support aspect from CIT is very valuable to non-techy people" said Nigel.
Hybrid working
Educonnect benefit from a hybrid work model, working from home, in the office and on-site. The Complete Virtual Workplace has enabled the team to work more productively and collaboratively no matter where they are.
"When we are at a client site testing a system, we can download the test results on-site, upload these directly to SharePoint and then instantly see this information back in the office. The process is so much simpler, saves so much time, is much more convenient and helps us better support our clients" said Nigel.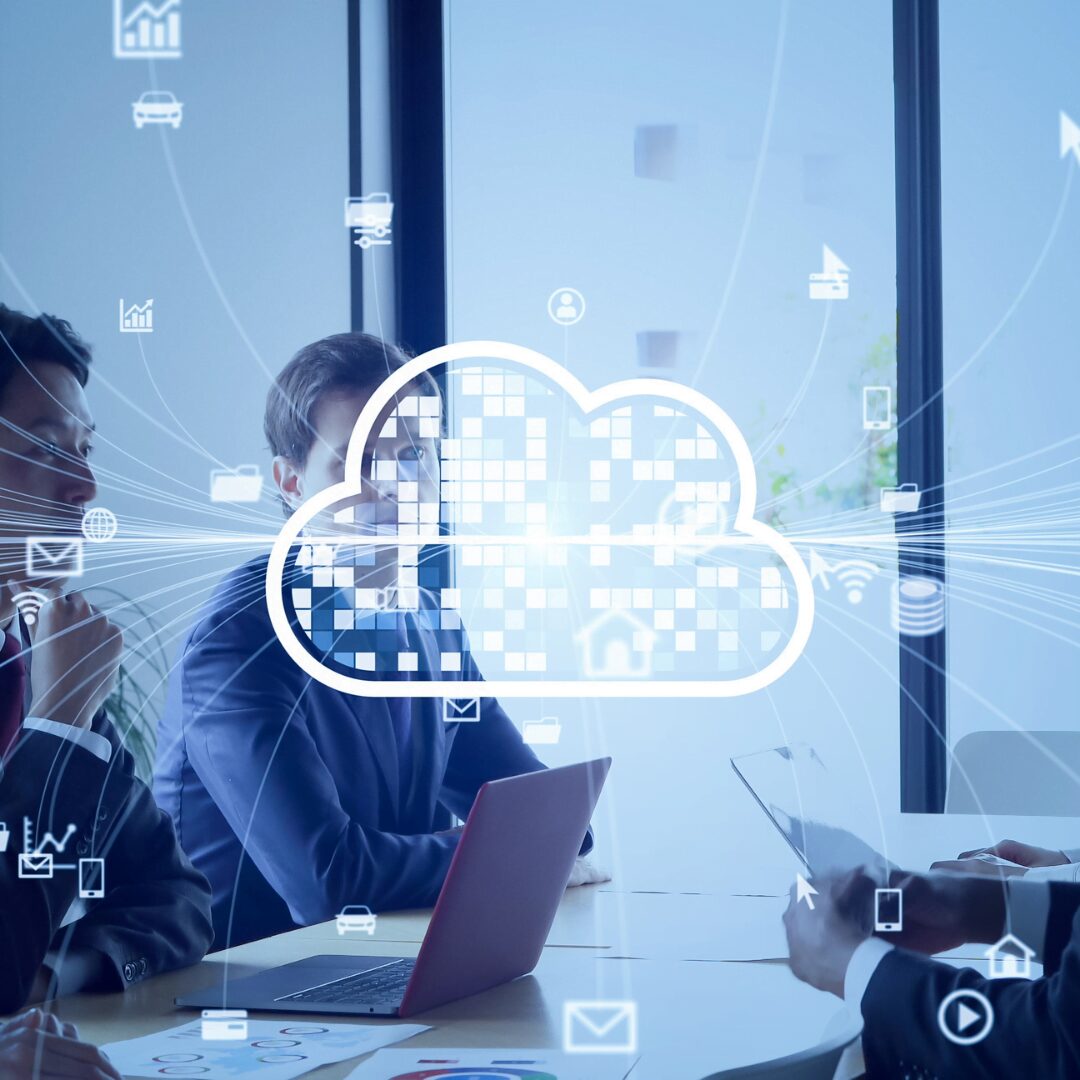 CIT Team
When asked about his experience with CIT so far, Nigel explains "It's been excellent, I've been very impressed with our Technical consultant who although is a very technical guy, is able to explain things in a layman's terms which was something I was fearful of."
At Complete I.T. we pride ourselves on our technical skillset but also the fact that we always speak in non-technical terms. We are a down to earth team who want to provide the best support possible and part of that making technology easy to understand.
Overview
Nigel explains that CIT's support is "hassle free IT" and is overjoyed that he has been able to pass the responsibility over to a team that he believes in.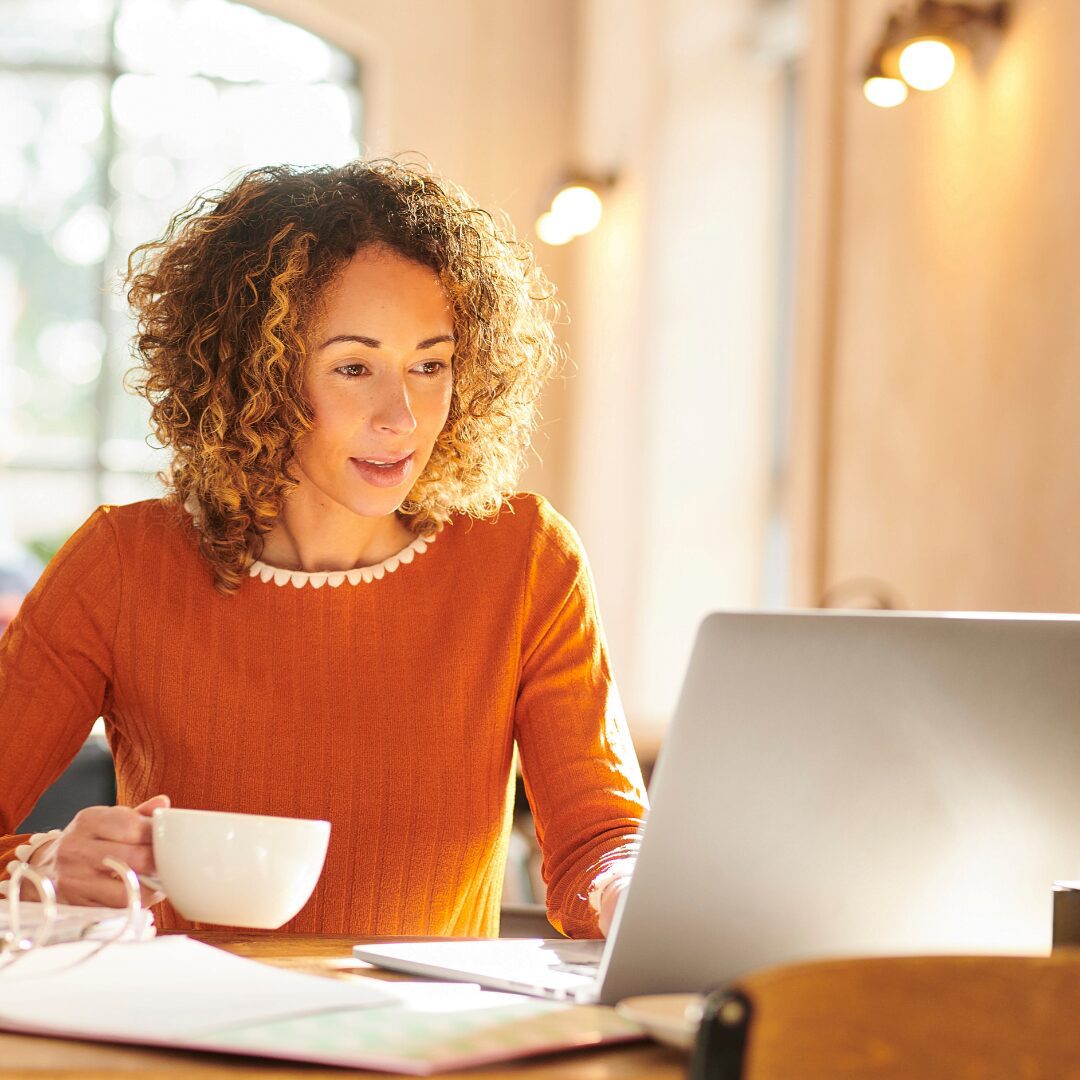 Complete Virtual Workplace