Case Study: Permits2Work
We asked Matthew Passmore, Director at Permits2Work …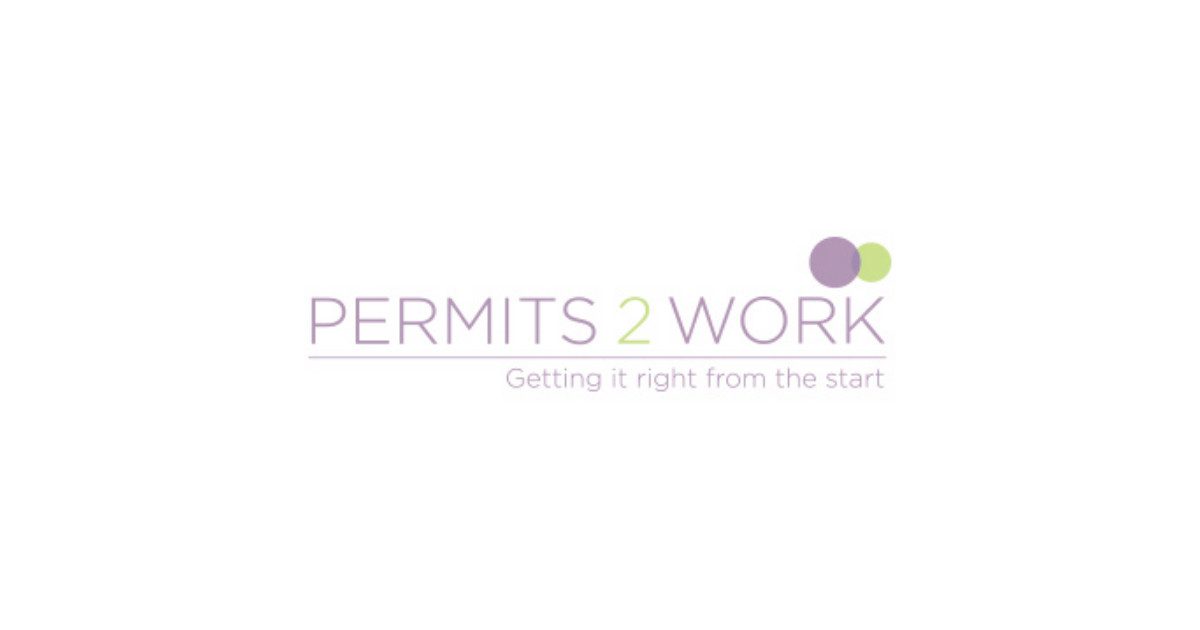 Tell us about your organisation?
Permits2Work has provided UK immigration services to organisations and individuals since 2001, from startup organisations to FTSE-100 PLCs and the English Premier League. We work with organisations and individuals across the globe, filing applications with relevant UK government departments within the UK and overseas.
How has Covid-19 affected your organisation?
We undertook an immediate review of our existing systems and infrastructure prior to lockdown, to ensure all staff had the required access to the necessary technology should they be required to work remotely.
Complete I.T. provided us with full support throughout, ensuring we were able to rollout remote workstations with VPN access within a matter of days. A cloud based telephone system enables us to ensure all staff have access to the system through a dedicated app.
Virtual meetings have replaced onsite consultations and sensitive information is exchanged via a secure software platform which encrypts data in-transit and at-rest.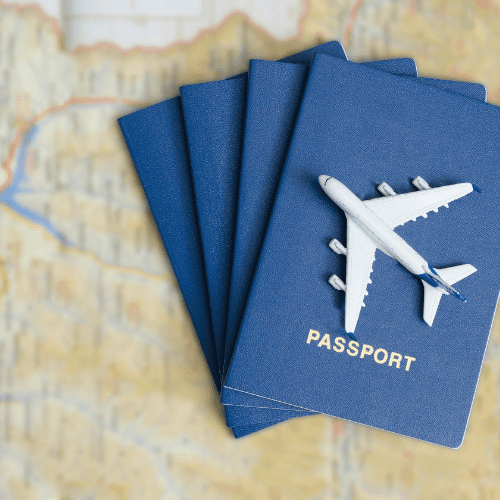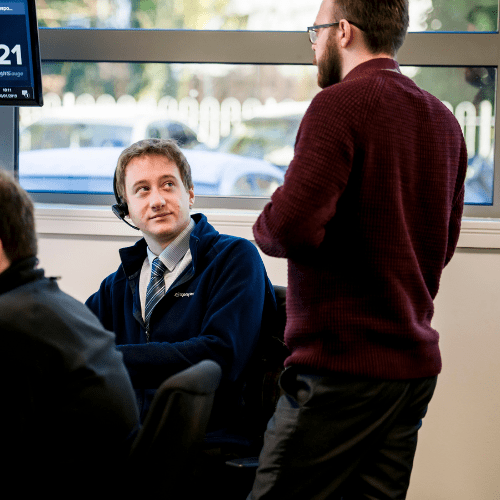 Have you struggled with working remotely?
Technology has enabled us to redeploy consultants as required and ensure they can work safely and effectively.
How has Complete I.T. helped you during this time?
We have relied on the expertise of Complete I.T. to ensure we have the necessary systems and technology, appropriate to the size and structure of our team.
All users were equipped with access to our network and case management system through a VPN. Orders were placed and workstations arrived within 24 hours; our dedicated Technical Consultant was onsite to complete the install within a matter of days.
As we continue to review our systems and infrastructure, Complete I.T. has been able to advise whether to make small iterative changes or whether a wholesale approach is required.
What do you think your workplace of the future will look like?
The only constant is change. Technology will continue to define how well equipped our organisation is to respond and adapt to these changes.
It is our responsibility to ensure we ask the right questions at the right time, making the necessary investment as required to safeguard the future of the organisation and our ability to deliver on our client promises.
Describe your relationship with Complete I.T. in 3 words
Longstanding
Trusted
Reliable