Case Study: Surrey Community Action
Surrey Community Action updates their IT infrastructure and data recovery solutions
Surrey Community Action is a charity based just outside Guildford. As an infrastructure organisation they support other charities across the county. They also run a series of front-line projects and administer European grant money.
The charity had been working with their IT support company for 7 years, and on review, decided that they were looking for a more proactive and forward-thinking IT company. James Prescott-Martin, the charity's Head of Finance and Resources, felt the nature of their existing contract was old fashioned and operated very much on a break-fix basis. He wanted a company that could advise them on future IT developments, including cloud computing and how they could make their staff more mobile, with the ability to work from home and locations outside the office.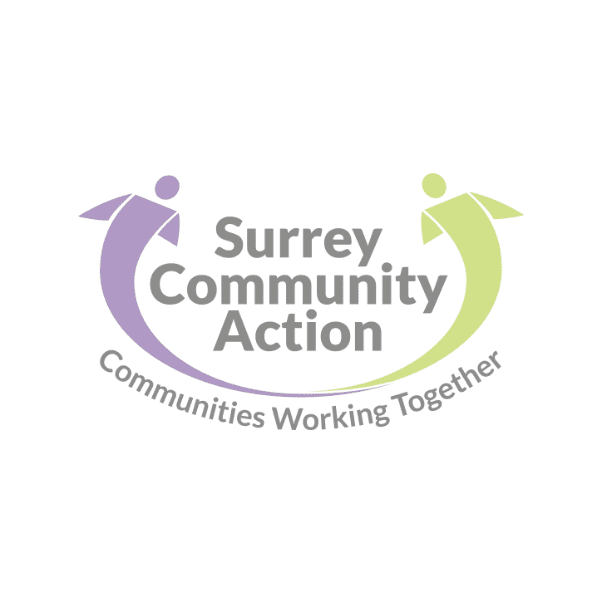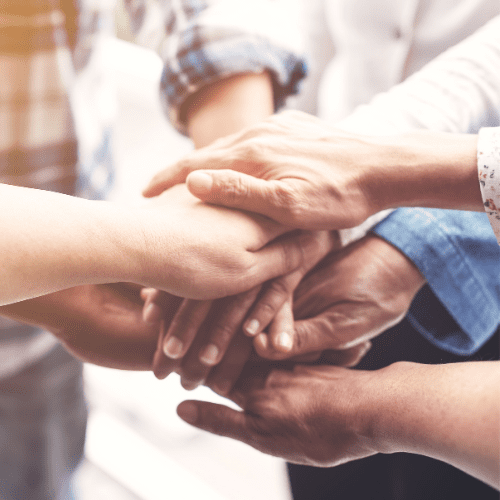 James identified Complete I.T. as a supplier that would provide this level of proactive and strategic support and appointed them as the charity's new IT provider. He was impressed with the thorough nature of the take on process. Complete I.T. provided a dedicated Support Technician to carry out a thorough audit of their existing IT infrastructure. James and the Complete I.T. Manager were then able to use this document as a basis to plan the renewal of the existing IT infrastructure.
A plan was devised which involved the replacement of the server and most of the PCs and laptops across the business which was a large but necessary investment. James is also now working with the Complete I.T. team to explore options for upgrading the charity's broadband connections.
James says,
"There are inevitably teething problems when you move to a complete new system and it took a while for staff to get used to logging onto the system remotely. However, Complete I.T. worked closely with us to overcome these issues and ensure that staff were completely comfortable working on the new system."
Once the infrastructure was up and running, James then turned his attention to his data recovery and backups. This was a key element of the organisation's risk register and James was keen to get a secure and reliable set up in place. His Complete I.T. Manager recommended Complete Recovery which provided both an on-site physical backup facility and a further back-up to the cloud. This means that should any aspect of the IT or physical infrastructure fail (for example, if the office became inaccessible for any reason) then staff would be able to access their IT remotely within only a few minutes.
James said,
"A secure and sound IT infrastructure is critical to the day to day running of our organisation. We simply can't afford to lose any time due to outages. With Complete Recovery in place we've been able to remove the risk of data and IT failure completely – it's well worth paying for a solution that gives complete peace of mind."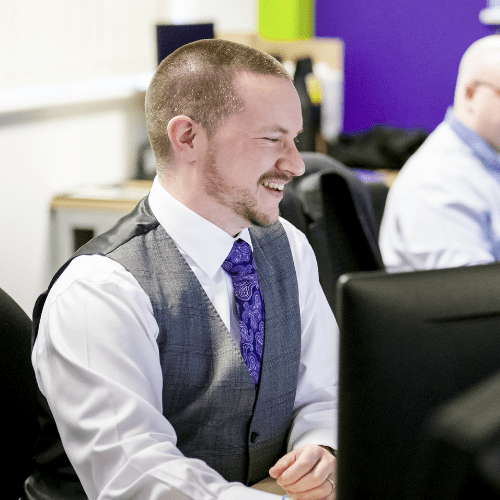 He went on to say,
"We've found Complete I.T. to be extremely prompt in sorting out issues with our IT. Considering the major upheaval that a complete infrastructure refresh involves, our Chief Executive said how smoothly everything went. I would have no problem in recommending Complete I.T. at all"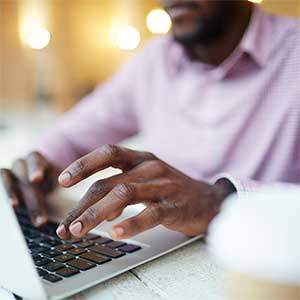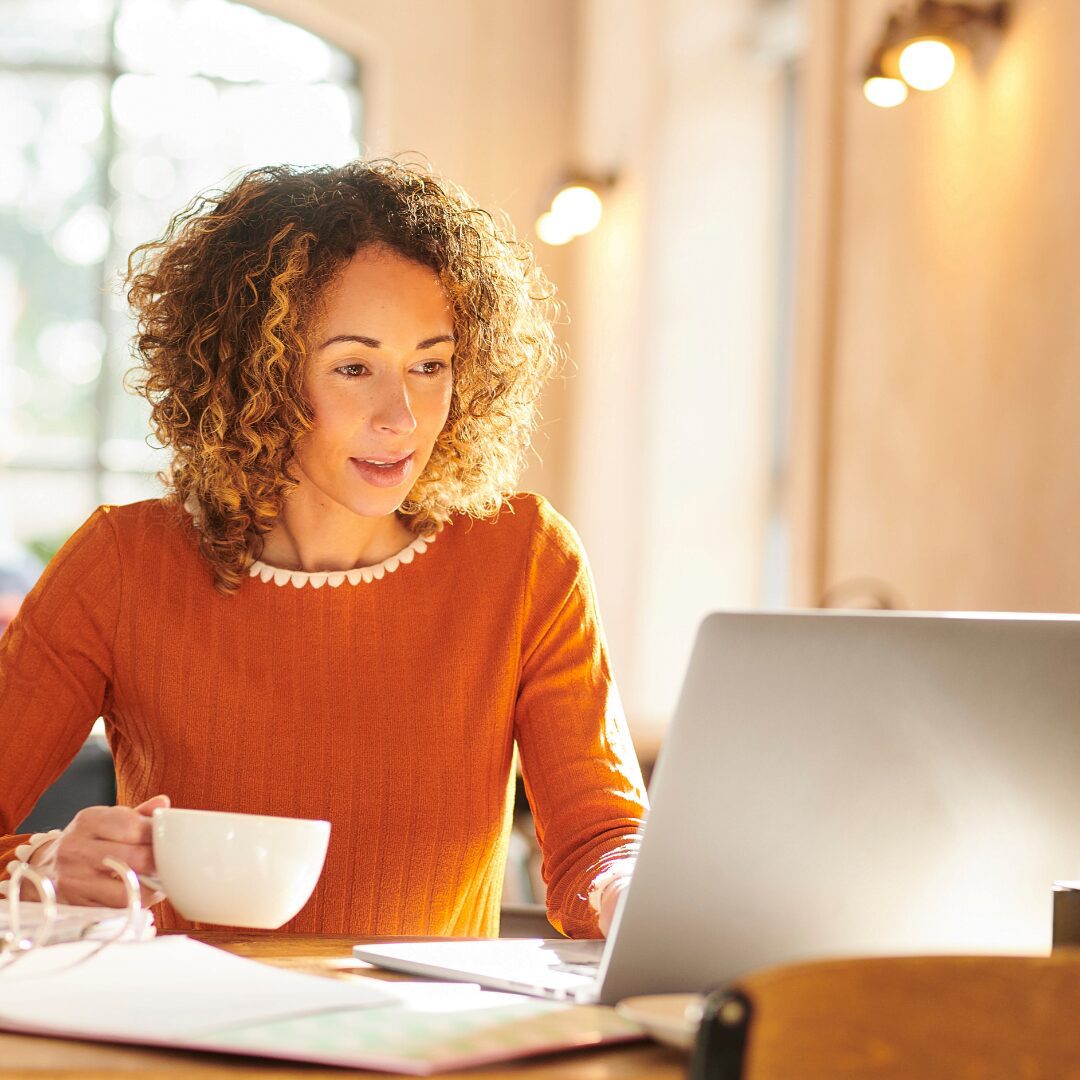 Complete Virtual Workplace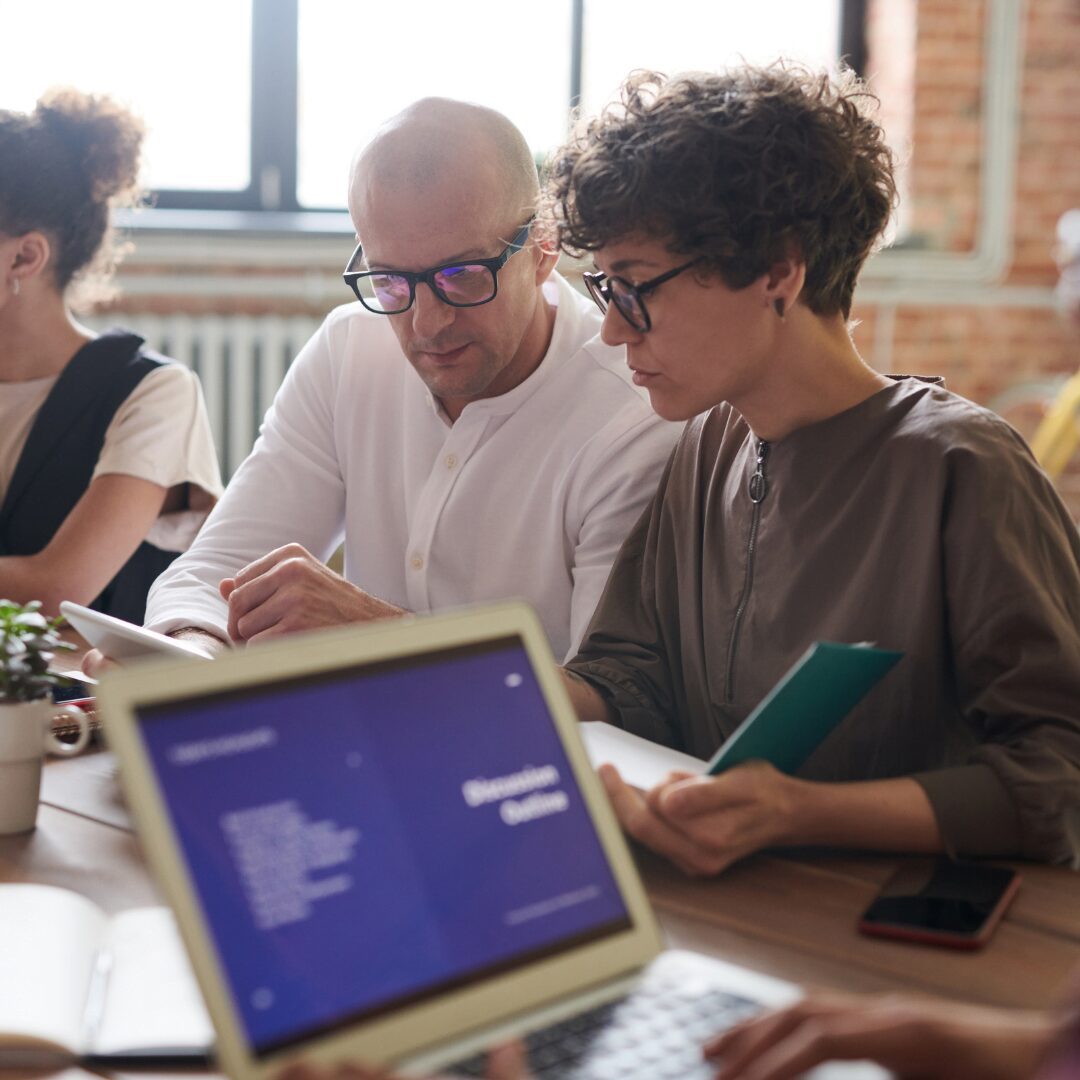 Disaster Recovery & Business Continuity