Case Study: The Burnside Partnership
We speak with The Burnside Partnership, about how they have managed to work remotely during COVID-19
Who are you?
I am Richard Burnside, the Practice Director of The Burnside Partnership Solicitors.
Introduce your organisation
We're a niche private practice specialising in private client work and we have offices near Oxford and also in Marlow.
How has COVID-19 affected your organisation?
We're especially fortunate we've remained busy throughout the pandemic. Since we went into lockdown we have actually welcomed three new staff, a Trust Director, a Senior Solicitor and a Private Tax Specialist, so we're very fortunate compared with many firms at the moment.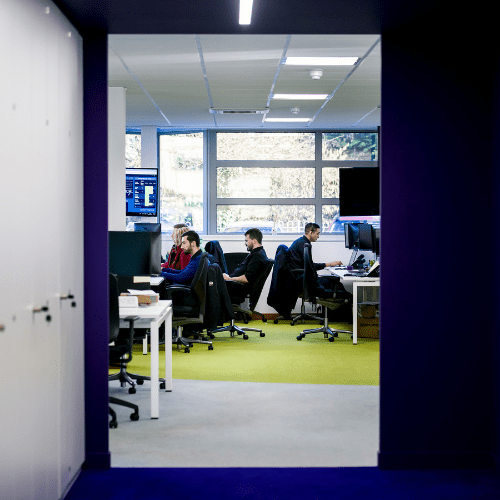 Have you struggled with working remotely?
No, like many firms we have been very surprised at how quickly we could adjust to the new situation. I think this was helped by the fact that some of us had flexible working arrangements before lockdown and so, when we switched all our staff to remote working on the 20th of March, we were pretty sure we could make it work but, nevertheless, we still had some learning to do, for example, how to master Zoom.
How have Complete I.T. helped you during this time?
They were brilliant. I was concerned that there might be some disruption or interruption to our business but their support and advice helped enormously, making it a very smooth transition to home working and they've been as helpful and responsive as ever under lockdown.
What do you think your workplace of the future will look like?
Yes, I think it will be very different. When we spoke to our staff they've said that they like the greater flexibility of home working and it's enabled them to work more effectively in many respects and obviously we want to retain those benefits for both staff and to the business as we move forward.
I think the most likely future work environment will be based on the best elements of home and office working. For example, we're looking forward to being able to hold client meetings face to face but we'll also want to retain things like our daily Zoom staff get together, which has been really good fun and has actually enabled us to get to know one another much better. We've had quizzes, discussions, on one occasion we had a wine tasting and a magic show, so actually it's also proved that lawyers don't have to be boring.
Can you describe your relationship with CIT in three words?
Trusted IT professionals.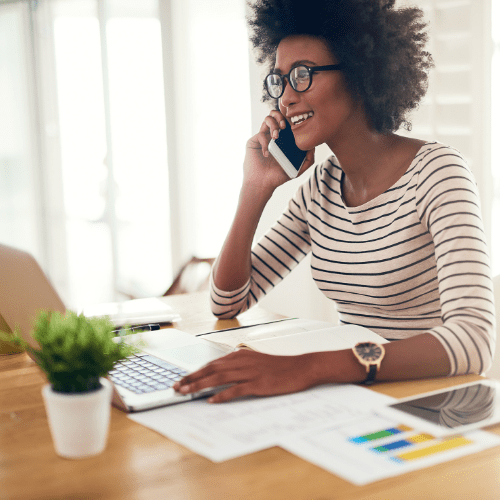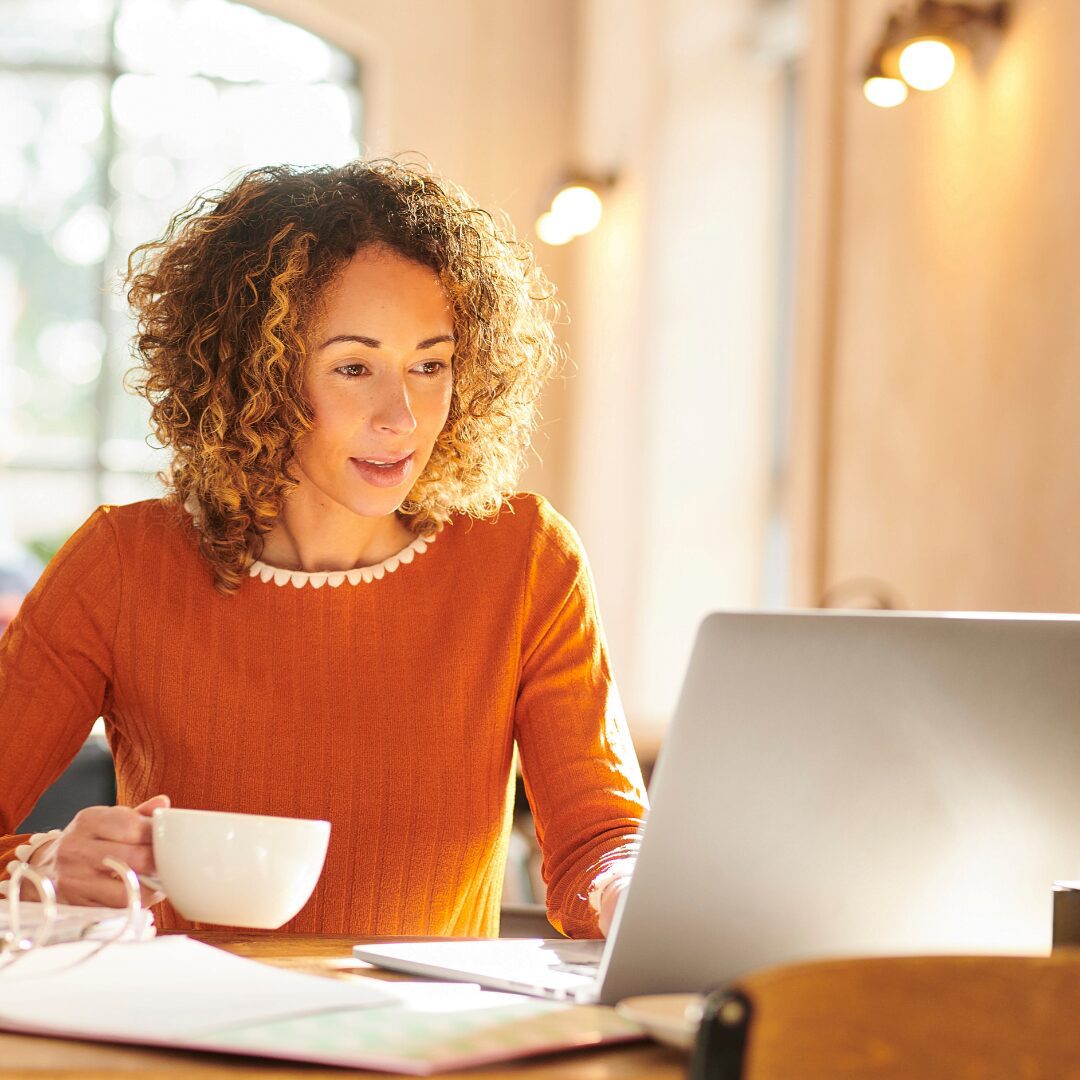 Complete Virtual Workplace