Tockington Manor School and Nursery Case Study
Tockington's infrastructure needed updating, outdated devices replaced and laptops updated to Windows 10
Introduction to Tockington Manor School
Tockington Manor School (TMS) is a family-focused, independent, co-educational Nursery and Preparatory School, where children aged 2 – 13 can flourish in a tranquil countryside setting. Being a small school with a team of dedicated teachers who are passionate about their craft, Tockington are able to spend time discovering the talents of their children, and with outstanding facilities in Science, ICT, Sport and the Arts, there are opportunities for every child to excel.
Complete I.T. (CIT) spoke with Sarah Morris who is the Bursar at Tockington Manor School. Sarah oversees all of the finance and support operations, including managing the school's IT and technology needs.
Partnering with CIT
Tockington have been partnered with Complete I.T. since 2018. Being a small school, TMS don't have the resources to employ an inhouse IT team which is why outsourcing their IT to a local IT support provider is perfect for them.
Sarah managed the process when looking for an IT Support Partner in the Bristol area and had specific IT requirements that needed to be met.
The school was looking for a company that were consultative, flexible and due to having tight budgets, an IT provider that had a clear pricing model that didn't include hidden extras. "CIT ticked all of our boxes and we had positive references from other users," said Sarah.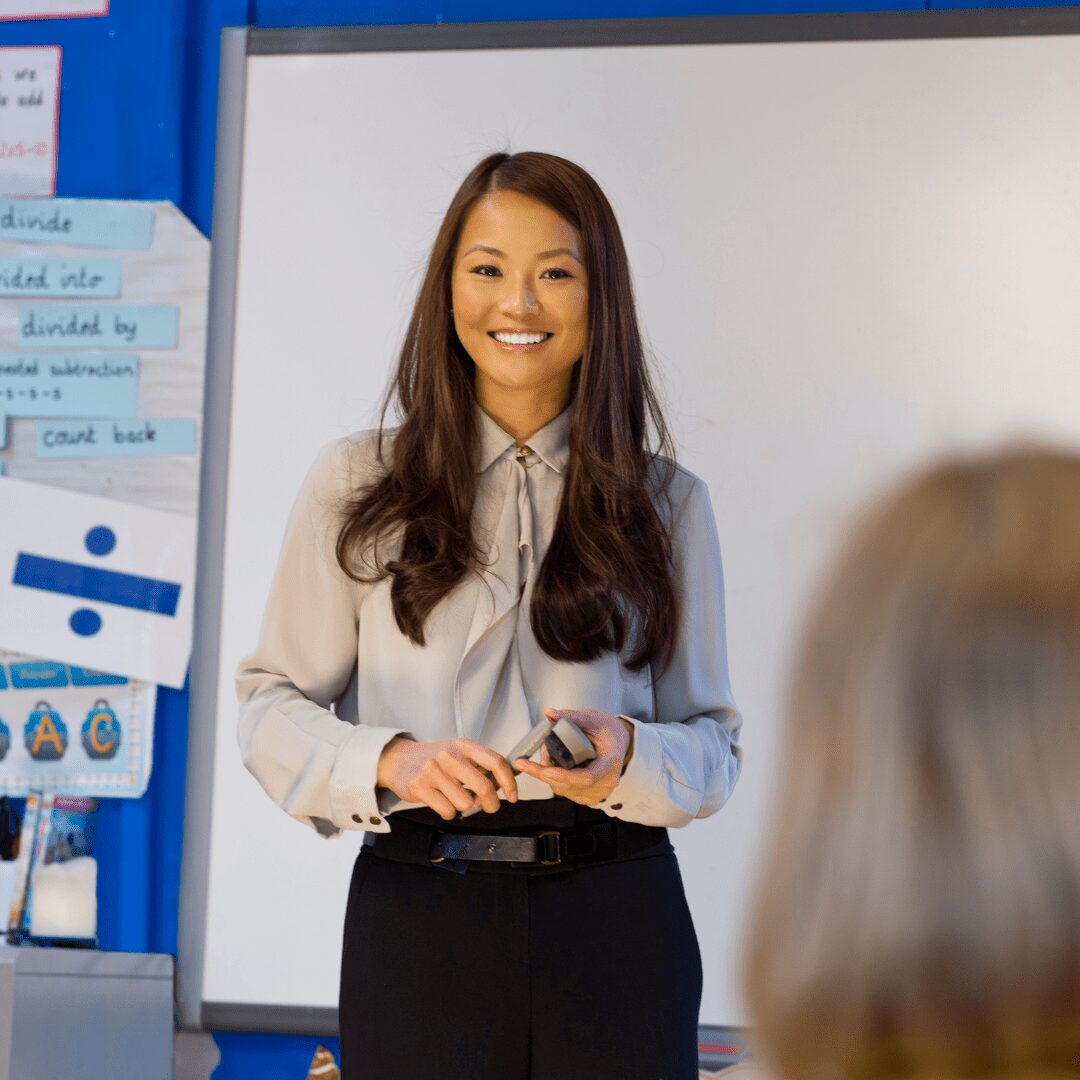 CIT Support
When Sarah decided to partner with CIT, the school's infrastructure and devices needed updating to match the high standards of education, passion and care provided at TMS.
CIT were there to manage the project, updating cabling throughout the school, replacing outdated devices and ensuring all laptops were updated to Windows 10.
As with all schools, TMS holds a lot of sensitive data and IT security is a priority. With the help of CIT, a new bring your own device (BYOD) policy has been implemented to help protect the school's sensitive data and reduce the risk of a cyber attack.
CIT Team
For Tockington, the real value of CIT's service comes from their dedicated Technical Consultant, "the school's systems are aging and complicated, and he knows them inside out," said Sarah.
Tockington benefit from their Technical Consultant spending 36 on-site proactive days per year, this time is solely dedicated to working with Sarah and the team to understand their priorities. During the on-site days, their Technical Consultant will complete proactive checks which fall in line with their collaborated Roadmap. Tockington benefit greatly from their on-site technical days and Sarah said they love that their technical consultant "can fix problems quickly and efficiently and we have a great relationship with him."
Future proofing
Tockington recognises that technology is rapidly evolving and understands the importance of keeping up to date and investing in technology to ensure their children and staff are able to meet their full potential.
Much like most schools, online learning and remote working were the biggest IT challenges during the pandemic. As a result, the nature of Complete I.T.'s support had to change to overcome these challenges. Having CIT to rely on for their IT meant that Tockington could focus on adapting their teaching styles and ensure that the children and staffs needs were looked after.
An IT roadmap is carefully planned to help Tockington plan for the future, it shows them where they are, where they are going and helps them to budget well into the future.
"Complete I.T. are key to helping us continuously improve our technology provision, helping us to meet our goals," said Sarah.
Tockington are currently focusing on a new Learning Project, where all of their upper school children will have their own devices, giving them access to modern-day technology, improving their learning experience and enhancing their technology skills.
Tockington are well aware of the challenges they will face in securing devices, limiting access and sharing knowledge but with the backing of an IT Support Provider who is there to offer expert advice and guidance, there is no doubt the project will be a success and make a huge difference to their teaching.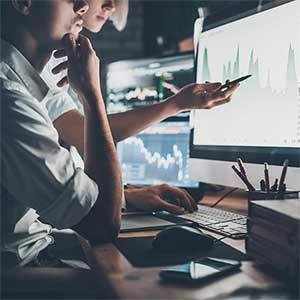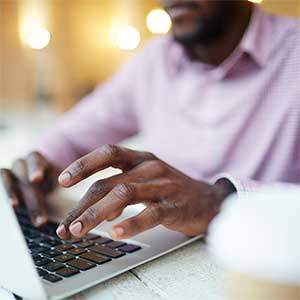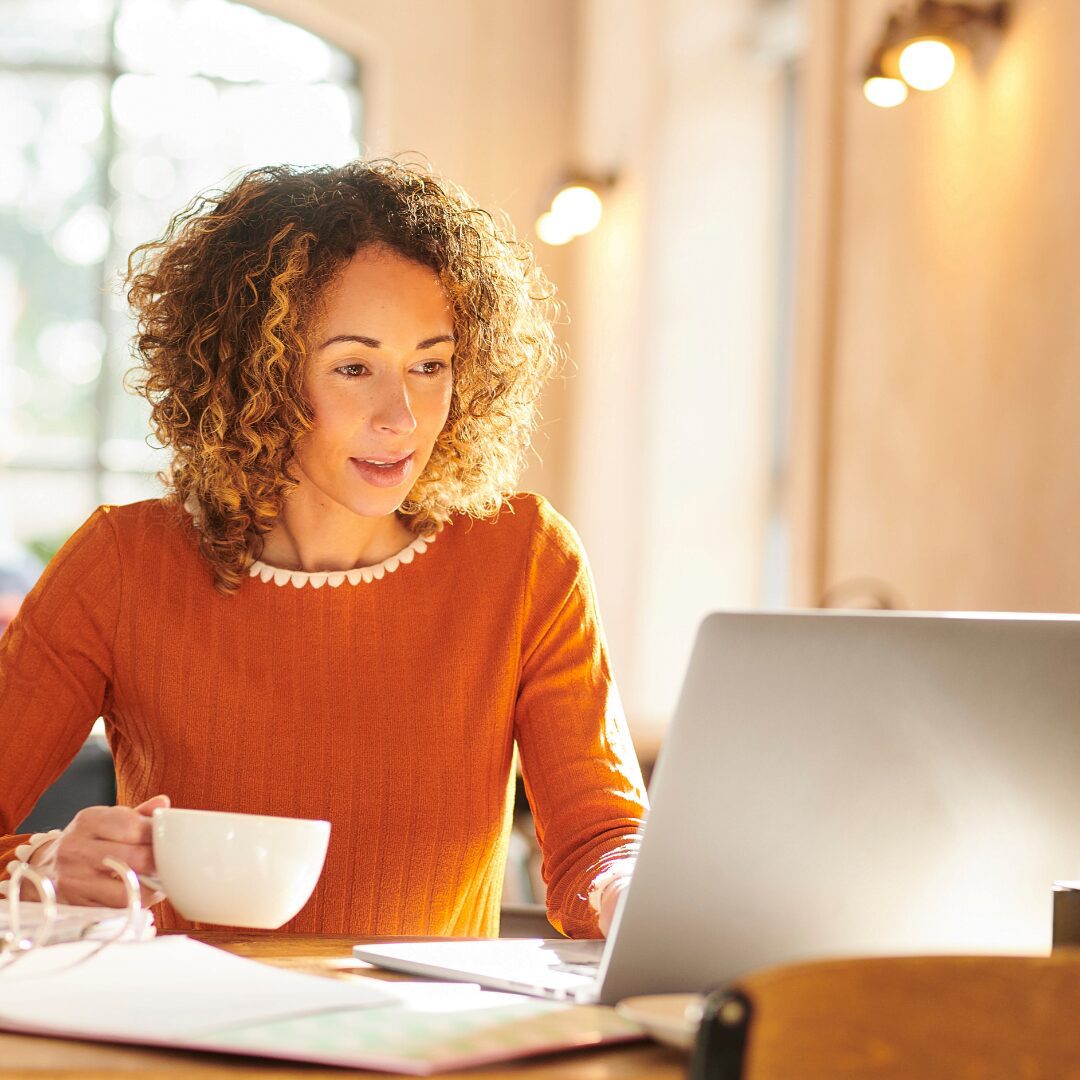 Complete Virtual Workplace