Case Study: 4 Earth Intelligence
4EI were finding it increasingly difficult to manage their team's IT needs
Introduction to 4 Earth Intelligence
4 Earth Intelligence (4EI) is a leading global provider of Earth Observation intelligence and data derived from satellites. Their vision is to use space data for the betterment of humans and the planet. 4EI turns data and satellite imagery into applied earth intelligence and actionable insight for a variety of global enterprises.
They use cutting edge technology to take the complexity out of scientific data and simplify it to meet the needs of their end users.
We spoke with Richard Flemmings, Chief Technology Officer, who is one of the original founders. His role involves continuously reviewing the technology they use and making sure this is cutting-edge and the best available technology for their clients. Richard's role also involves thinking up new innovative ways that 4EI can simplify their solutions for customers and business applications.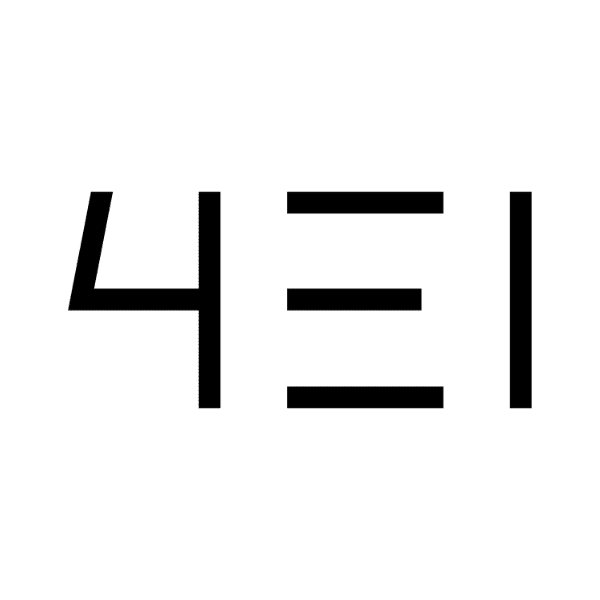 Partnering with CIT
4EI had previously relied on their in-house IT team to look after all of their IT infrastructure but, due to their rapid growth, were finding it increasingly difficult to manage their team's IT needs alongside their everyday responsibilities.
4EI needed a range of skills and varied expertise which is why they opted to partner with an outsourced IT provider rather than appointing an in-house IT Manager.
"After speaking to several IT service providers, Complete I.T. stood out for their professionalism, wealth of technical expertise and personable team. Relationships are important to us and making sure you get on with someone is vital if you want to have a good working relationship and everyone at 4EI is very complimentary about the CIT team," said Richard.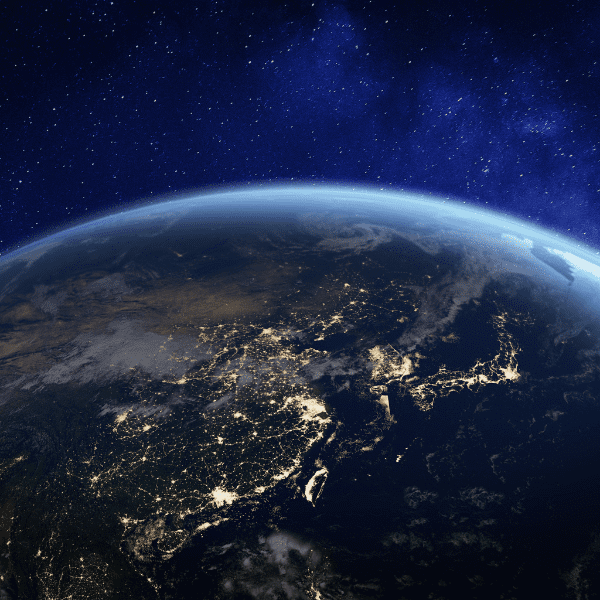 Cyber Security Support
Richard understood the need for a robust and trusted cyber security solution which would support their business growth.
When CIT carried out their initial IT systems review, there were recommendations made that would help improve 4EI's cyber security as well as their IT infrastructure. With 4EI's continued growth, it was important that they made the change to a WatchGuard firewall to suit their growing team and ensure they would get the protection they required.
"Since the pandemic, the WatchGuard has been increasingly important to help securely support 4EI's remotely working team," said Richard.
4EI have seen real value in the Cyber Security Support Service, which is managed by CIT, especially with the VPN and being able to access the server securely from anywhere, at any time, which is critical when working from home.
A monthly report is generated which shows how the WatchGuard is performing. This report is analysed by the 4EI senior management team and is much appreciated.
As well as their WatchGuard firewall, which helps protect the network from outside attacks, 4EI understand the importance of a multi-layered cyber security approach. So they had a domain server installed which has a set of security policies in place that help protect their equipment as well as reduce the risk of human error due to weak passwords. Various other software is used to ensure patches are always up to date and to help protect each machine from viruses such as malware.
4EI take cyber security very seriously with password policies, multi-factor authentication and a disaster recovery plan in place. With the help of CIT they plan to continuously develop their cyber security to ensure their systems are as secure as they can be.
Richard said, "It's a relief to have the support of CIT to provide advice and guidance regarding the best technology, suited to our business needs."
Accreditations
To demonstrate 4EI's commitment to having the highest levels of security they have achieved their Cyber Essentials Certification, a government backed scheme which helps you to protect your organisation against cyber attacks.
They saved time and improved their cyber security with CIT's help and are targeting the Cyber Essentials Plus accreditation during 2021.
Another ambition is to achieve the ISO27001 accreditation, a highly regarded certification which demonstrates that you comply with the UK GDPR and process data securely.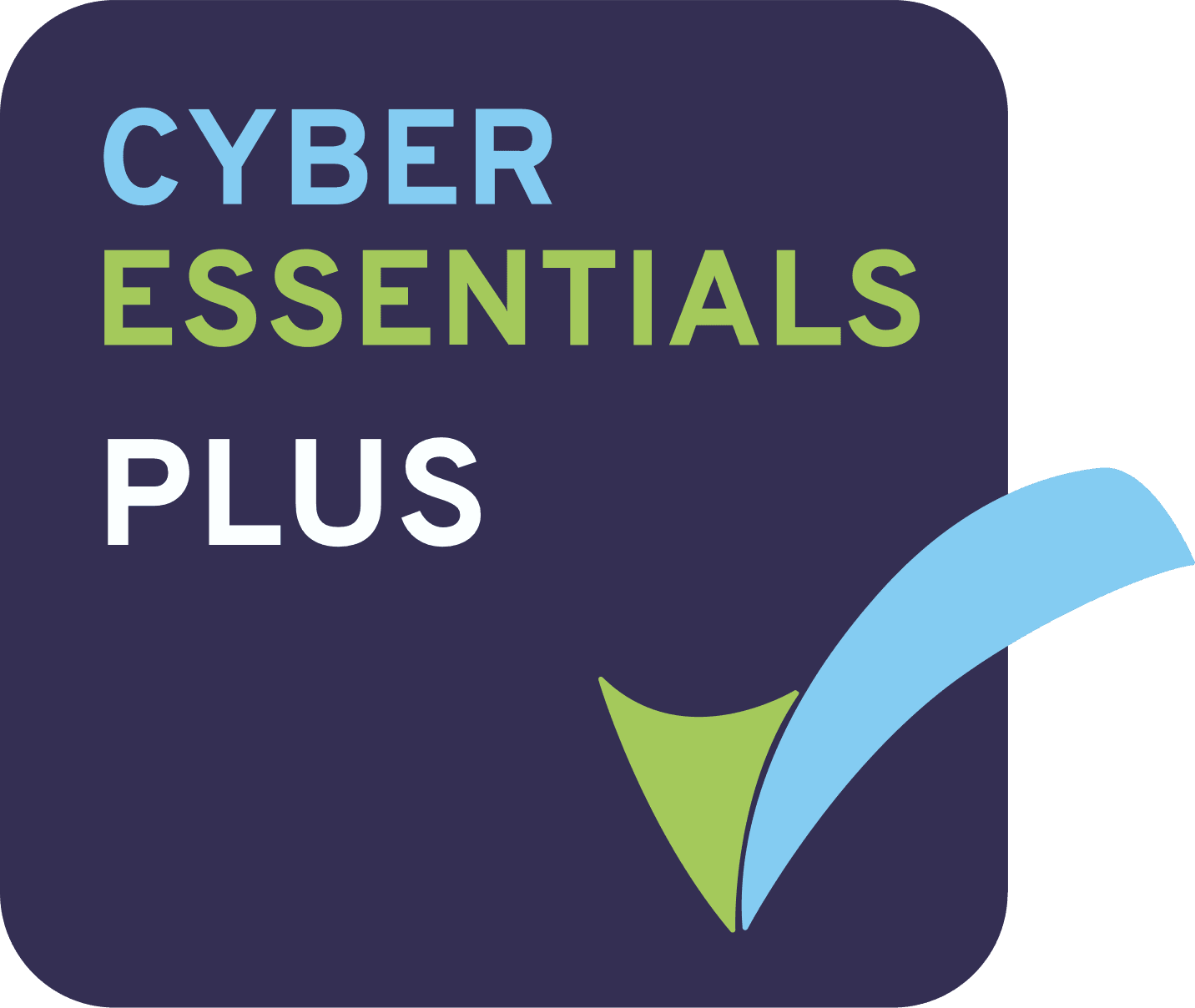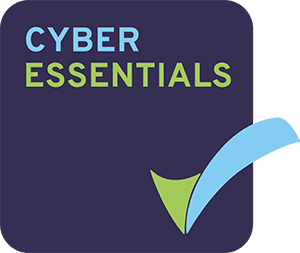 Training your team
It's hard to find the time to educate your team and the "Complete Training Portal is a fantastic resource," said Richard. The training portal contains short, 3 minute, easy to digest courses which cover everything from Microsoft Teams, Leadership and Management, Customer Care, Mental Health and Cyber Security.
Future proofing
"Monthly CIT Management days with our dedicated technical consultant are very useful," said Richard. Not only because day to day issues or questions can be answered but their technical consultant holds dedicated training sessions throughout the day and future proofing and strategy are key focuses to ensure their IT roadmap is up to date and specific to their company's needs and growth.
4 Earth Intelligence are continuously assessing how they can improve their IT capabilities, such as through cloud computing, "so it's amazing to have a dedicated technical consultant and the rest of the Complete I.T. team to help guide us," said Richard.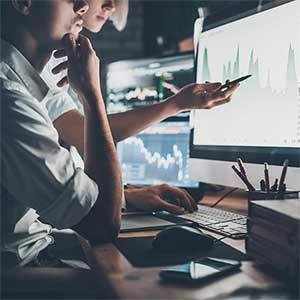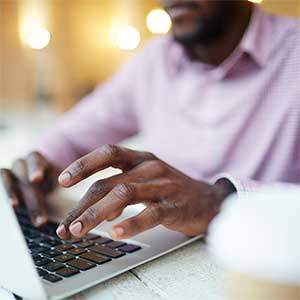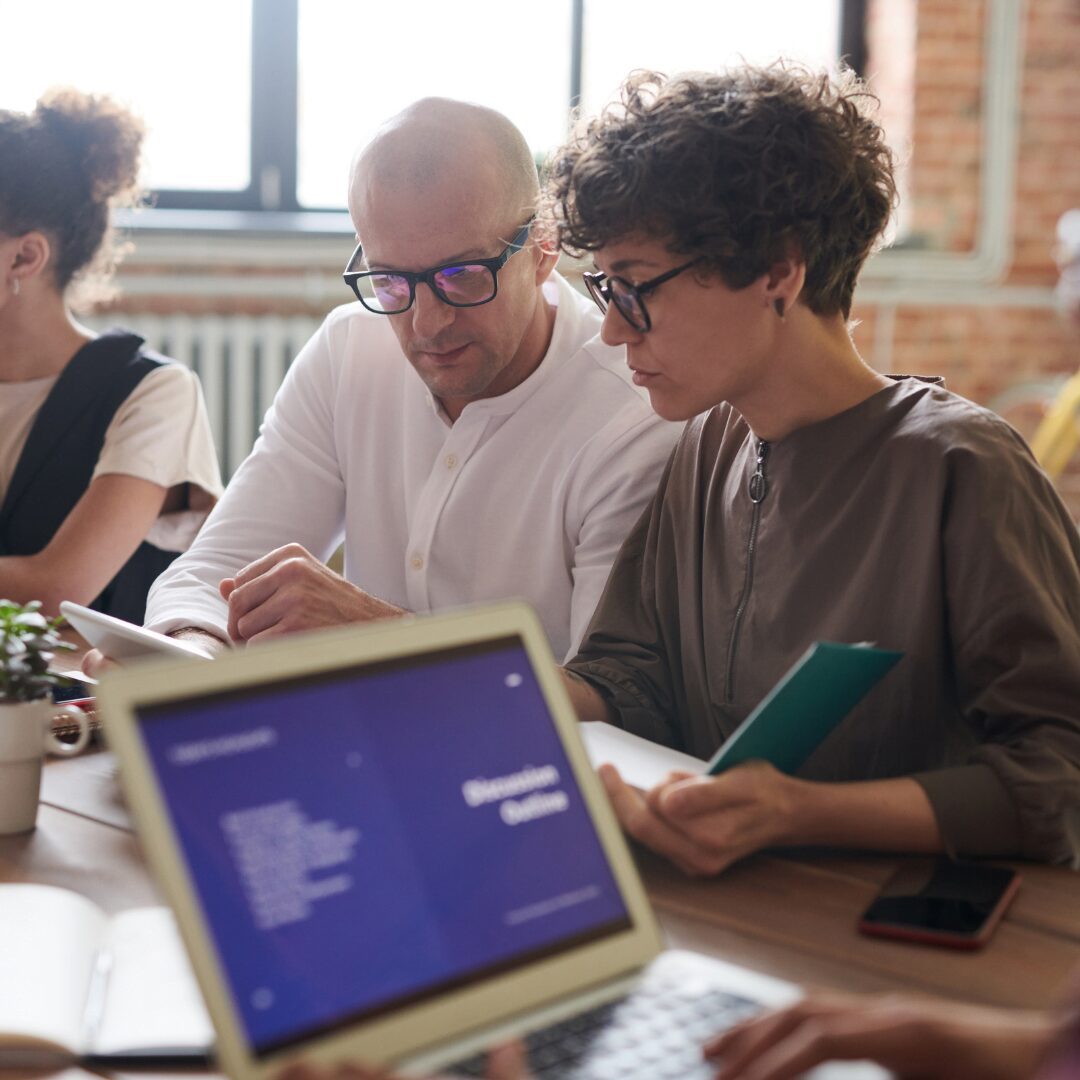 Disaster Recovery & Business Continuity