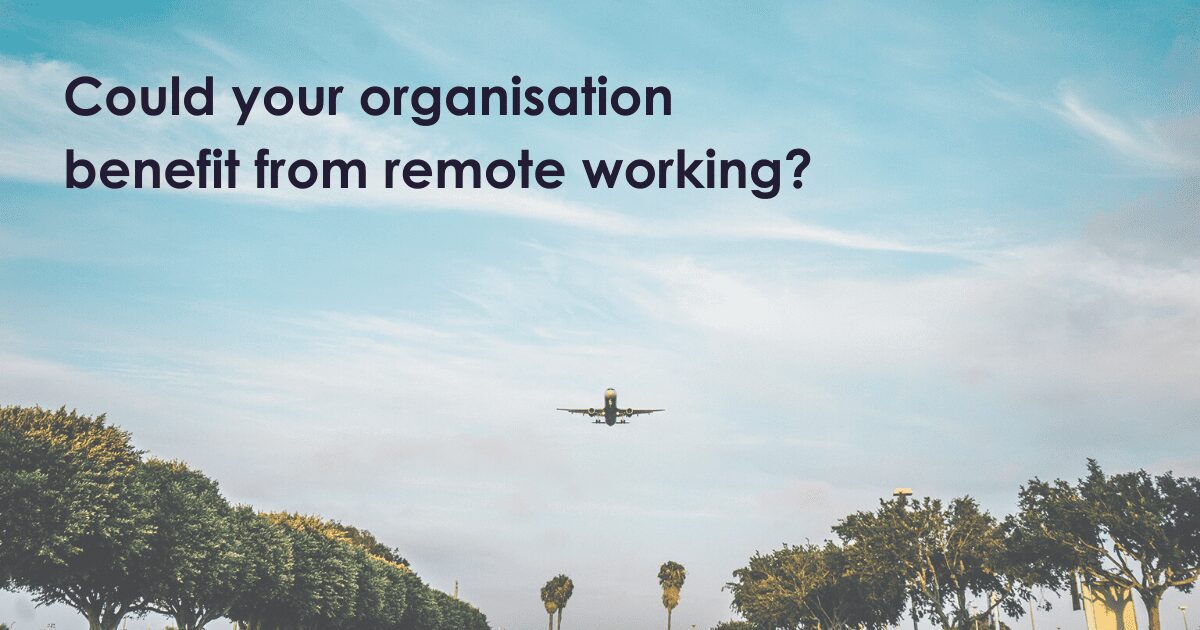 What is remote working?
Unlike the traditional office based working many people are used to, remote working allows people to carry out their daily tasks and duties in any location. This usually means you work from home but it also gives you flexibility to work from any location, let that be in your office space in your home, on the beach in Bali or in a New York Hotel.
Benefits of remote working
Remote working can reduce stress, improve both your mind and body and can benefit the environment. Offering flexibility allows employees to spend more time with their family and manage a healthier home to work balance.Which in return will improve motivation and productivity.
A happier employee is more likely going to have a better mental attitude towards their job and therefore will have increased productively and success in the workplace.
Offering flexibility also opens up doors to new talent as a growing number of people want flexibility. Therefore offering the option to work from home will open your doors to new talent and potentially increase business success.
Cost is another benefit where you'll be able to save money on office space, which would be greatly beneficial in highly priced cities such as London. Staff will also save both money and time on their daily commute, again making life just that little bit easier and stress-free.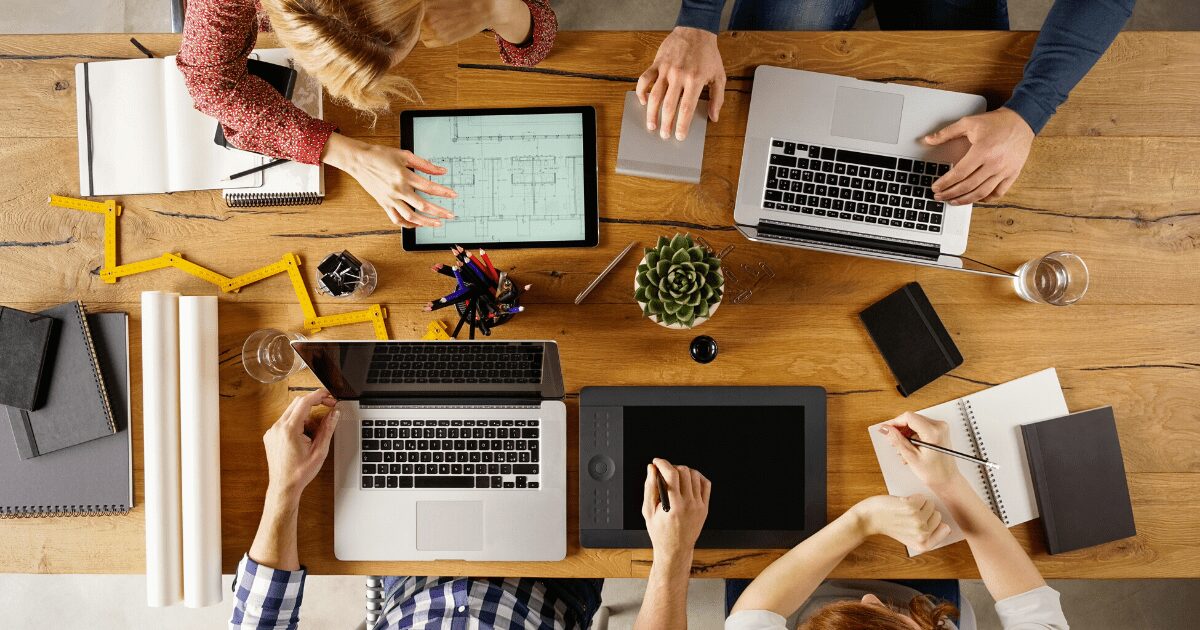 How can your team work remotely?
With the use of Microsoft 365 you are able to access:
Your emails, so you can keep up to date with anything urgent
SharePoint, a central location for all of your files where you are able to access anything you would have been able to access in the office
Collaborate on Microsoft Word documents, Excel and PowerPoint in real time and at the same time as other member of your team, even if you are all in different locations.
If you have a Microsoft 365 license you will be able to download Teams and access all of its features for free. Download the app onto your laptop and mobile and communicate quick messages in the chat, share important files to team groups you have created and make phone and video calls with your team, you are even able to share your screen.
Anything you could have done via your computer in the office is now available at your finger tips, whenever and wherever.
Other considerations
It is important to always consider your cyber security and disaster recovery solutions to ensure the security of your data and limit the risk of downtime.
Ensure your patch management is in order and that anti virus and fire walls are in place to protect your team from the cyber threats of today. There is a lot that goes into securing your devices and ensuring you team are cyber aware so be sure to contact us if you need some help.
Teams
With the Teams app you can chat instantly with individuals or groups of people, share your screen in meetings and communicate files and documents. Find out the 6 reasons why you need Teams here.