Case Study: NCR Bodyshops
NCR Bodyshops needed to update their IT infrastructure so that they could access data from all of their sites
Tell us about your organisation?
NCR Bodyshops Limited repair accident damaged vehicles at 3 sites covering Hampshire, Berkshire, Wiltshire, Oxfordshire and Gloucestershire. The business has been established for 34 years and we have never experienced anything like the challenges that we have had to deal with during this pandemic
How has Covid-19 affected your organisation?
Accident repairs are considered an essential key service and as such we were able to continue working throughout the lockdown. We chose to close our two smaller sites and have a smaller staffing level in Newbury as the number of accidents plummeted and we were only receiving about 20% of the pre-COVID levels.
We had to instigate a COVID safe work environment and customer facing process overnight. Fortunately, we already practised hand hygiene and social distancing and purchased hand sanitiser in February as I started to see what was happening in other parts of the world. We already had PPE as we use it as part of our Health and Safety regime anyway.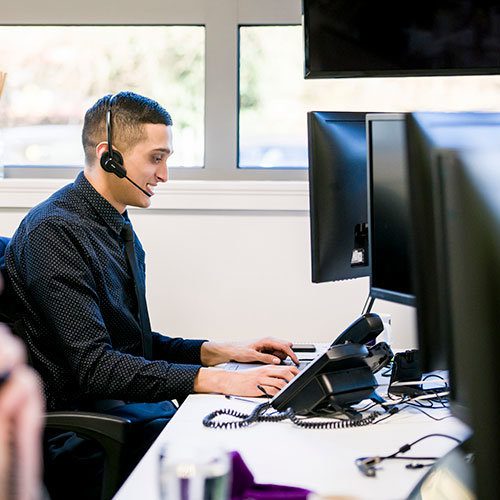 Have you struggled with working remotely?
We had very limited success in working remotely as we still had to be operational in the workshops and so we decided very quickly that this was not an option for us.
How has Complete I.T. helped you during this time?
The challenge for CIT was to ensure that we could access all of our sites' IT systems in Newbury while the other two sites were closed.
Fortunately, we had already made changes to our IT Infrastructure and had a virtual server set up. So it was a matter of configuration changes for the remaining members of staff.
The main challenge was for staff profiles to be changed as we became a group site. The office team members ended up bringing their own PCs to Newbury and then CIT changed their profiles accordingly.
We have implemented Hosted Telephony throughout the organisation which has been set up as one group and is excellent and keeping us all connected to our teams and clients.
What do you think your workplace of the future will look like?
Automation. We use an app called Auda Target which allows the clients to send pre-set pictures of their accident damage, which automatically downloads into our Vehicle Estimating System. This means that we do not need clients to leave home during lockdown but we can still order parts and progress their claims before collecting the vehicles on a recovery truck thus reducing the time that we have vehicles on site.
Describe your relationship with Complete I.T. in 3 words
Accessible
Trusted
Reliable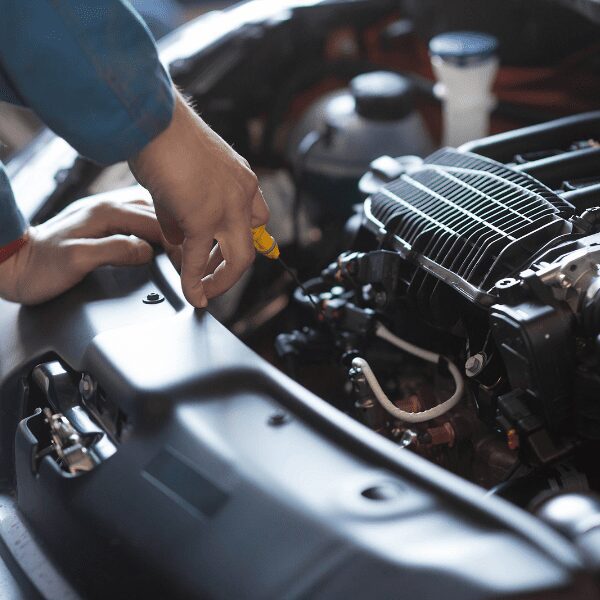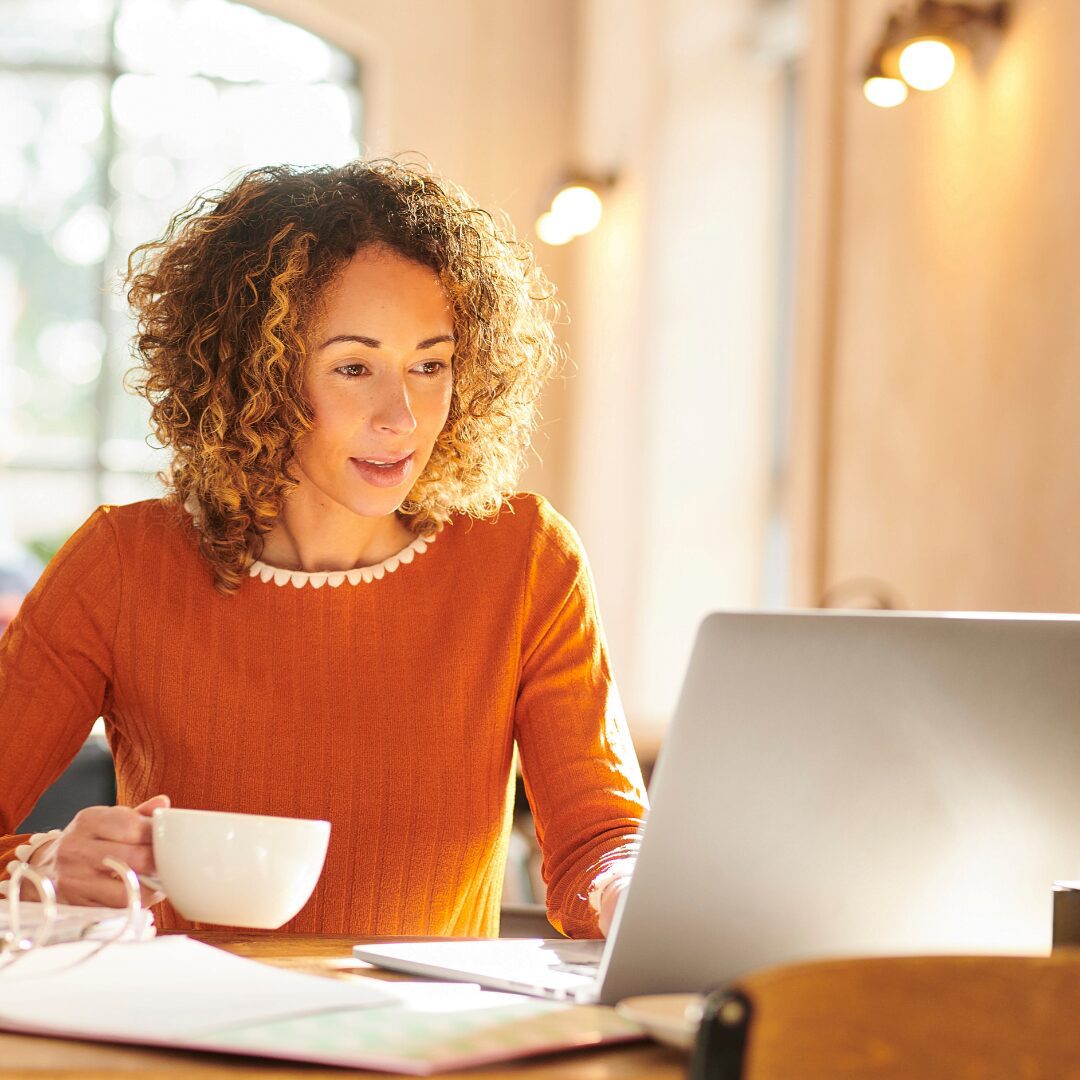 Complete Virtual Workplace