What are Phishing Emails?
A phishing email is an email orchestrated by a criminal who often has the aim to steal user data, login credentials and/or credit card details. These emails appear to be real and increasing are more sophisticated, making it harder to spot a real email from a fake.
Criminals want you to fall victim by inputting personal data or clicking on malicious links so it's important that you educate yourself on how to spot a phishing email so you don't get fooled.
5 top tips to help detect a phishing email
Links and Attachments
Check the "From Address"
Is it URGENT?
If you're not sure. Ask!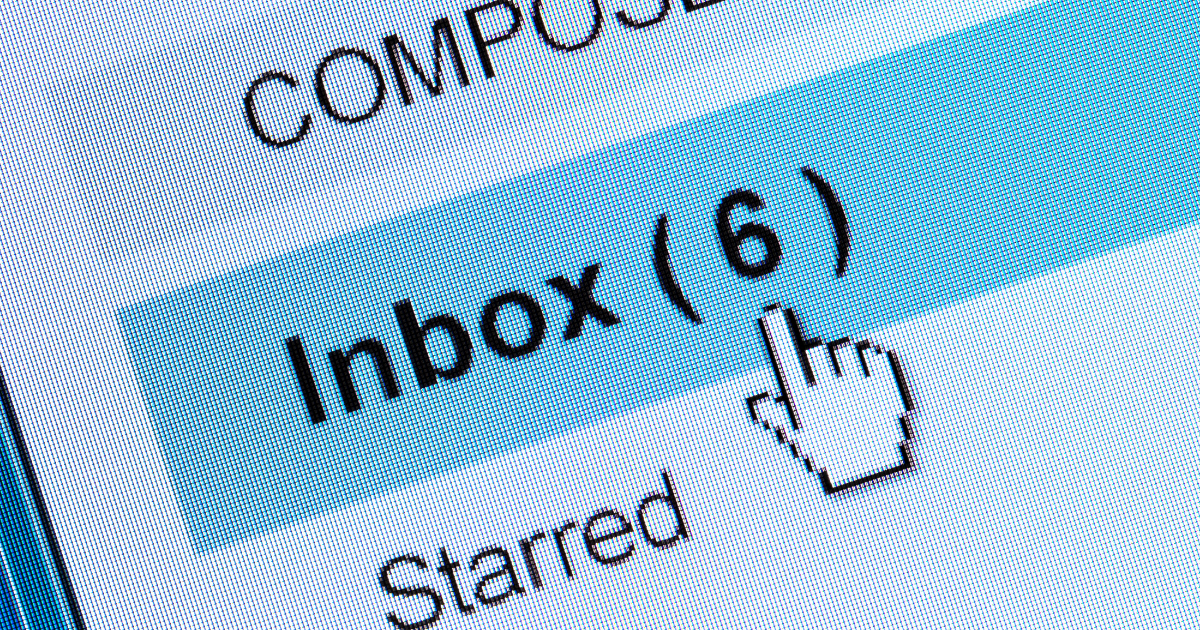 Test your knowledge with our quiz!
Share and download our 5 Top Tips
Our easy to digest 5 Tip PDF explains the main ways you can spot a phishing email. Access the PDF here.