What is Microsoft Power Apps?
Transform manual and repetitive tasks into innovative simple processes with Microsoft Power Apps, part of the Microsoft Power Platform. Power Apps enable seamless collaboration and help improve your team's processes and customer satisfaction levels.
Any industry, any process, Power Apps is suitable for all and can be displayed on phones, tablets and can be embedded on to websites.
Microsoft Power Apps Use Cases for Organisations
Hot Desk Booking App
Problem: Struggling to keep track of who is due in the office as you only have limited space or because of health and safety reasons.
Solution: Take the strain of managing who is going to be in the office with a Hot Desk Power App which will allow your team to book a slot in the office in advance so that you can easily manage numbers.
Managing Manufacturing Processes App
Problem: Trouble with managing manufacturing processes from start to finish, which is leading to errors such as duplications in the system.
Solution: From picking and packing orders to quality checks, sign-offs and shipping, streamline your manufacturing process with a Power App.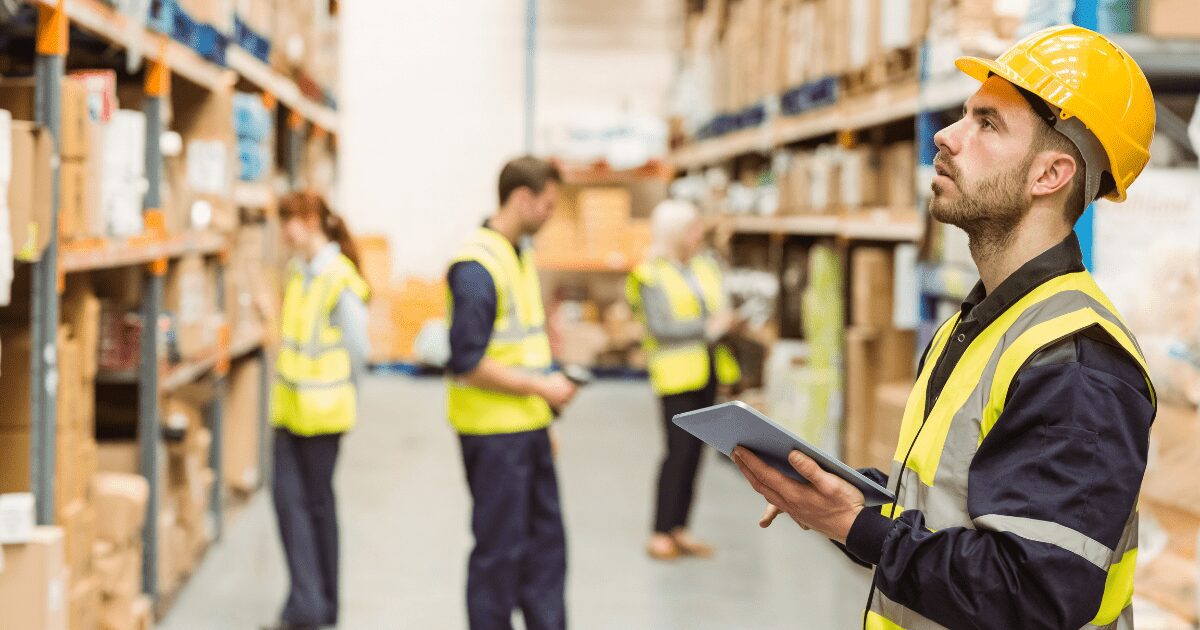 Employee Onboarding App
Problem: Finding the time to onboard a new employee. From booking inductions across the business, training and highlighting company policies and important documents – the whole process can be a bit clunky.
Solution: An Employee Onboarding Power App where the onboarding process can be managed and completed in one place. Plan their first week of inductions, get them to complete all necessary documents and training, such as fire safety information and make the entire process organised and easy.
Retail Sales Floor App
Problem: Reduction in retail sales and a demotivated sales floor team.
Solution: Refresh the customer journey with a Power App which empowers your retail sales floor team to scan products to check they are in stock, upsell merchandise with similar product recommendations and easily process transactions without going to the till.
Education Sector – Work Submission App
Problem: Struggling to track student progress.
Solution: Track students overall progress in one place, seeing the results of their homework, coursework, practice tests and final examinations in one Power App. An app that allows teachers to set assignments, students to upload them and teachers to submit results. Helping teachers and students to see their process and pinpoint strengths, weaknesses and areas of improvement.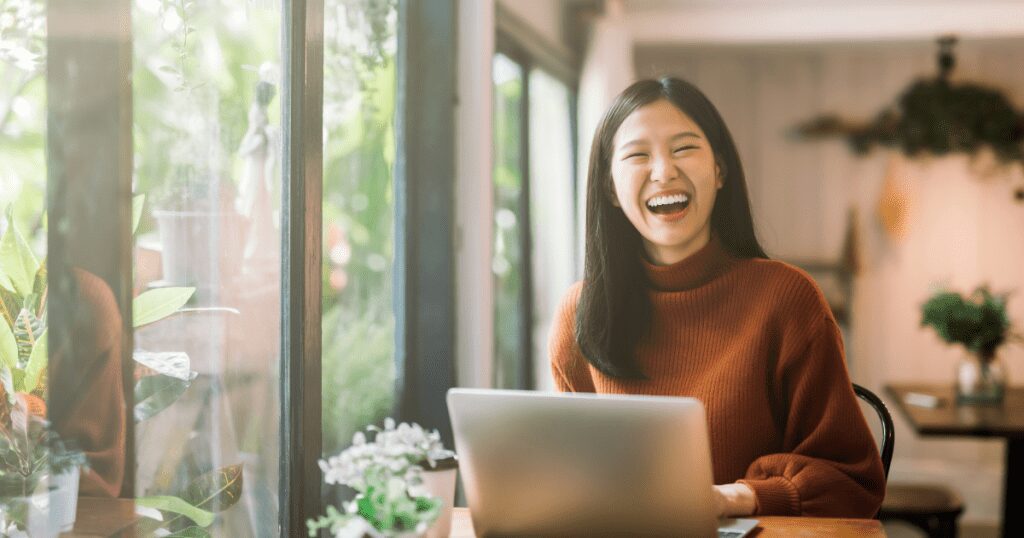 Field Service Agent App
Problem: Booking client site visits, providing updates to your team, recording completed tasks and getting sign off can be very time-consuming.
Solution: With a Power App you'll be able to track everything in one place, add progress photos and check health and safety sign-off. One location where you can communicate updates, track and reference progress.
A Knowledge-base App
Problem: Unsure how to store and communicate infromation to the team.
Solution: A knowledge-based app where you can create an organised library of articles and infromation which will aid your team in completing their jobs.
This could be useful for many different situations, including client-facing help documents, internal systems help sheets, internal system help sheets and helpdesk articles.