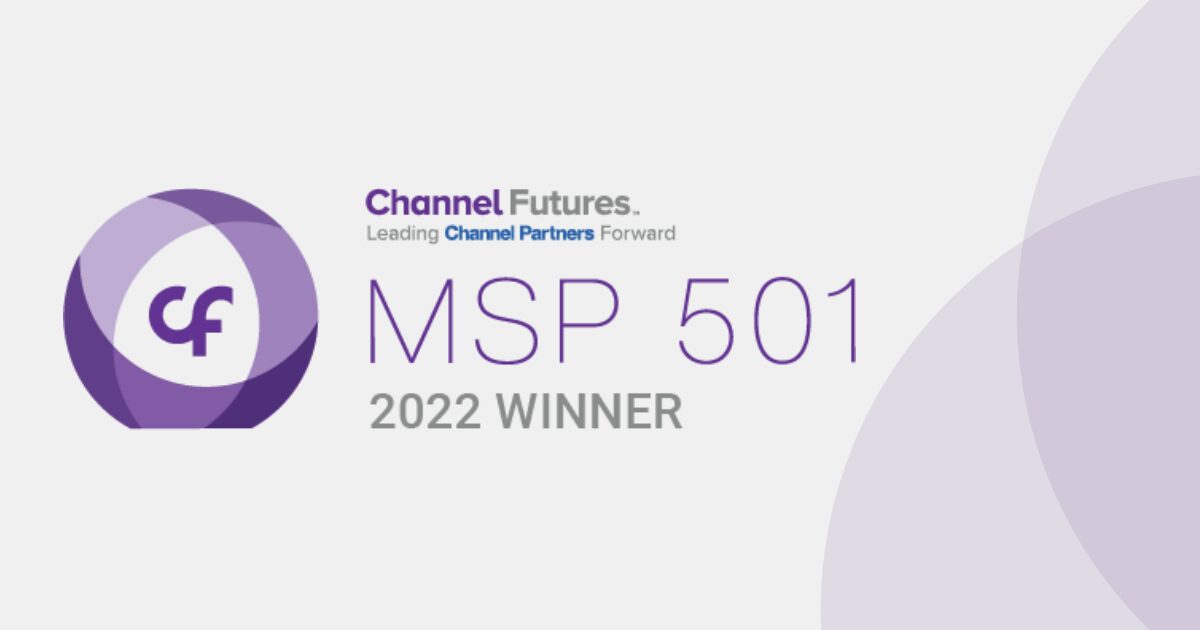 We're so pleased to announce that for another year in a row, Complete I.T. (CIT) have made the MSP 501 list! This year we came 3rd in the EMEA region and 78th globally – incredible! We have been recognised a number of times over the years, but this is our highest ranking to date. Considering this year was a particularly challenging one – with a record number of entries – we are super proud of this achievement.
Companies included on the MSP 501 list represent innovative and influential market leaders providing managed services to today's most demanding customers around the world. Our organisation stood out among an astounding number of applicants who pride themselves on their technical talent, growth-oriented business models and strategic partnerships with industry-leading vendors and tech suppliers.
"We are delighted to be announced as number 3 within EMEA amongst all of the top MSPs in our region. It is a truly magnificent achievement for all of our team, who continue to grow our business and make a real positive difference to our clients' IT and their business, through enabling them to Work Smarter & Work Safer, all of which has hugely contributed to our highest ever placing in this prestigious list" – Colin Blumenthal, Managing Director.
Complete I.T. are recognised for providing market-leading technical support services and solutions to SMEs and are committed to improving efficiency, productivity and enabling business growth. From IT Support and Cyber Security to Hosted Telephony and ERP Solutions, CIT can support all of your technology needs in one place.