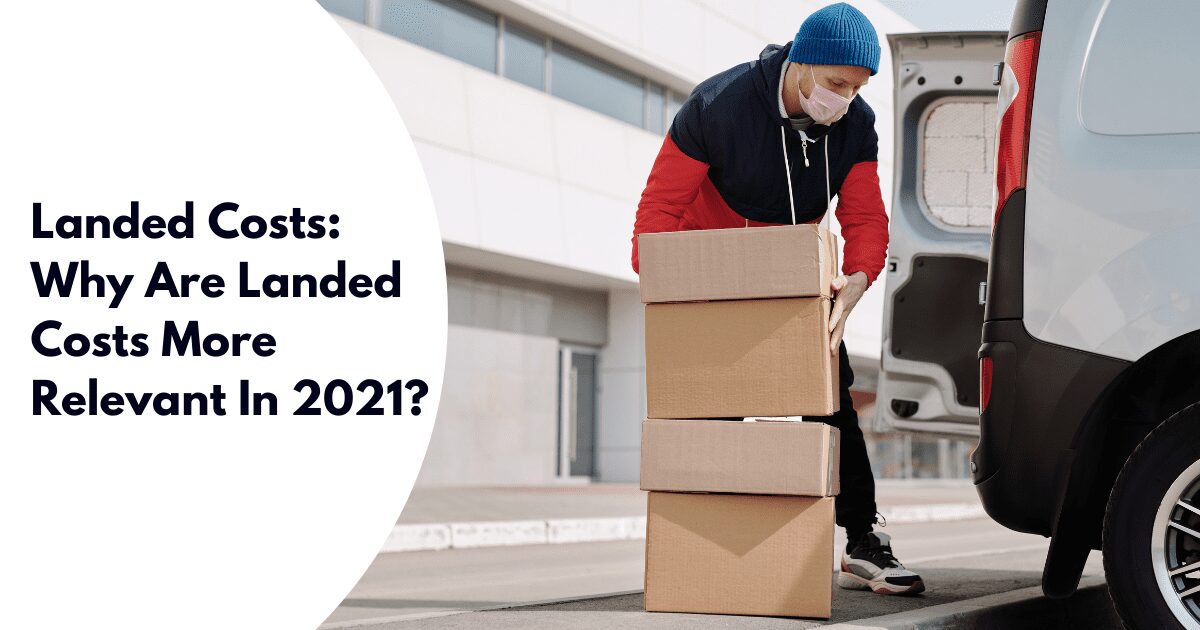 2021 has started and off the back of a difficult and turbulent 2020, many of us are hoping it's a year of growth, prosperity and reflection on what we learnt through 2020.
One of the biggest changes that we are seeing now are the logistical challenges around transporting goods from manufacturing environments through distribution and finally to end–user consumption.
In some instances, shipping costs have increased at conservative estimate levels by 400% since October 2020 and as high as 700% versus pre–COVID times. This increase is due to the varying supply chain challenges, making it financially and operationally difficult for many UK businesses.
Logistical
challenges around transporting goods
1) Lack of shipping containers due to them being in the wrong locations as a result of COVID logistics in 2020
2) Congestion at ports due to COVID-19 and BREXIT
3) Availability of shipping vessels
4) Increased time on compliance activities and associated documentation
Container freight rates have soared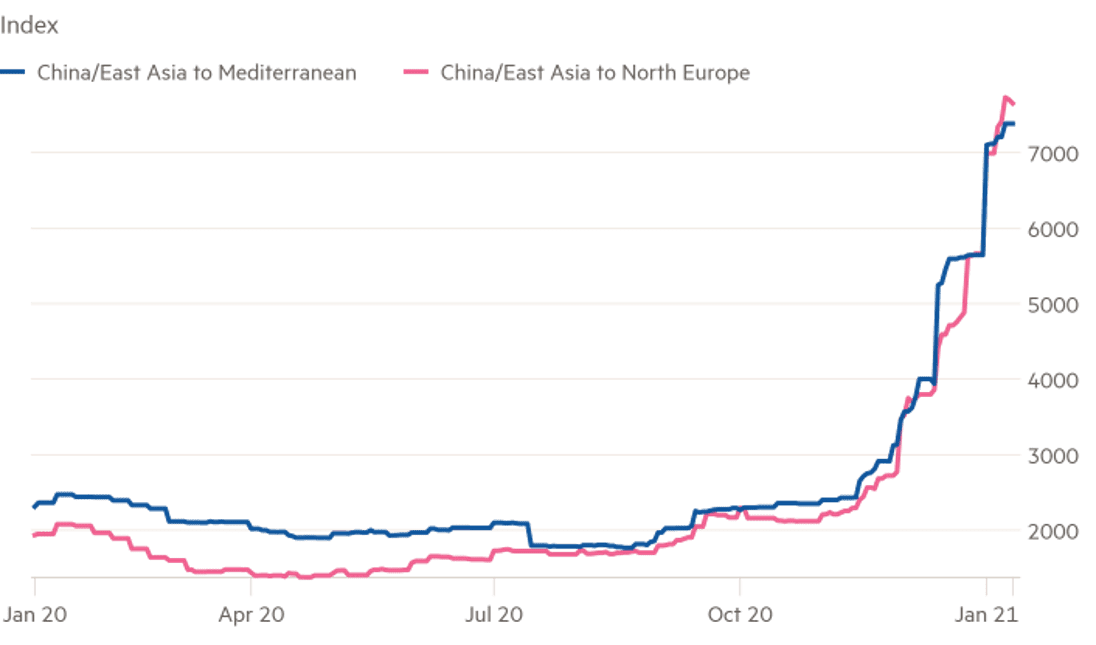 Source: (The Financial Times LTD, 2021)
The hope is that this situation will become rebalanced over time and the mechanics reset, but when this will be, is the million–dollar question. Looking at options for being able to deal with this, at least in the interim, is a key consideration for many businesses.
Historically these costs to procure an item may not have been incurred, or if they were, were at far lower levels than they are at the moment. The significant difference now though, is that these considerable additional costs are increasing the landed costs of items being brought into the UK.
These challenges ultimately affect one thing, and that is the cost of the product that the business is buying in. This in turn influences both the selling price and the margin achievable, so understanding what the cost is, is an incredibly key challenge and one that should not be underestimated.
In the current climate, with COVID and Brexit very much dictating the logistics industry, it's more important than ever to understand transactional activity within certain aspects of business processes.
Businesses in the past may have passed over a consideration on calculating Landed Costs on their activities relating to physical goods. Our focus here is to bring forward some considerations around how to tackle this, admittedly not new but more persistent challenge to logistical operations.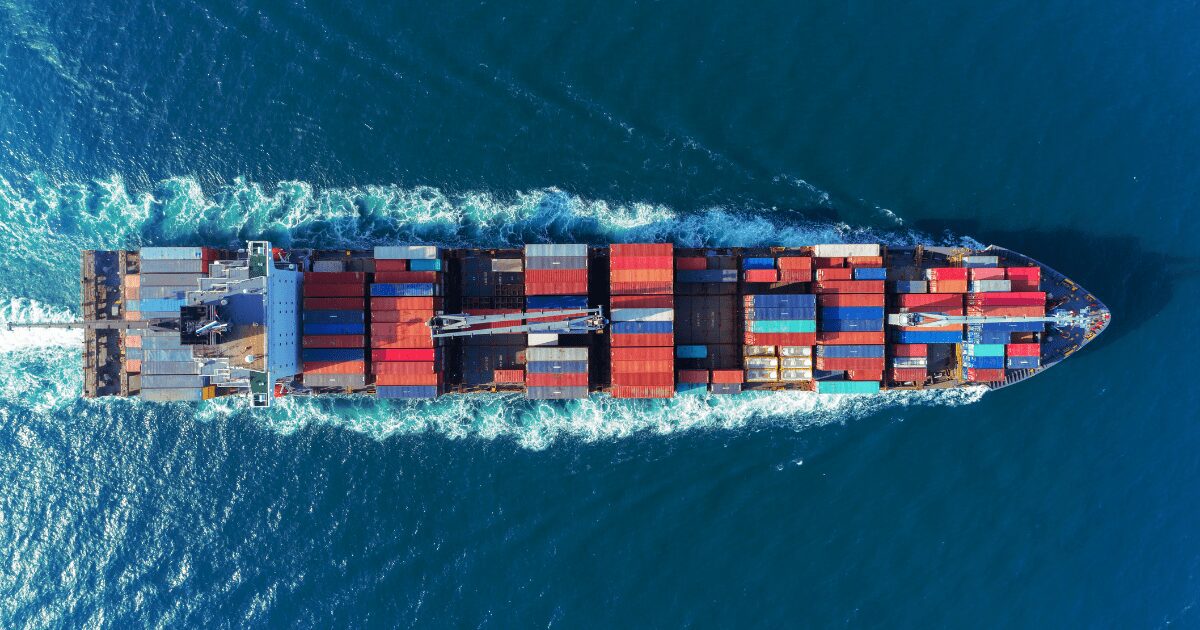 ERP systems often have the functionality to take account of the Landed Cost scenario on goods being purchased, based on the varying landed costs types such as duty, freight, insurance etc. All these costs contribute to the cost of acquiring the product and in turn affect the value of the inventory for reporting purposes.
Tracking this information inside of your Finance and Accounts package rather than in reports or spreadsheets is now key to being able to make informed analytical decisions in a challenging trading environment.
Business Intelligence will be a key phrase in 2021. When the waters get choppy, the best Captains are the ones with all the information at hand to make sharp swift decisions for the better of their entire crew.
As a provider of ERP solutions like Pegasus Opera, we're here to help businesses overcome such challenges and to put them on the front foot to make informed business decisions, so if this type of issue is affecting your organisation, then please get in touch and talk to us about how we can help deal with these types of situations.
Pegasus Opera 3 - VAT Changes and Brexit, what can we expect on the 1st January 2021
Hear from the developer around the changes that have been implemented in the latest release of Pegasus Opera 3, in line with the current guidelines for the 2021 amendments to trading in the EU. Watch the video here.