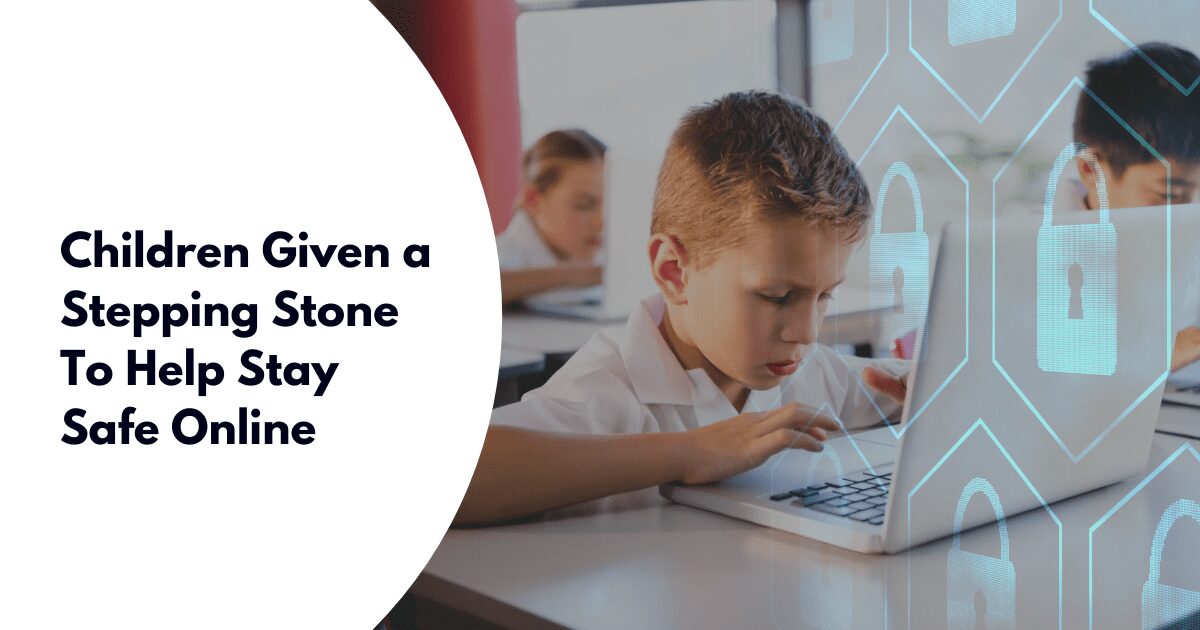 When children of the age of 3 are able to use an iPad better than their parents, it's important that from an early age, young people are educated on cyber threats. It's just as important to educate your team at work about cyber security threats within the workplace as it is to teach Gen Z, your children, nephews and godchildren at home.
Studies reveal that Generation Z are the "most Internet-dependent generation" (Business Wire Inc, 2021) and "91 percent of Generation Z have their digital devices in bed in the evening" (Sync Learning Experiences, 2021).
Ensuring that the younger generation, who have been brought up with technology at their fingertips are also brought up to understand the cyber threat landscape, the types of cyber crimes they may encounter and how to stay safe whilst online. In light of this, the National Cyber Security Center has launched a new game, specifically for 7-11 year olds called CyberSprinters.
Launched in primary schools, youth clubs and groups to give children a head start to staying cyber secure. It's a free online game where players are must race against their own decreasing battery power. Battery power can be won back when questions about cyber security are answered correctly but will be lost when encountered by "cyber villains".
Access the game and supporting activities on the National Cyber Security Center website.
If you're a school or business and would like some help or advice on how to better secure your network and lead by example, visit our cyber security webpage to learn more.
Alternatively, you can fill in our form to get in touch about securing your organisation with robust cyber security solutions and support and someone will be in touch!