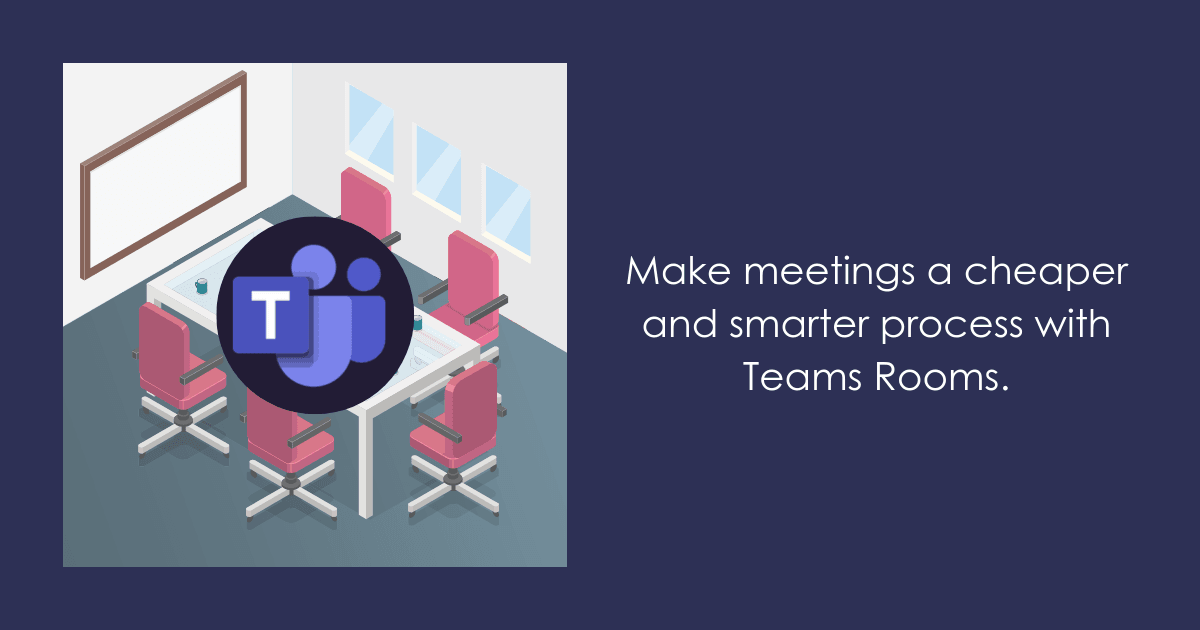 What is Teams Rooms?
Teams Rooms is a rich collaboration space, which works with "Teams"; a communication, sharing and organisation platform. Together they make communicating with your Teams an organised and productive programme. With just a few clicks you can share your documents, presentations or your entire desktop screen onto the Teams Rooms TV and with all meeting attendees, allowing for highly collaborative meetings with many people wherever they may be. Multiple users can share content within their "Teams" easily and it can be used for one to one or multi user conferencing, both internally and externally.
Teams Rooms converts your meeting room into a rich AV conference and collaboration space, it's simple to set up and Integrates seamlessly with your Office 365 tenancy. You can hold meetings, share content and enjoy a rich collaboration experience.
It provides an easy way to collaborate both to one room or many rooms/attendees, so you can conduct face to face meetings without having to physically be face to face. A simple to conduct, rich meeting experience without the hassle of cables.
Easy to use and easy to implement CIT have used it to host large meetings that would usually incur transport costs, hotel costs, lunches etc. it works a treat! This solution could also be used for things such as interviews and new client meetings.
Built on MS Teams uses the Office 365 infrastructure. All data is encrypted both at rest and in transit ISO 27001, ISO 27018, SOC 1 and SOC2 and EUMC compliant Detailed auditing and reporting available for MS Teams Granular access controls available with Azure AD Conditional Access Policies.
Demo time! Learn more with James below!
As mentioned in the video there's some dedicated hardware required Screen/Touchscreen, Microsoft Approved Tablet/Console Microsoft Approved Dock (if using a tablet) Microsoft Approved A/V peripherals. Talk to us today and we can talk you through everything needed for Teams Rooms and you can get it all through us.
You can also find out more about Teams and Teams Rooms by visiting the below blogs.