Thank You for Contacting Us
Thank you for contacting Complete I.T. We will be in touch shortly!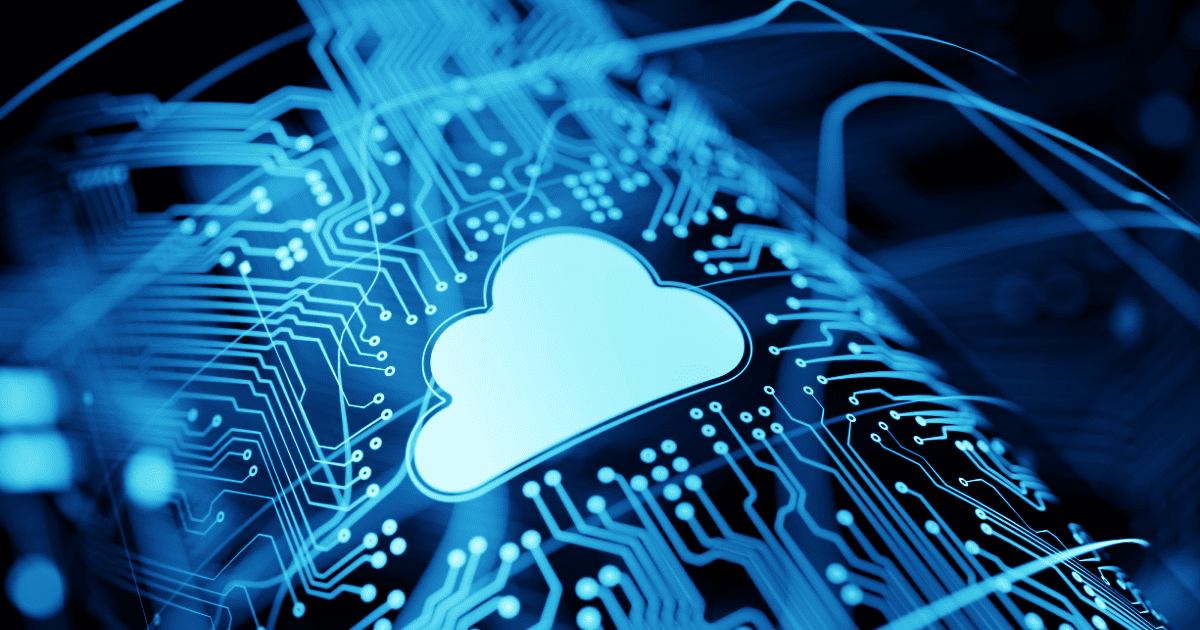 Take the quiz! Take our short true or false quiz to see how much you know about the cloud.Learn more about cloud-based remote working solutions. Learn more about hosted telephony.If you would like to speak with one of our technical experts, get in touch today!
read more