Thank You for Contacting Us
Thank you for contacting Complete I.T. We will be in touch shortly!
While you're here check out our latest blog posts!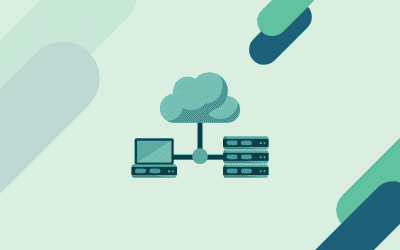 In the cloud, data loss happens to If you are using Office 365, you may be under the impression that your data is backed up, when in fact there is only a basic layer of protection to deal with some of the things that could damage your data. There are many risks...
read more