Thank You for Contacting Us
Thank you for contacting Complete I.T. We will be in touch shortly!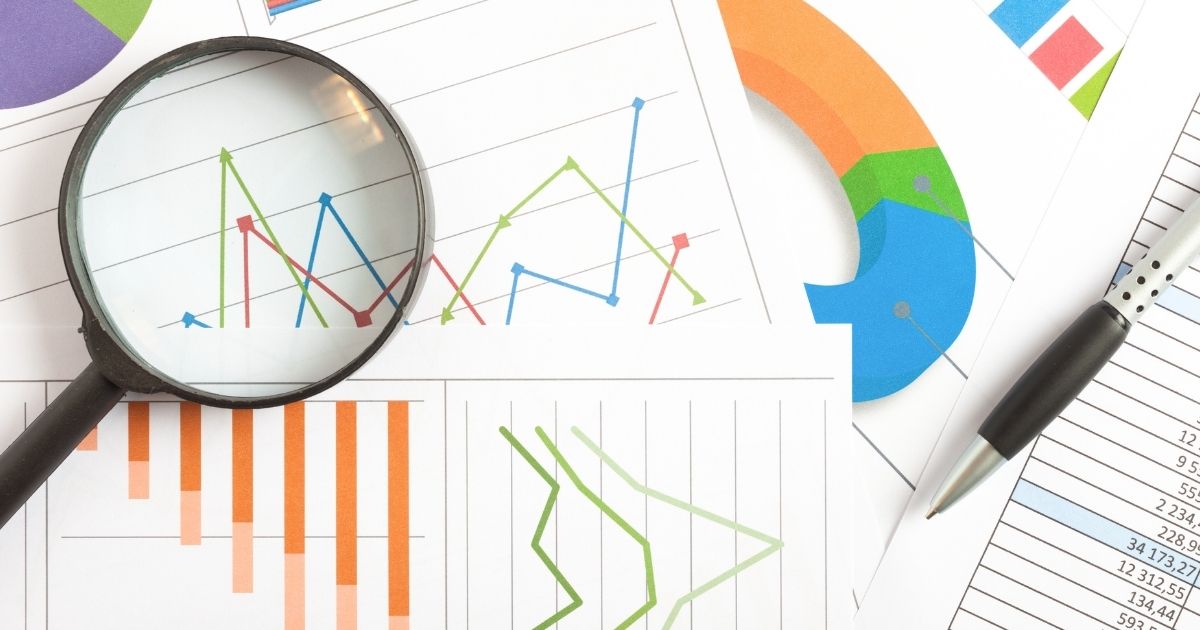 By Matt Riley, Quality and Compliance Director at Complete I.T., Data Protection Lead at Sharp When people think of Information Security, it's assumed that it is all IT related. While IT teams/partners have a part to play in the cyber security element of this, there...
read more