Thank You for Contacting Us
Thank you for contacting Complete I.T. We will be in touch shortly!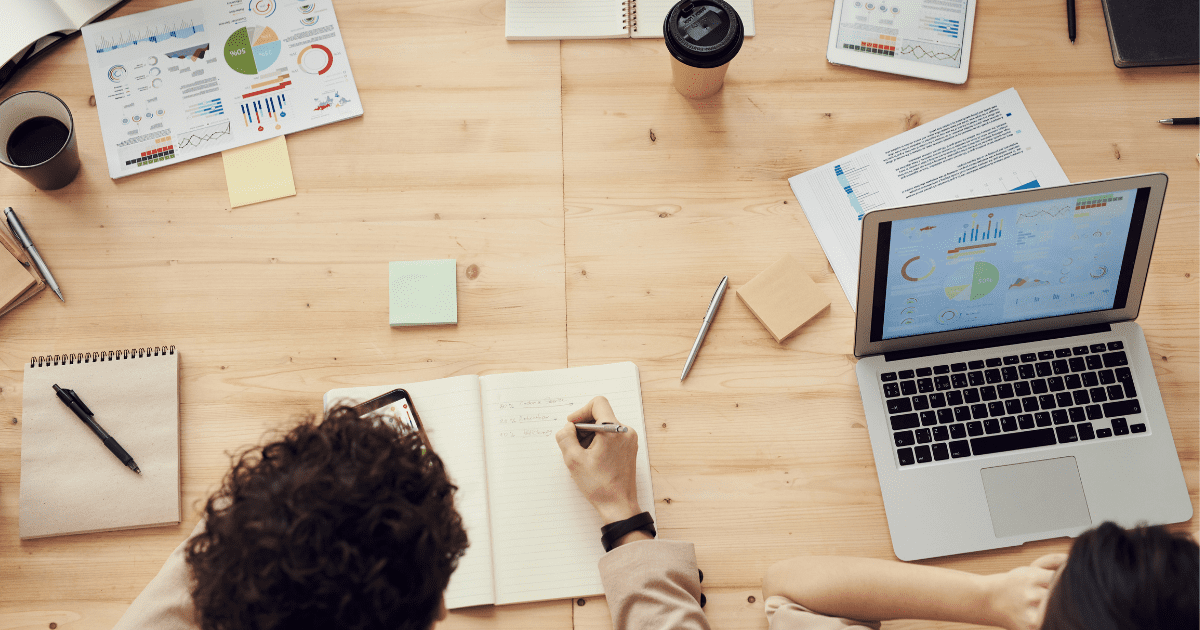 In this day and age, most businesses use data to help them make decisions but there are often challenges that prevent this from being a reality. Challenges Even when you are trying to make business decisions based on data, often your departments are segregated and...
read more