Thank You for Contacting Us
Thank you for contacting Complete I.T. We will be in touch shortly!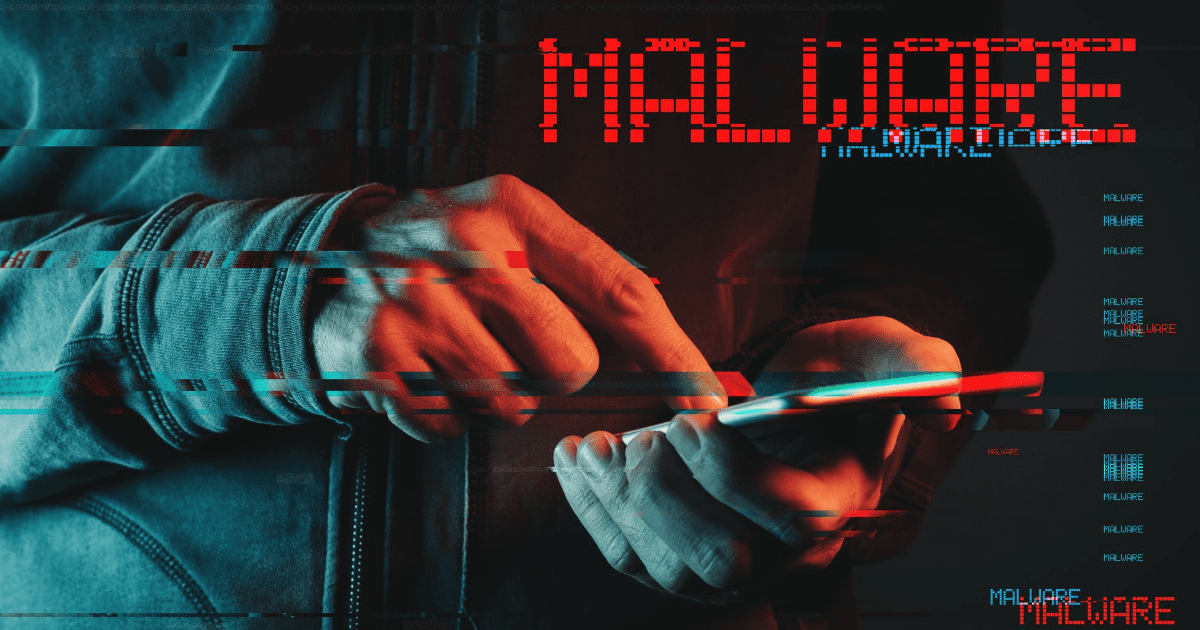 It is reported that every minute of every day, four companies fall victim to malware attacks. In a report by Legaljobs, they found that 92% of malware is delivered by email and 47% of all attacks are aimed at small businesses, which is why it's imperative to have a...
read more