Thank You for Contacting Us
Thank you for contacting Complete I.T. We will be in touch shortly!
While you're here check out our latest blog posts!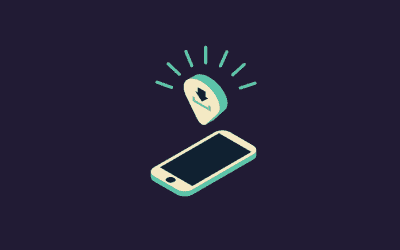 A lot of us use the same 3 apps everyday and the other 24 apps on our phones are just sitting there gathering dust. It's good to have a clean up of apps, deleting the ones you don't use as sometimes apps can be infected with malware. Anything that isn't the accredited...
read more