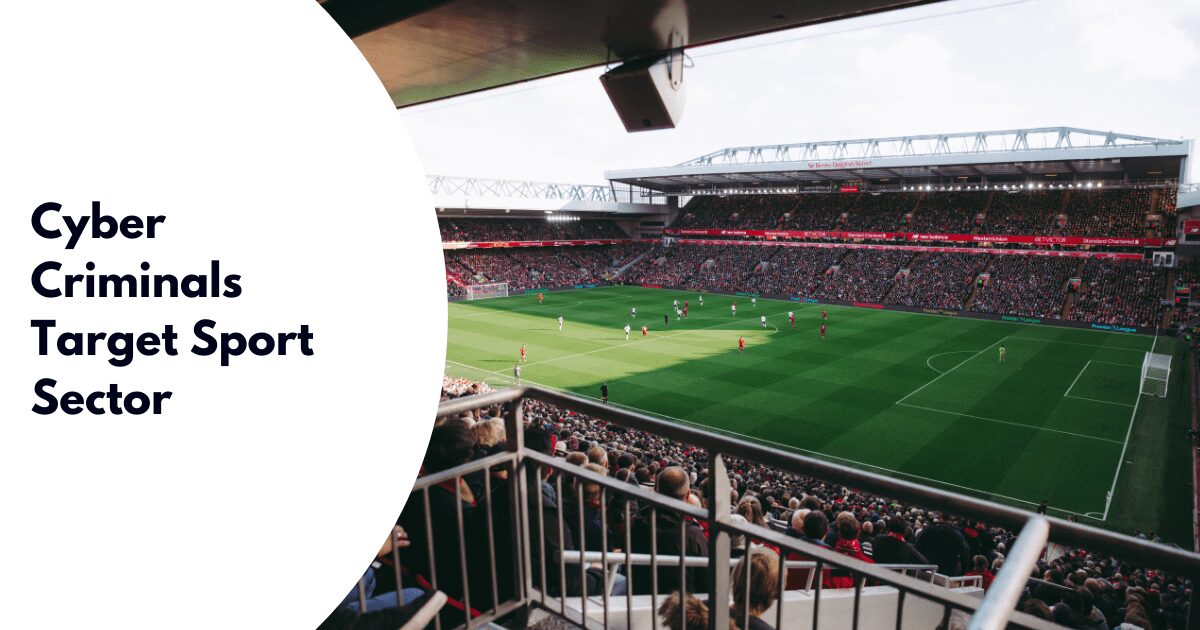 Recent research suggests that the sporting sector are at the top of the cyber criminals hit list and therefore need to step up their cyber security game.
"At least 70% of sporting institutions suffer a cyber incident every 12 months, more than double the average for UK businesses."
Earlier this year it was revealed that an attack was made to try and sabotage a Premier League transfer deal, among many other similar attacks such as:
Emails of a Premier Leagues Club's managing director was hacked and a 1 million sum was nearly sent directly to the criminals.
A match was cancelled because cyber criminals took control of the turnstiles of a football club and halted the entry to the stadium.
£15,000 was lost in a scam at a racecourse involving the spoofing of ebay.
As organisations are planning for the future and recovering from the impacts of the coronavirus pandemic, it is strongly recommended that businesses consider the security of their data, ensure they are using back up solutions and take user education seriously to help eliminate the chances of falling victim to an attack.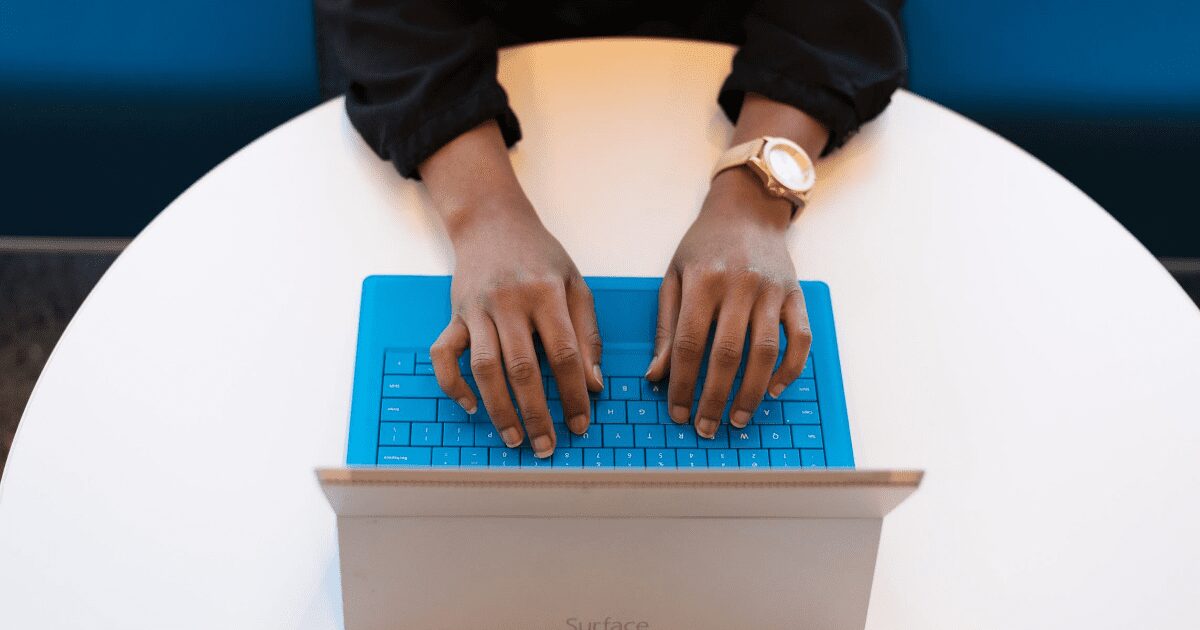 If you would like further information regarding the sporting sector and cyber attacks, be sure to read the NCSC report.
Sir Hugh Robertson, Chair of the British Olympic Association, said in the report:
"Improving cyber security across the sports sector is critical. The British Olympic Association sees this report as a crucial first step, helping sports organisations to better understand the threat and highlighting practical steps that organisations should take to improve cyber security practices."
What tactics are the criminals using?
The three most common attacks are:
How can you prevent an attack?
In order to help stop an attack from taking place, a multi-layered approach is needed. From a host of cyber security solutions and support, to disaster recovery and back up solutions as well as user education.
If you have any questions about how to secure your business, please get in touch to discuss how we can support your organisation and whether we are the right fit for you.