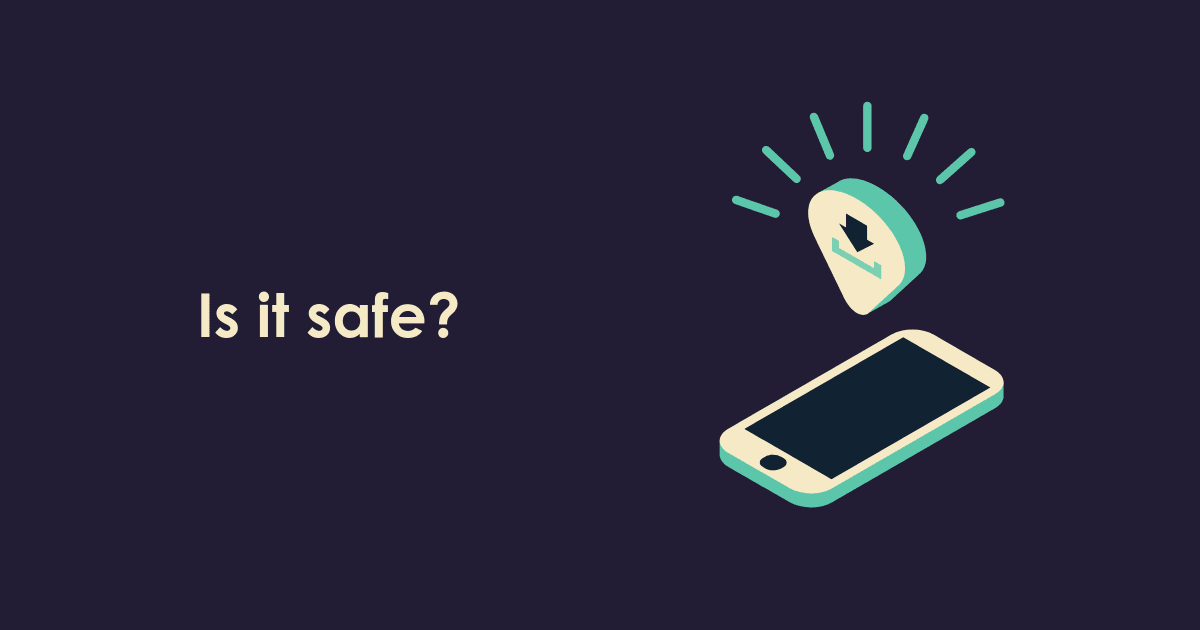 A lot of us use the same 3 apps everyday and the other 24 apps on our phones are just sitting there gathering dust. It's good to have a clean up of apps, deleting the ones you don't use as sometimes apps can be infected with malware.
Anything that isn't the accredited "Google App Store", isn't necessarily infected with malicious bugs and links that'll end the world but we would strongly recommend that you do you only use the accredited sites. So that's the Apple App Store for Apple users and Google Play for Android users. The reason for this is security. The Apple App Store and Google Play have strict guidelines and review apps to ensure they are safe.
But saying that it's not 100% safe even downloading from these stores. Malware on apps can get missed and unfortunately the unsuspecting user can download the bug.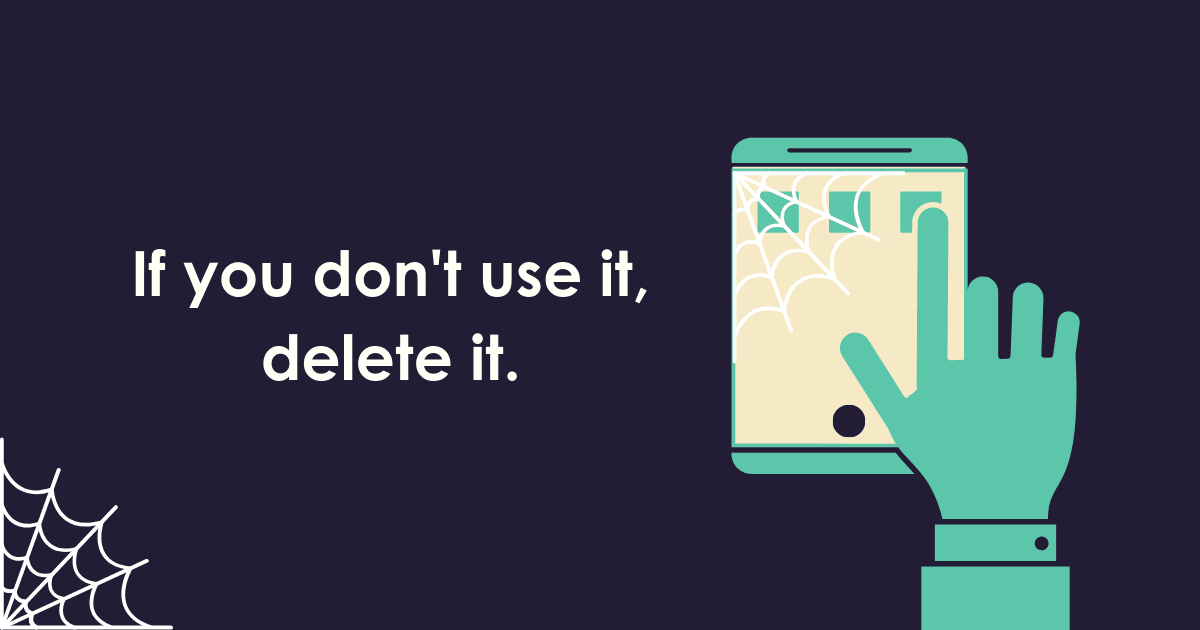 Updating Apps
Another vital thing you must always do it update your apps on all devices. Don't ignore the pop up message on your phone asking you to update because these messages are important and have an important purpose.
Having the most up to date version of an app will help protect you against getting infected with bugs. The reason for updates is to improve the security of your device, which protects your personal information. Hackers take advantage of outdated design which then puts your information at risk if you haven't downloaded the latest updates. 
If you would like to learn more about why you shouldn't ignore the "update" message read our blog "Are you installing the latest software?".
Thinks to look out for when downloading an app
What does this app do?
Who is the developer or company who has produced the app?
Have they made any other apps? – If not that may be an alarm bell.
Do those other apps have good reviews?
Does anything feel fishy? – If so, don't download!
Apps outside of the accredited sites (although they are not recommended to download) are not necessarily unsafe.It's very hard to make it into these App stores so up and coming app developers have to result to other sites to host their apps. If you do decide to purchase an app outside of the App Store or Google Play, firstly be sure to check the web address.
Find the padlock. Where it isn't // in the web address, but is  //.
Look for the logos. When entering your credit card info, be sure to look for the below:
At the end of the day if you have doubts, it's not worth the risk so don't download.