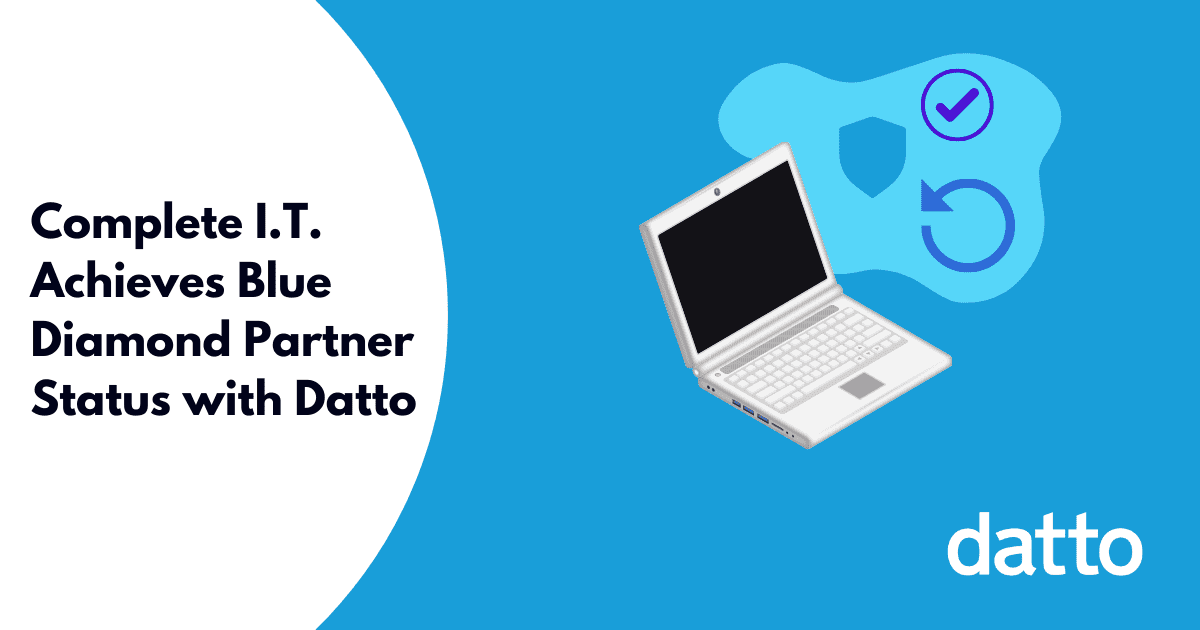 We are so pleased to announce that we have achieved exclusive Blue Diamond partner status with Datto, the leading global provider of cloud-based software and technology solutions purpose-built for delivery. Datto Blue Diamond status represents the top 5 percent of the company's partners, worldwide.
We have been recognised for this partner status due to consistently exceeding high standards of performance within Datto's Global Partner Program, the highest classification provided by Datto. Blue Diamond status includes many exclusive programs and benefits designed to help us support our clients.
We understand the need for SME's to have robust and reliable Cloud based Data Protection and Business Continuity which is why we partnered with Datto back in 2014. With over 700 clients supported from our network of 7 offices throughout the UK we are dedicated to understanding our clients technology needs and building future proof IT roadmaps to ensure our clients meet their business goals. Our solution portfolio does not stop at IT, as a part of Sharp, Complete I.T. are able to offer Managed Print Solutions, Audio Visual and Optimised Visitor Management as well as VoIP, ERP and 24/7 IT Support.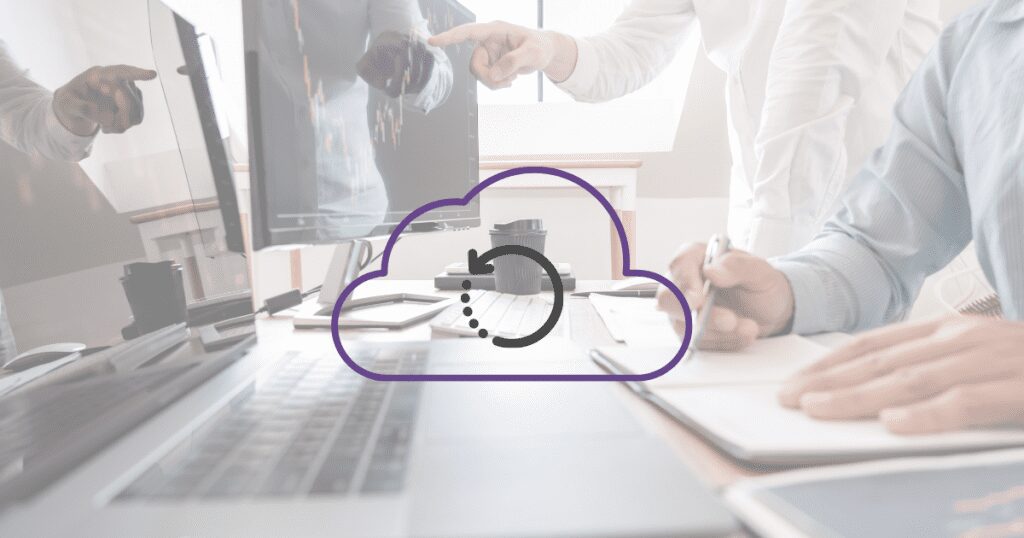 "We are proud to be recognised as one of the top Datto partners," said Colin Blumenthal, Managing Director, Complete I.T. "We look forward to continuing to build on our close relationship with the Datto team. The fact that we have been able to demonstrate success through recommending and implementing Datto solutions throughout our client base is down to the trust we have in Datto's world-class solutions that drive efficiency and growth"
"We are thrilled to recognise Complete I.T. as a Blue Diamond Partner," said Rob Rae, senior vice president of business development, Datto. "We are committed to providing Complete I.T. and all of our partners with the necessary capabilities to develop deep relationships with their clients and keep growing their brands and businesses. We look forward to more success from Complete I.T. in 2021, as we continue to roll out new partner services."
Learn more about our Disaster Recover and Business Continuity Solutions.
Contact us today for more information about Business Continuity.