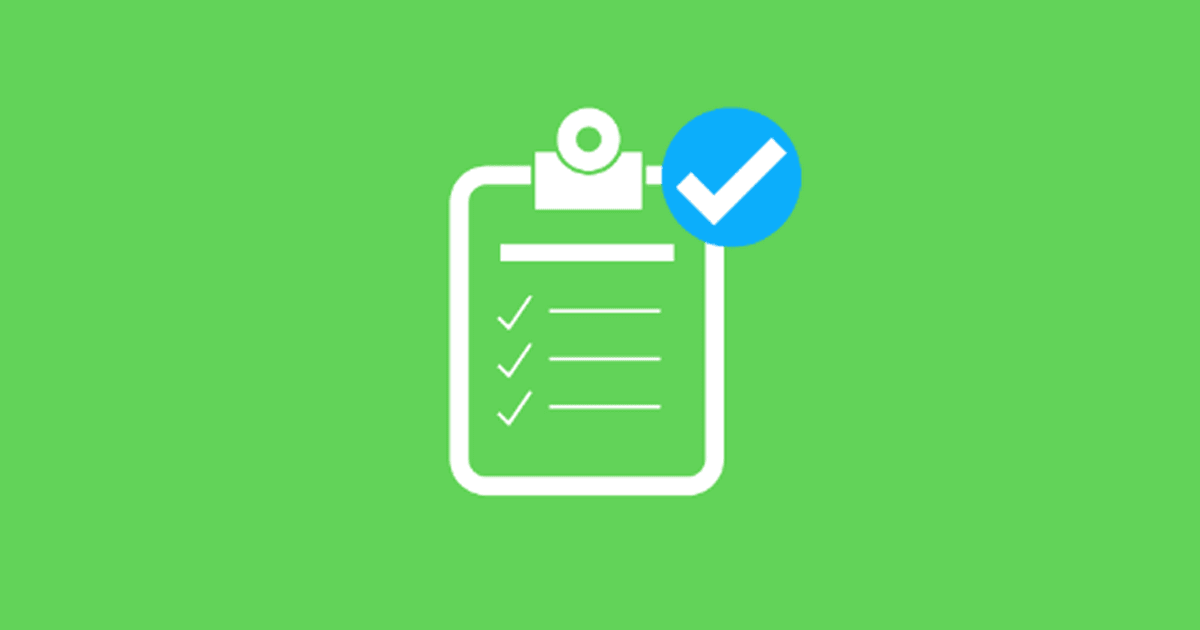 In 2013 The UK Government introduced a new scheme, Cyber Essentials, a simple yet effective certification that helps businesses to guard against the most common cyber threats and will demonstrate your commitment to cyber security.
As your IT Support Provider we are here to assist you with the certification.
The Cyber Essentials Certification is an organisational standard for cyber security that enables businesses, their clients and partners to have confidence in their ability to measure, and defend against cyber security risks, with an independent certification.
The benefits of the certification include:
REASSURE CLIENTS AND PARTNERS THAT YOU TAKE CYBER SECURITY SERIOUSLY
BE LISTED ON THE CYBER ESSENTIALS DIRECTORY OF ORGANISATIONS AWARDED CYBER ESSENTIALS
ATTRACT NEW BUSINESS WITH THE PROMISE YOU HAVE CYBER SECURITY MEASURES IN PLACE
The Cyber Essentials scheme is now mandatory for businesses and suppliers looking to bid for Government and MOD contracts, however, Complete I.T. recommend that all of our clients undertake this as soon as possible, in light of the exponential rise in cyber security threats such as ransomware, hacks, and viruses over the last few years.