Many of Complete I.T.'s clients sit within the charity/ not-for-profit sector, CIT always strive to build close and lasting relationships with all of our clients, from the Account Managers to the Technical Consultants and Helpdesk, ensuring we know their organisations inside out.
One of our clients that we support with both their IT and fundraising is Hertfordshire Action on Disability (HAD). So far this year we have taken part in Tough Mudder and will be putting on a large charity quiz, with celebrity guests, so keep an eye out for more information.
Last week I had the pleasure of meeting with Annabelle, who has been with HAD for almost 25 years, Annabelle's passion for the charity is easy to see when talking about HAD and the wonderful work they do.
HAD is a social enterprise providing many services to older and disabled people to ensure they can live a mobile and independent life, based in Hertfordshire. www.hadnet.org.uk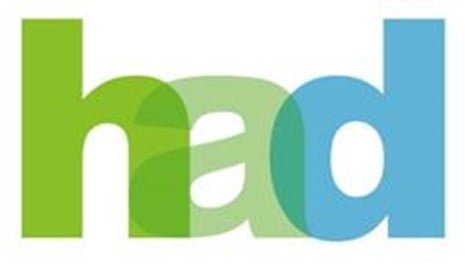 Annabelle explains what she likes about working with Complete I.T. here:
"Like most organisations HAD relies heavily on computing to enable us to carry out the services we provide.
Our customers need to be able to contact us at all hours of the day and sometimes at night and staff need immediate access to customer information so managerial staff have work computers at home as well at the office.
We have worked with CIT for 9 years. All our computing upgrades have been carried out in consultation with CIT so that we get the best machines for our limited budget.
When problems occur as they always do with computers, CIT have always fixed them quickly, efficiently and without making us feel like the computer idiots we are! This particularly applies to me and I appreciate being made to feel that I am not completely incompetent!
We are on first name terms, we exchange information about families and hobbies and working with them has always been easy, friendly and straight forward."
Take a look at our case studies here.