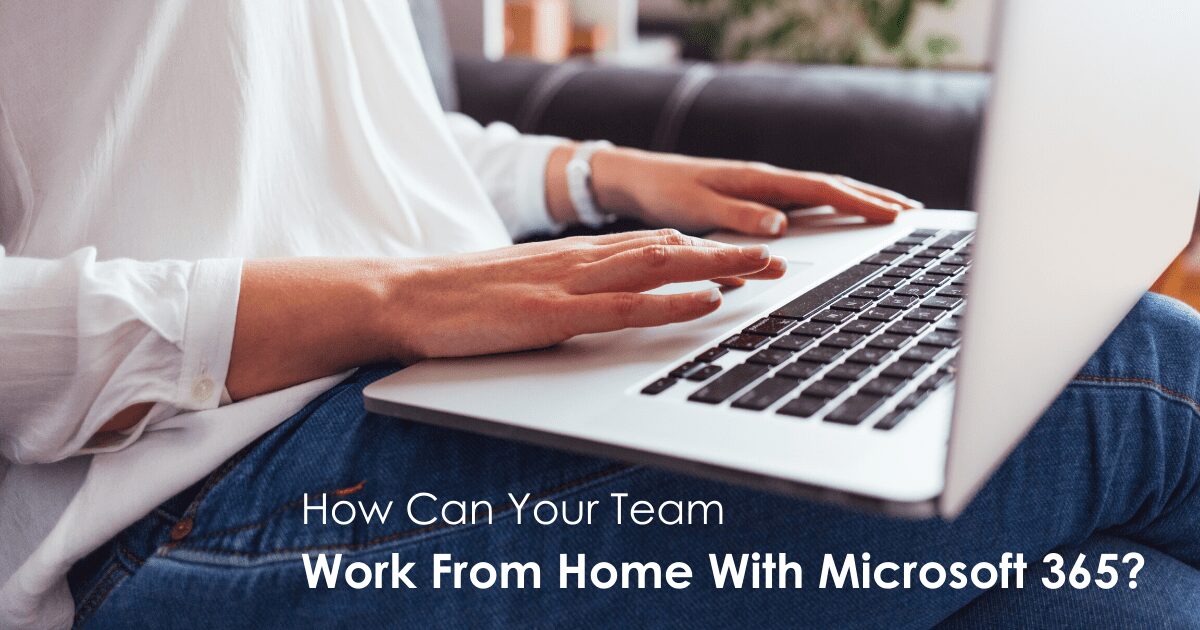 Microsoft 365 Business empowers your team to work smarter, more collaboratively and increases productivity. With email, apps and storage, all in one place your team are able to communicate and work efficiently, together.
With the recent outbreak of Coronavirus (COVID-19), the need to work remotely is now essential. Discover how you can get more done together with Microsoft 365 from any location, anytime.
Email & Calendaring
Schedule meetings and respond to invitations using a shared calendar and with calendar reminders by default, you'll never be late or unprepared for a meeting again
Set up shared mailboxes such as info@ or sales@ so you can manage your personal and shared mailboxes in one place, picking up urgent queries as soon as they come in
For when you are in the office, connect room and projector mailboxes so you can book meeting rooms in advance and ensure there won't be a fight for the meeting room on the day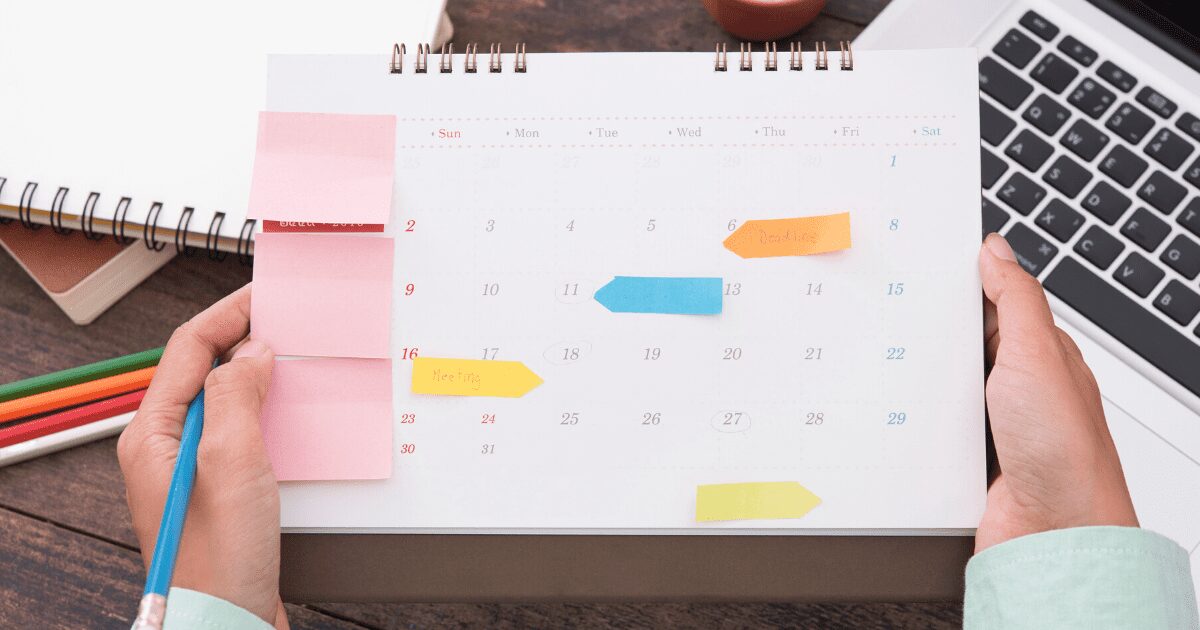 Personal & Shared File Access
When data is added, removed or modified, the changes are immediately synced to all of your devices, so you'll always be working on the most up to date version
Share files with colleagues or external contacts and collaborate on the documents in real time, at the same time
Shared File Access
Use SharePoint to host shared document libraries
Data can be synchronised via the OneDrive to your PC or Mac and accessed like a traditional mapped drive
Teamwork & Communication
Use Microsoft Teams to host online meetings and video calls for up to 250 users
App is available to download on all devices
Create team sites to share information, content, and files throughout your intranet using SharePoint
Plan Schedules and daily tasks with colleagues and customers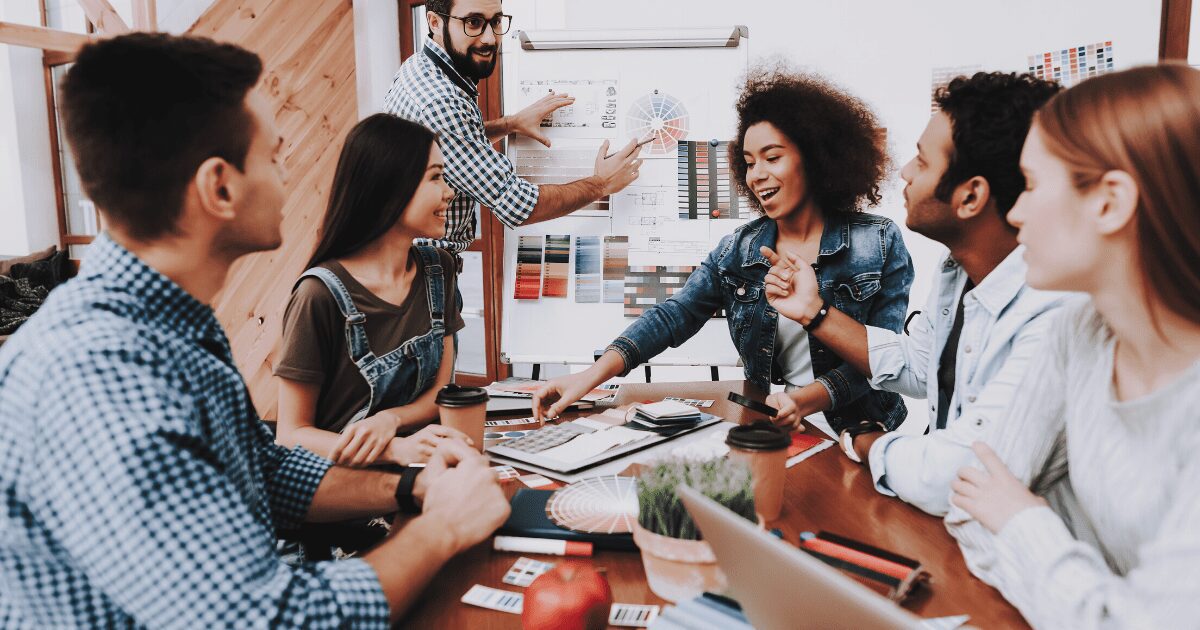 Office Applications
Get all of the applications we know and love, including Microsoft Word, Excel and PowerPoint
Always have the latest and always up to date versions of Microsoft Office across all devices
Security Services
Advanced Threat Protection will help to secure your email against malicious threats, ransomware and suspicious email attachments and links
Protect company data with remote wipe features for lost or stolen devices
Secure company data & email from write, copy & paste, print actions and forward actions
Multi-factor authentication for all services, ensuring that brute force attempts are eradicated
Device Management
Deploy, configure & secure Windows 10 and mobile devices via the cloud, straight out of the box
Deploy business applications via the cloud with no requirement for your IT department to visit each device
Apply security policies to protect your business data
Support & Management
Of course, we're here to support your business for this platform and to provide a helpdesk service for your staff to use. Complete I.T. provide unlimited access to a Helpdesk team of experienced and knowledgeable specialists who understand your organisation's unique needs and IT infrastructure. The team will work closely with your users to offer fixes and advice and will always communicate in nontechnical language to ensure they are approachable to all users. The team use remote access tools to take control of the client systems and resolve issues quickly.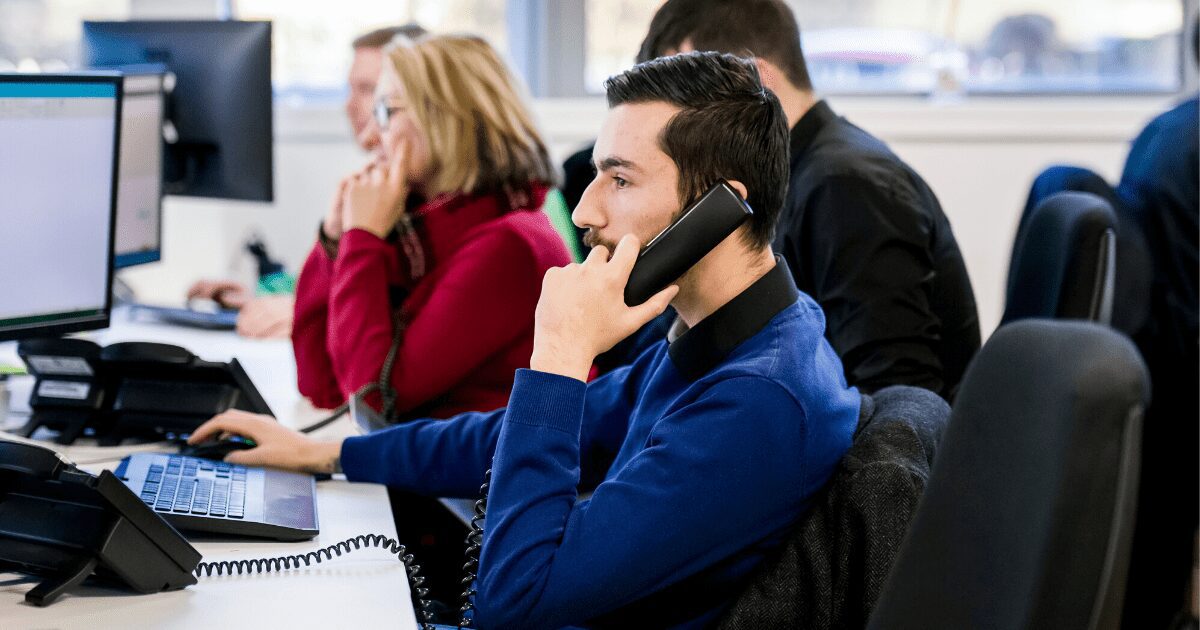 Other Resources
We offer a host of added value free content for you and your teams to use and share. Posting advice, tips and relevant, topical content across our social platforms as well as publishing weekly blogs.
Use Microsoft Teams for your meetings