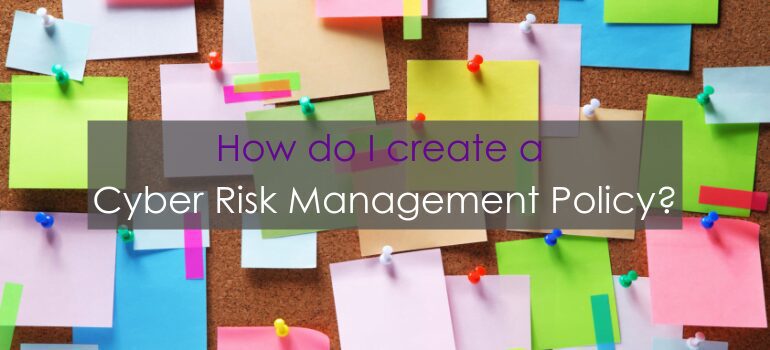 In order to protect your business against cyber attacks it is recommended that you review the below 8 points and create your own Risk Management Policy. You must make cyber security a priority and access the risks to your business's systems and information. Producing a risk management policy will empower your business to take the right steps to securing your data.
Things to consider:
NETWORK SECURITY
By defending the network perimeter, blocking unauthorised access and malicious content you will help protect your network from an attack, it is important to also monitor and test security controls in order to maintain a secure network.
EDUCATION AND AWARENESS
This could be deemed as your most affective measure. Creating security policies, providing training and continuously maintaining awareness of cyber risks is essential. Your team will require guidance and support on the acceptable and secure use of your systems.
If you need some help regularly educating your teams, why not direct them to our blogs?
MALWARE PREVENTION
Across your organisation, implement anti-malware defences and policies to help protect your systems from harmful emails and websites.
REMOVEABLE MEDIA CONTROLS
Limit the use of removable media, such as memory sticks within your business. For the media that isn't prohibited, ensure you scan for malware before importing onto your corporate systems.
SECURE CONFIGURATION
Be sure to patch. To ensure the secure configuration of all systems is maintained it is important to apply security patches at the earliest possible time.
MANAGING USER PRIVILEGES
Only give access to your key business systems to the people who need it. Additionally you should control access by monitoring user activity.
INCIDENT MANAGEMENT
Produce an incident response plan, specialist training and be sure to record any incidents. Establish a disaster recovery plan so that you are covered in worst case scenarios and limit business downtime. Find out more about our Complete Recovery Service here.
MONITORING
A simple yet effective method is monitoring and analysing network use as it will help identify any unusual or malicious activity. Monitoring will keep you on top of your game and will hopefully stop an attack before it's too late.
We hope these points help you create your own risk management policy that you can rely on and that will help protect your business in the case of a cyber attack