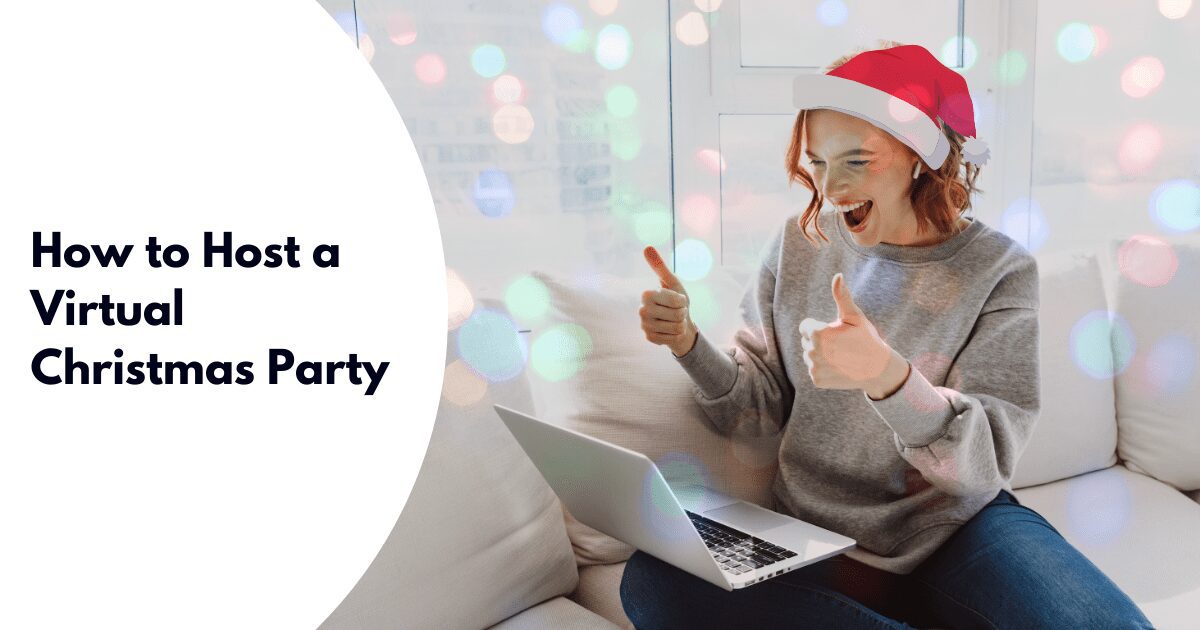 Although lockdown restrictions appear to be loosening for Christmas, the advice still remains to work at home when you can.
Our Christmas Parties may have to be virtual but that doesn't mean we can't have a boogie! Whatever platform you currently use, from Microsoft Teams to Zoom there are a few things you can do to ensure your team all get to unwind and party together.
Food and Drink
We can all agree that food and drink at a Christmas party is essential! Ordering a festive hamper to your team's home addresses could be a fun idea, or you could simply give them the flexibility to purchase what they want (providing a price limit) and expense it back.
Alternatively, a wine and cheese tasting themed party over Teams could be for you!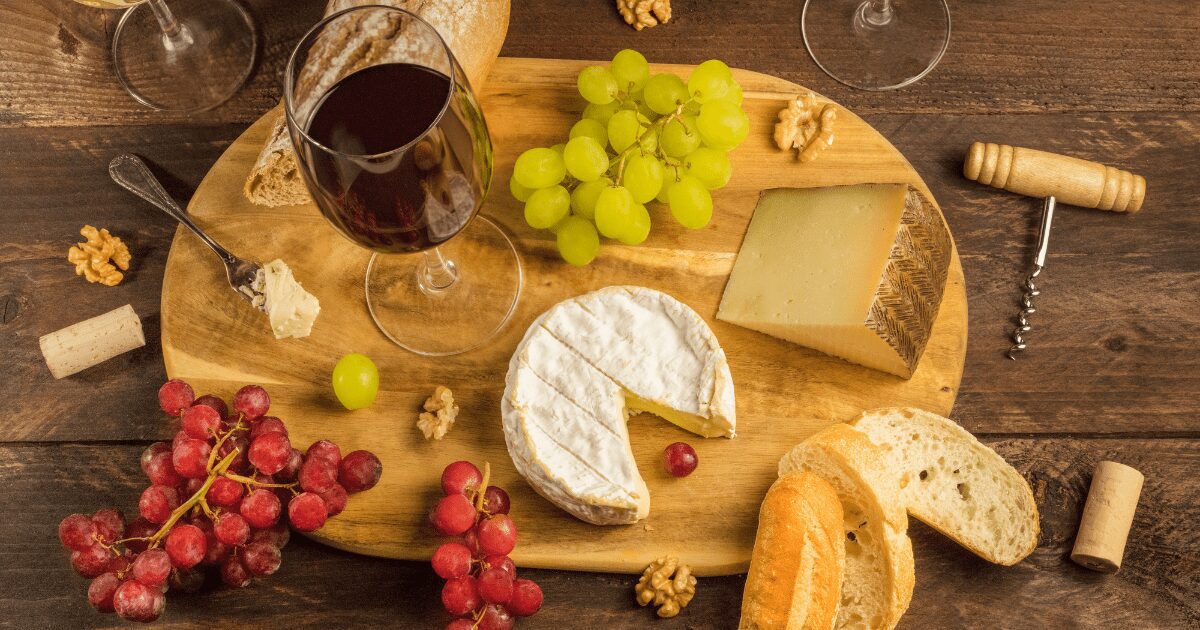 Games
Bingo and quizzes are always a great shout and can be orchestrated easily over Microsoft Teams.
Using Breakout Rooms to hold different games is also a great idea, especially if your team is on the larger side.
Dress Code
It wouldn't be Christmas without the sparkle so make sure you are putting your glam rags on and getting dressed up. Take off your loungewear and pyjamas and dress to impress! This will help with getting everyone into the spirit of Christmas and you could even hold a competition for best dressed.
Don't forget to set your virtual backgrounds to something Christmassy too!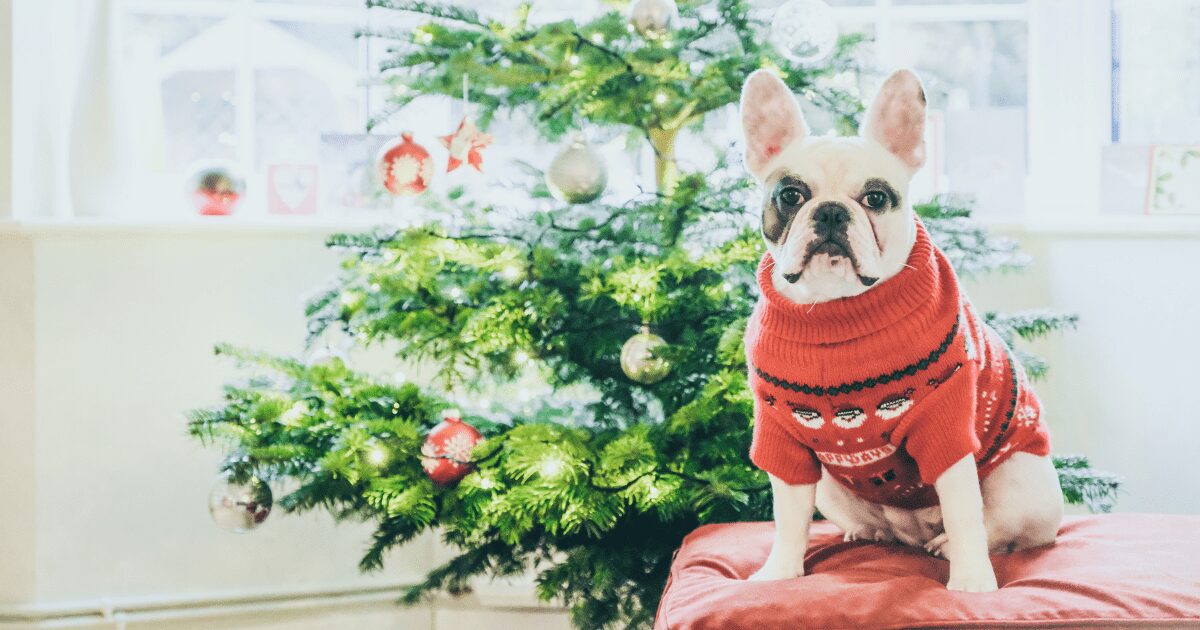 Music and Live Entertainment
Hire a local musician or DJ for your party! Whether they are the main show, feature as background music or could be used on your "guess the song" round for your quiz.
Workshops
Maybe a creative workshop is your sort of thing, such as a festive wreath making class. Hire a professional to help out or follow a tutorial online!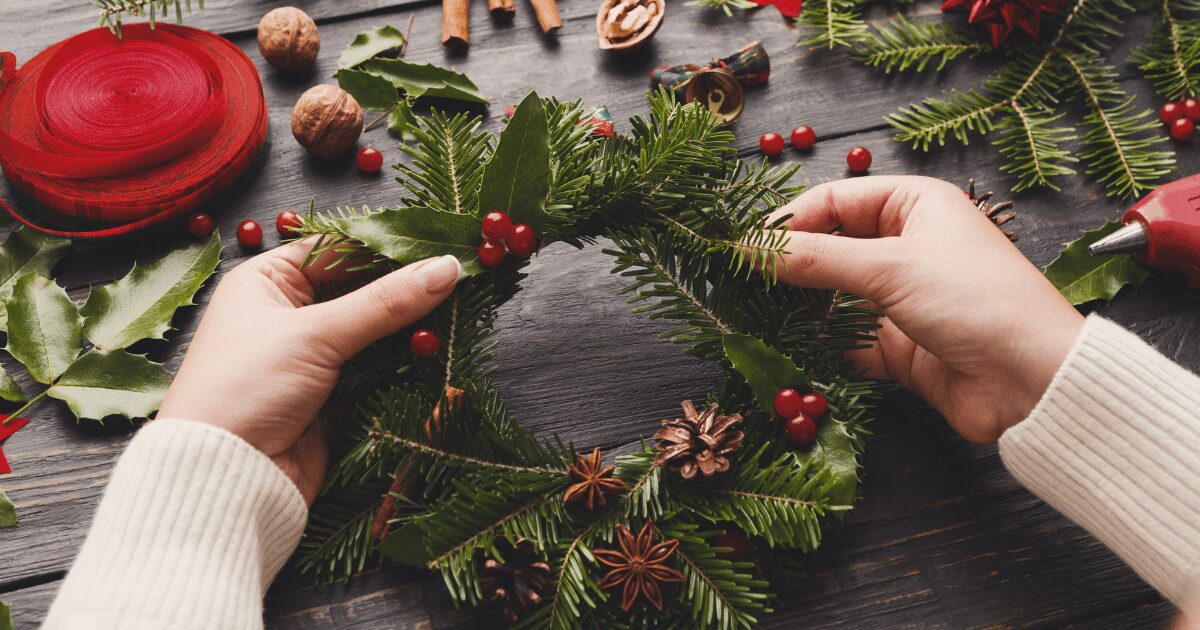 Whatever you decided to do, the most important thing to remember is that it's all about fun and being able to relax with your co-workers, away from the Excel Spreadsheets!