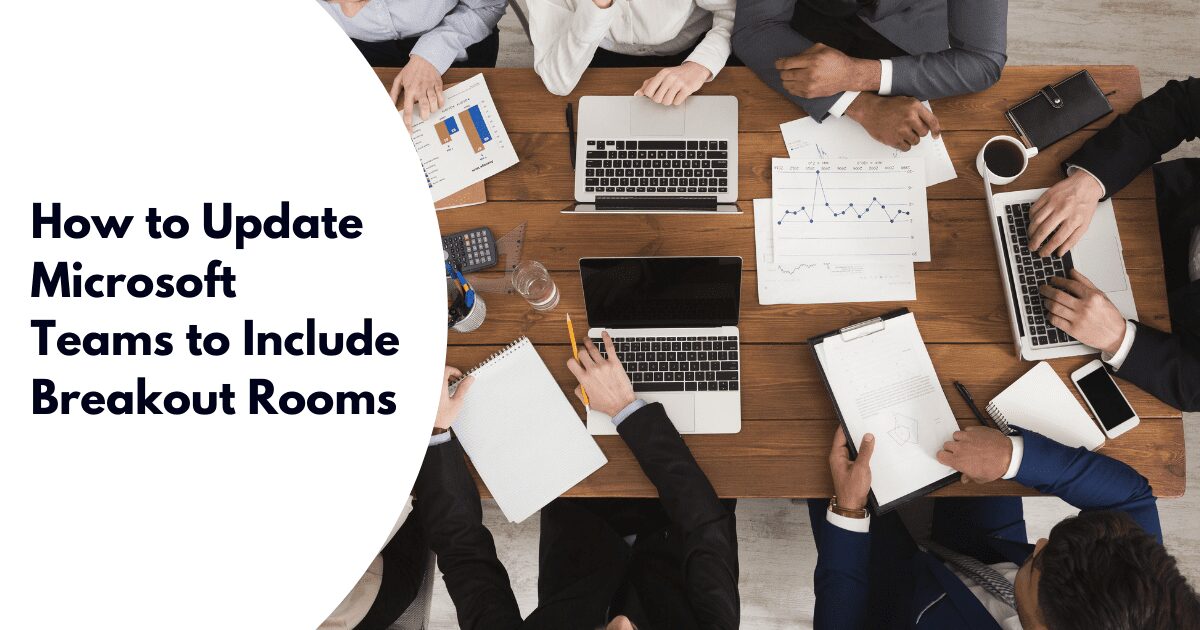 To enable breakout rooms within Microsoft Teams, follow the below steps:
Click your Microsoft Teams profile image (top right)
Select the setting tog which will open the General settings page
Tick the check box "Turn on new meeting experience"
Restart Microsoft Teams
To check that this has been enabled, you can then start a meeting and you should see the breakout rooms icon next to the raise hand icon (on the right), only the meeting organiser will be able to see this, attendees and presenters won't be able to see or select the breakout room option.
Learn more about breakout rooms and what you can do as a meeting organiser
Learn more about Microsoft 365 Premium
Looking for IT support in the East Midlands? Contact us here!