It's that time where we announce our chosen charity of the year! Whether it be through our annual Insomnia event or raising funds through sponsored challenges like Rough Runner, here at Complete I.T. we love to support charities and always enjoy helping clients from the not for profit sector.
Last year we managed to raise a great amount for our two chosen charities – £3,000 for the Children Liver Disease Foundation and over £6,000 for Walsingham Support, a charity that helps to support people with learning disabilities, autism, brain injuries and complex needs. This year, our chosen charity is a small charity based in Hertfordshire, set up in 1958 (celebrating their 60th birthday this year!) that offer support services to help Hertfordshire's disabled and older people maintain their independence.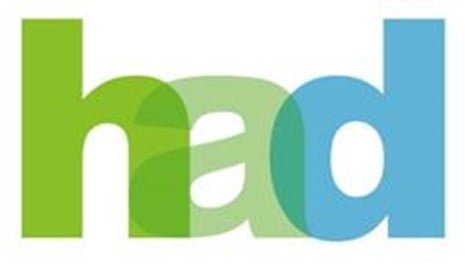 On top of supporting HAD, we are also planning to support some of our not for profit clients throughout the coming year at some of their events, so keep your eyes peeled! Finally, thank you to everyone who helped to support our charity events last year. You helped to make a huge difference!
To learn more about HAD click here.