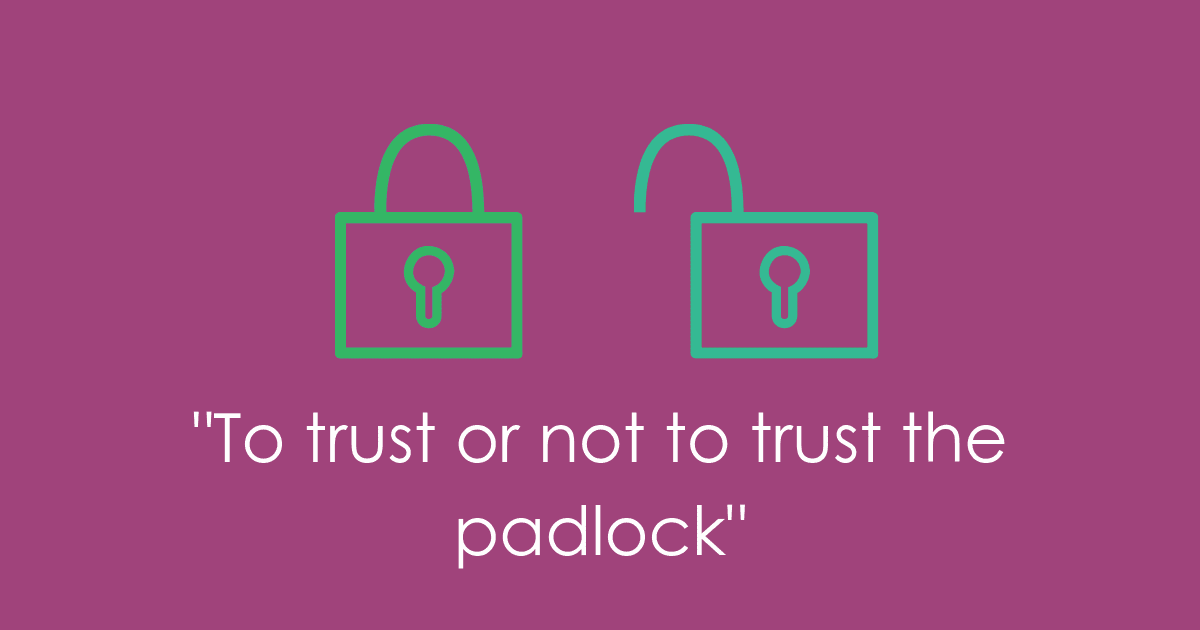 We all know that securing websites so that the user information gathered is protected is incredibly important, especially when it comes to personal data and safeguarding.
WHAT IS HTTPS?
HTTPS is a security technology which is used to protect the content within a website while it Is being transported to the user. It's clever because it both encrypts and authenticates the content whilst ensuring privacy and restricts any modifications that may occur in transit. Using HTTPS doesn't guarantee that you're 100% secure but not having it does means all data transmitted to and from a website is sent out in the open and could be intercepted and read.
SHOULD I USE HTTPS FOR MY BUSINESS WEBSITE?
It is recommended that all websites should use HTTPS. Even if a business doesn't capture private personal data, such as credit card details and home address', it is still highly recommended as Google Chrome marks websites not using HTTPS as insecure. Therefore, it is important that your business' websites do use HTTPS. Additionally, your search ranking will get downgraded which will inevitably result in loss of business. Therefore if you want to maintain a good reputation and ranking, it is strongly advised to use HTTPS.
TEST IF YOUR WEBSITE IS BEING SERVED OVER HTTPS
To check if your websites is being served over HTTPS, what you will need to do is visit the site in mention and if you see the padlock located in the status bar with zero errors, everything is as it should be. This test should be carried out on all browsers.
FBI WARNING - IS IT SAFE?
From a personal and business point of view is using HTTPS safe? Well, it was thought that the padlock icon symbolised that the site you were visiting was secure but as cyber criminals get more sophisticated, they are now manipulating the padlock symbol and the "S" on the end of HTTP, to trick victims into believing the site they are on is a recognised trustworthy site.
M1crosoft.com can still have a padlock but it would also be a fake website that could be out to steal your data. Always double check a site is genuine, you can do this by checking the web address, check for the padlock, look out for poor grammar, punctuation, spelling and peculiar requests for information.
Remember that websites aren't always what they seem, as cyber criminals can effectively replicate real websites so you must be alert and check for the simplest of things. Below you can see that a cyber criminal could alter our website slightly making it not obvious that it is in fact a fake.
Here it is obvious the website is unsafe as it states "not secure" in the address bar…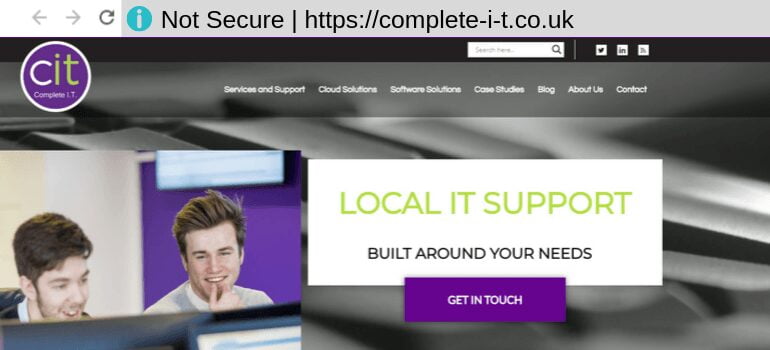 Whereas here the padlock is telling you the website is safe…but as a matter of fact this is not our website address and is a fake website that is potentially out to steal your data…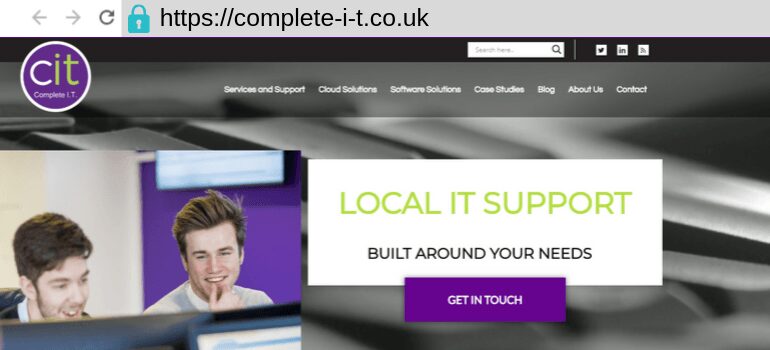 If you think you have been a victim of fraud, report a cyber incident using Action Fraud's online reporting tool.