If your business relies on scheduling appointments with clients you know this can take up a lot of time and is open to human error. Sending emails back and forth, endless phone conversations and reminders can take a lot of time out of your already busy day.
Microsoft have introduced a new Office 365 service, Microsoft Bookings, to make appointment scheduling simpler and more efficient.
Your Clients can now schedule appointments themselves online, which means no more missed business because phones are busy or emails haven't been picked up. The web page is extremely easy to use and set up and means clients can manage their own appointments. The web page works alongside your team calendars ensuring it is always up to date, meaning no double up or error. All the client would have to do is select a day and time and the team member they wish to see.
The web page is built to work on both larger screens and mobile devices so is ready to go.
We all know people can be unreliable, "the dogs sick" or "I forgot". When Clients do not show up for scheduled appointments this costs time and money, with Bookings you can send your clients pre-scheduled reminder emails with a link to add the appointment to their calendar, reschedule or cancel if they need to. You can also control how much advanced warning you need for cancellations.
All of your scheduled appointments will appear in one central booking calendar, giving you a complete view of the coming week, month or year. You can quickly re-arrange bookings yourself, book, reschedule or cancel from this view.
Every time a client uses Bookings to schedule an appointment, entering their details these will be added automatically to a client list within Bookings. This means you always have your client details to hand.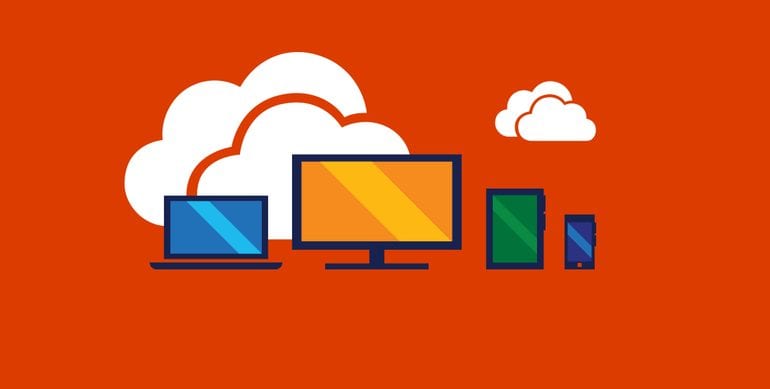 How do I get Bookings?
Anyone with Office 365 Business Premium can access bookings. To get started, sign in to Office 365, open Bookings from the app launcher and then click the Get it now button. You'll need to provide a bit of information about your business and the services you want your customers to book. After that, just click the Save and publish button in the booking page tab to publish your scheduling web page. Your customers will now be able to start booking appointments with your business. It's that easy!
If you are interested in learning more about Microsoft Bookings or any of the Office 365 productivity suite please speak with your Technical Consultant or Account Manager or contact us today on 01628 552 860.