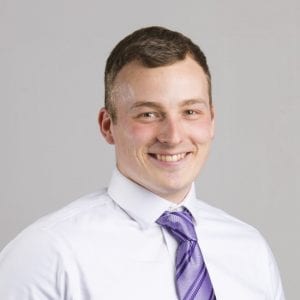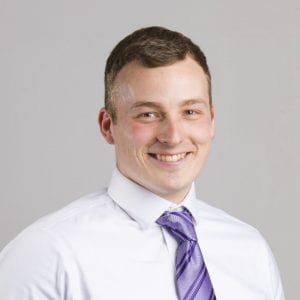 At Complete I.T. we love to build relationships with our clients, and so when one of the team asks if they can share their experience of building client relationships we of course oblige! For this post we are joined by David Flint, Technical Consultant for the Thames Valley region. David has been a part of CIT for almost 2 years and is very well versed in looking after clients from across this region.
The People
"When I am asked what the best part of my job is, I always have the same answer. It isn't getting the opportunity to work with new technologies, and it isn't seeing your recommendation come to reality and have a real impact on business productivity. Although these things are great aspects of the job they are topped by one thing, the people. I am not just talking about the colleagues that I work with, but the eclectic mix of people that I have the pleasure of meeting every day."
Part of the Ship
"Due to the diverse nature of the Technical Consultant role I get the opportunity to meet people from all walks of life and learn 'their story. I am able to learn not just about their jobs and what technology does for them, but I also have the chance to debate current affairs with people who have' different points of view, I have the chance to learn about Kevin's children and how they have developed since the last time that I visited site. I also get the opportunity to share my story, with people who have an interest in my life and enquire about my family. I don't arrive on site as "Dave the guy who comes in every now and then", I am welcomed by people who refer to me as 'part of the ship'.
For me this highlights what CIT is all about, not just in the staff that they hire, but also in the clients who choose us as their IT partner. They aren't just looking for someone to sit in a cold server room and tap away at a keyboard, they want real IT Consultancy with people that they look forward to seeing."
If you'd like a chance to chat to one of our Technical Consultants or to discuss your IT support needs, please contact us today.