Microsoft have announced that starting from the 1st of January 2017, prices are set to increase by as much as 22%, due to the decreasing value of the pound.
Quote from Microsoft;
'Effective January 1, 2017, we will be increasing British pound pricing to harmonise prices for enterprise software and cloud services within the EU/EFTA region. We periodically assess the impact of local pricing of our products and services to ensure there is reasonable alignment across the region and this change is an outcome of this assessment. These changes are similar to the recent harmonisation adjustments to pricing in Norwegian krone and Swiss franc we made in April 2016.'
If you already have cloud commitment subscriptions such as Office 365 you will receive price protection during your subscription term, which is normally twelve months from the start of the paid subscription. If you were to move across to Office 365 before the end of the year you will also benefit from price protection for the duration of your subscription.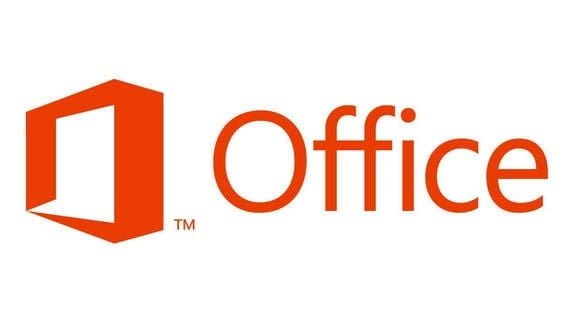 E.g. If you are planning to move across to an Office Cloud Subscription Plan after December 2016, you would only need to activate 1 license for each Office 365 plan before the end of 2016. You will then benefit from 12 months price protection from the initial activation no matter how many seats you may add to each specific O365 plan.
Example price rise: Office 365 Business Premium is currently £7.80 per user, per month, and from 1st January 2017 this will rise to £9.52 per user per month.
If your business is thinking about moving across to Office 365 or is looking to purchase any other Microsoft Cloud Services, it is advisable that you do it now before the price rise.
To talk about the best possible plan and pricing available to you, give the CIT IST Team a call or talk to your Account Manager or Technical Consultant.