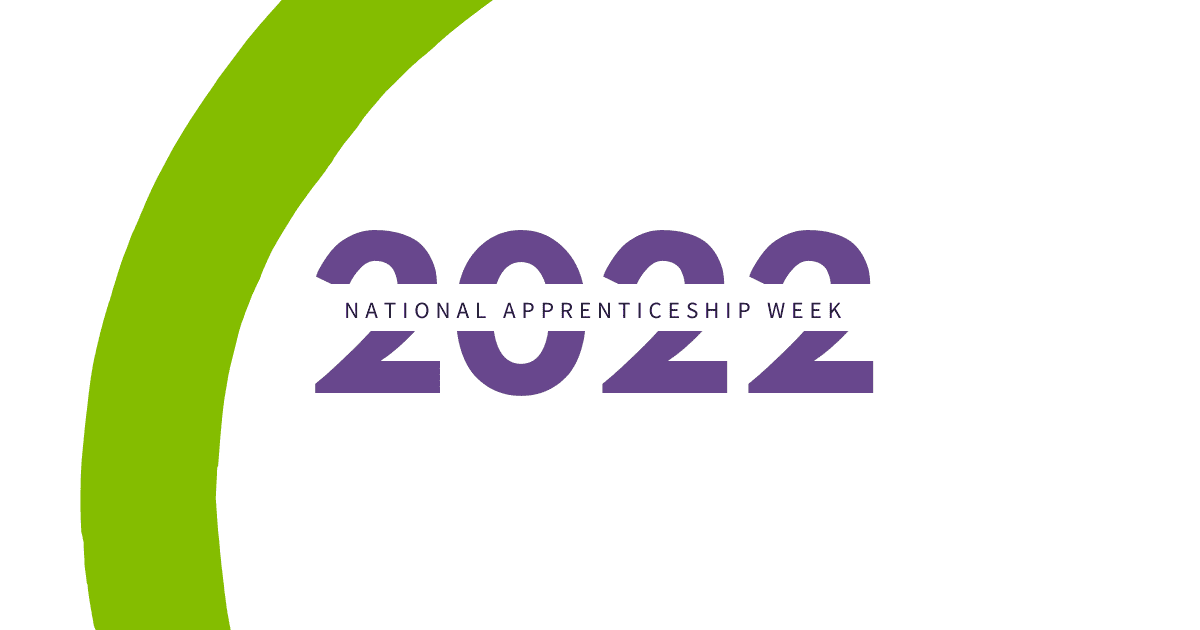 Jonny Percival – Lead Recruiter, Complete I.T. (CIT): When I left school at 16, I undertook an apprenticeship, which I was very grateful for as it gave me that start working world. Here at Complete I.T. we are passionate about helping everyone achieve their goals and personal development – we are all about growth.
We've got ambitious plans for 2022. This includes brand new roles for experienced and new people looking to get into the industry on top of our apprenticeship offering so If you don't have work experience yet that's okay! We currently have 7 Kickstarter vacancies on the www.findajob.dwp.gov.uk page.
Check out the below Q&A with our one of our apprentices at CIT – Ian Hoskins – to hear how they're getting on!
Ian Hoskins is based in our Bristol office and joined Complete I.T. in August 2021. Ian will complete his apprenticeship in November 2022 with the following accreditation – Level 3 Information Communications Technician – Azure Cloud Support Specialist.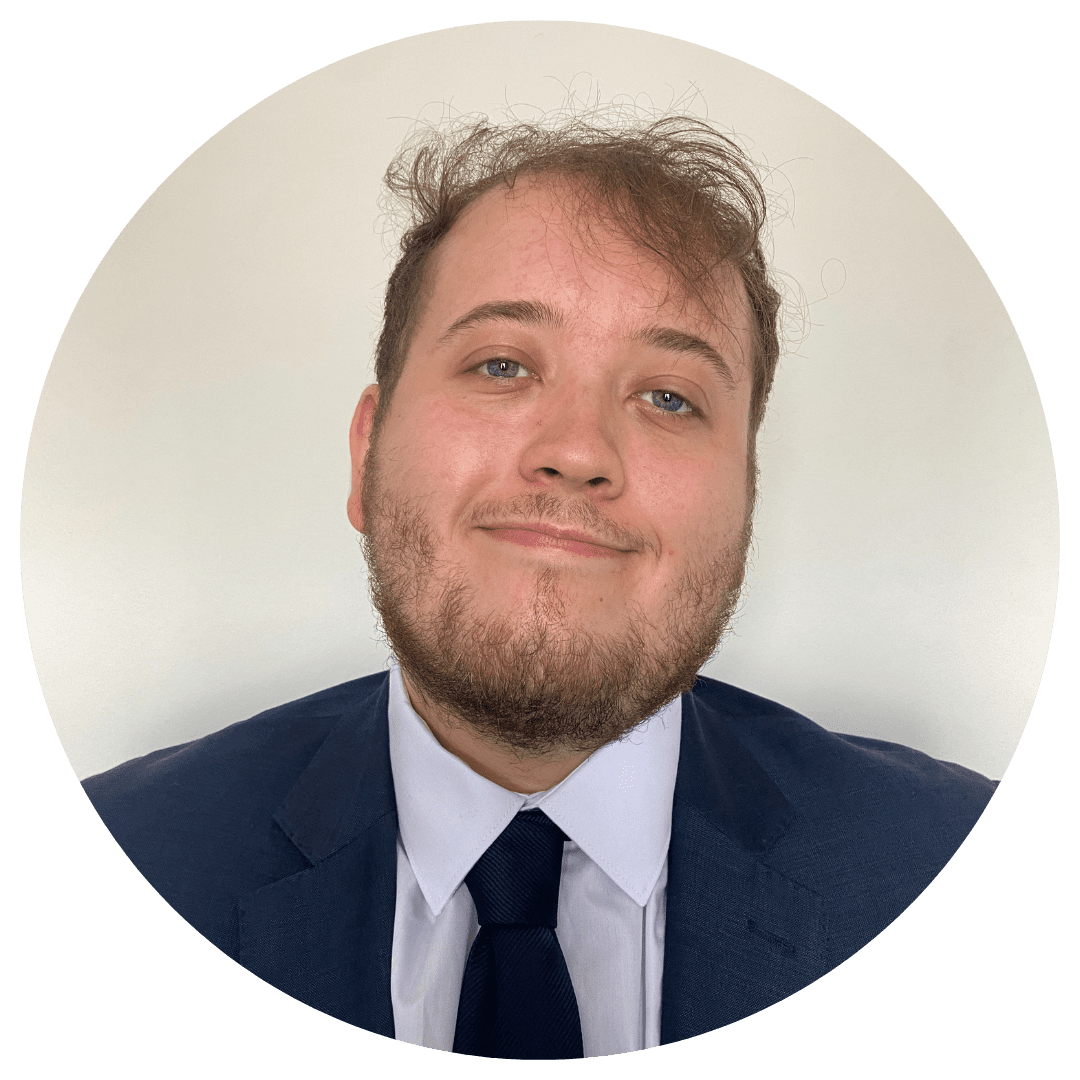 Tell us about yourself...
My name is Ian Hoskins, I was born in Edinburgh in the Bonnie lands of Scotland! I am 22 years old and moved to Bristol to study Photography at UWE from 2017-2020. I'm an avid gamer and photographer. I am currently attempting to learn to drive, which is easier said than done!
What made you choose a career in IT?
I chose a career in IT due to my love of computers and the joy in helping people. I have always loved technology and computers since a very young age and came to a realisation post university that my real passion in life was wanting to work with computers, this being with building and working closely with machines.
Why did you choose to complete an apprenticeship with CIT?
I chose to complete my apprenticeship with CIT due to the information I had read prior to my interview and how open and creative the space felt. I spoke with Sophie (Regional Manager – Bristol) and Paul (Team Leader – Bristol) during my interview which allowed me to open myself up to questions but also have a laugh and get to know them.
When discussing the role, they had spoken about how much fun the office was, the perks of the job, how it felt like family and that's exactly what I wanted from a workspace.
I don't regret my decision one bit and I love how welcomed and at home I feel.
What's your favourite part of doing an apprenticeship?
My favourite aspect of the apprenticeship is interacting with clients, learning from them whilst also getting to display my knowledge I have learnt so far.
It's a tough one to pin down as I feel my role at CIT has been one that has taken me up some steep hills to tackle, but I have always come out on top and have always worked to the best I can – which I think is the best part of the apprenticeship.
What do you like about working at CIT?
I feel like I am at home. When I get back from shifts with clients and working around issues, I feel proud of my work.
I love my colleagues, they're so much fun and have so much life and energy in them. Even without meeting some you feel like they care for you and are there to help, just as you are with them. An example is Warren (Helpdesk Manager – Thames Valley) who is one of the most genuine people I have ever gotten to meet. Jackie, my manager, is so caring and kind to everyone and always puts a smile on our faces.
The different teams are always willing to offer help and support. They will always take time to explain something when needed.
What have you learnt from working at CIT so far?
The main thing I think I have learnt is how to be myself and how to be able to openly ask for help. Through this role, I have learnt about myself as a person, more than I ever have before.
I have also learnt that there's never enough pizza at a pizza party even when there's leftovers!