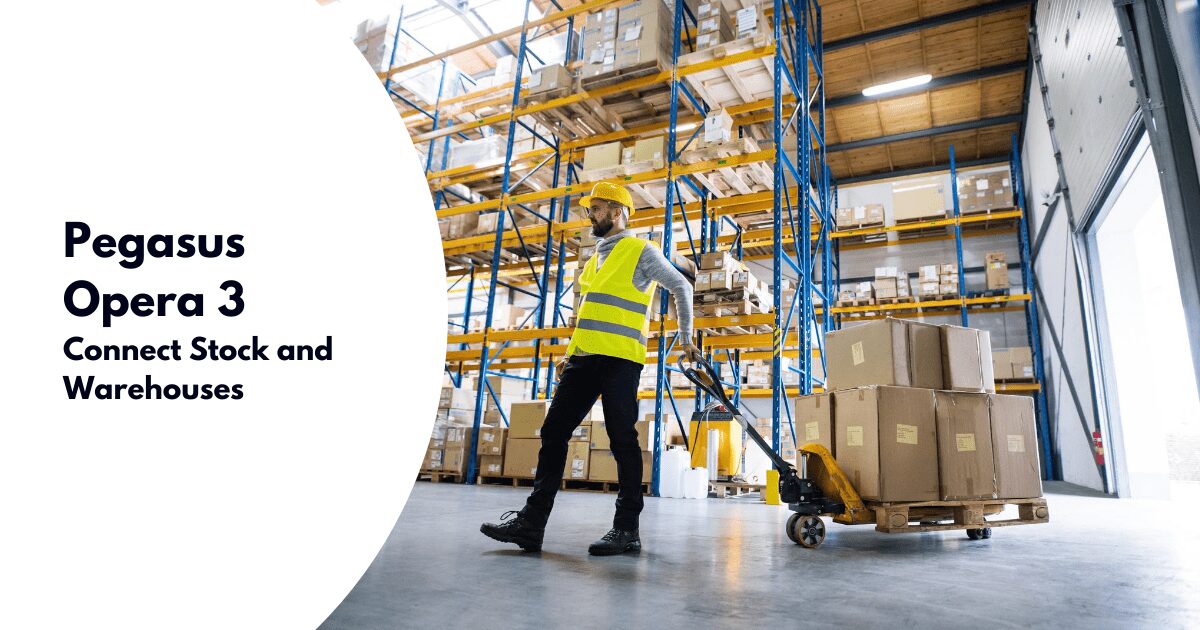 One of the amazing things about Opera is exactly how flexible it is. Did you know you can have Opera moulded to fit the way you work?
We have developed a plugin to Opera that can save you hours and hours of time by automating the connection between stock items and Warehouses.
Save hours of time with our Complete I.T. Pegasus Opera 3 plugin
What does the plugin do?
If you create a new warehouse that is going to stock everything you sell, in just a couple of clicks you can assign all of the stock codes to the new warehouse.
You can also create a new stock code that is going to be stocked by all warehouses. Firstly, create the stock code, run the add-in and you are ready to go.
We can develop a solution specific to your business needs, to help you work more efficiently. Contact us today to discuss how we can adapt this flexible solution to work for you.