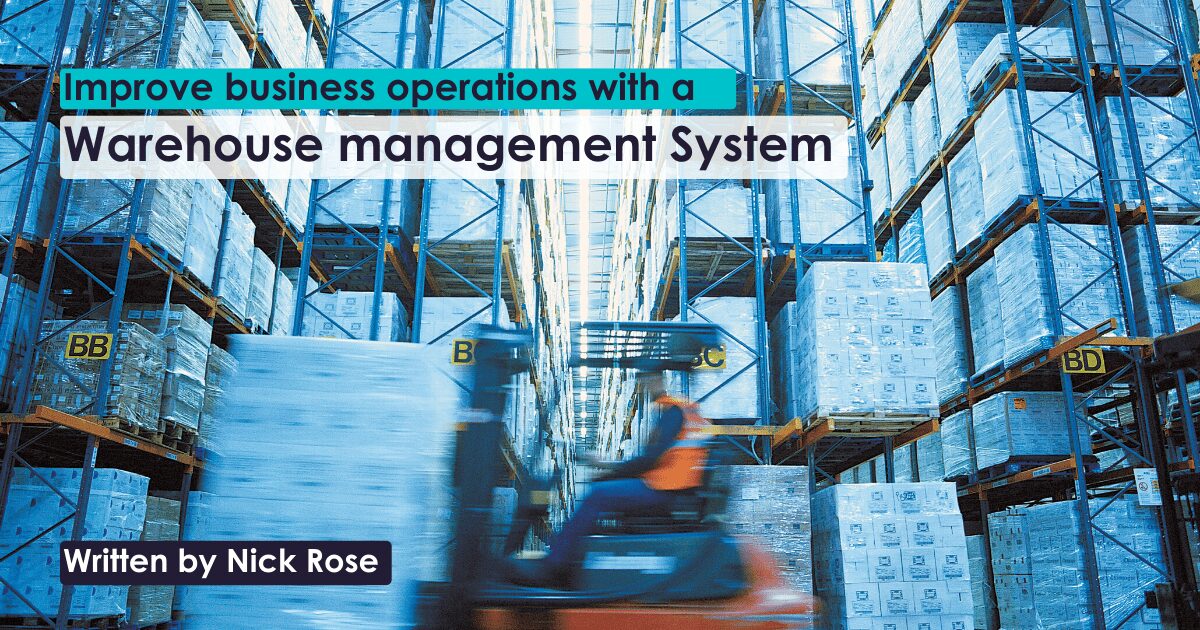 What is a Warehouse Management System (WMS)?
Warehouse Management System (Or Solution depending on your viewpoint), is a computer system with functionality which allows organisations to control the warehouse, whilst also accumulating a better quantitative view on operations in a part of the business that in the past has been silently operating away from Computers and using paper to get by.
Not only do they work on adding accuracy to stock holdings and valuations, but they offer system processes to improve the speed and quality of work in this largely forgotten about part of a small or medium enterprise.
Looking at the large and enterprise size organisations this is something they have been doing for many years. As their operation grew, they couldn't ignore the requirements out there. You may have seen some of the documentaries that discuss the likes of Amazon (chaos theory at its finest) and Ocado (using AI and Robotics to aid the human operator to the full) and how they have implemented systems.
WMS for the small and medium enterprise does not need to go to this level but there are some significant benefits to implementing a sensible WMS system.
Why should you consider implementing a Warehouse Management System?
There are a variety of reasons a SMB may start to consider a WMS. There are a couple of Viewpoints that you may consider.
Proactive – Looking to improve processes to allow the business to grow with as few pains as possible
Reactive – Finding issues within the existing processes that are causing pain
Benefits of a Warehouse Management System
Using a warehouse management system can improve inventory management, data that is gathered, time management and cost.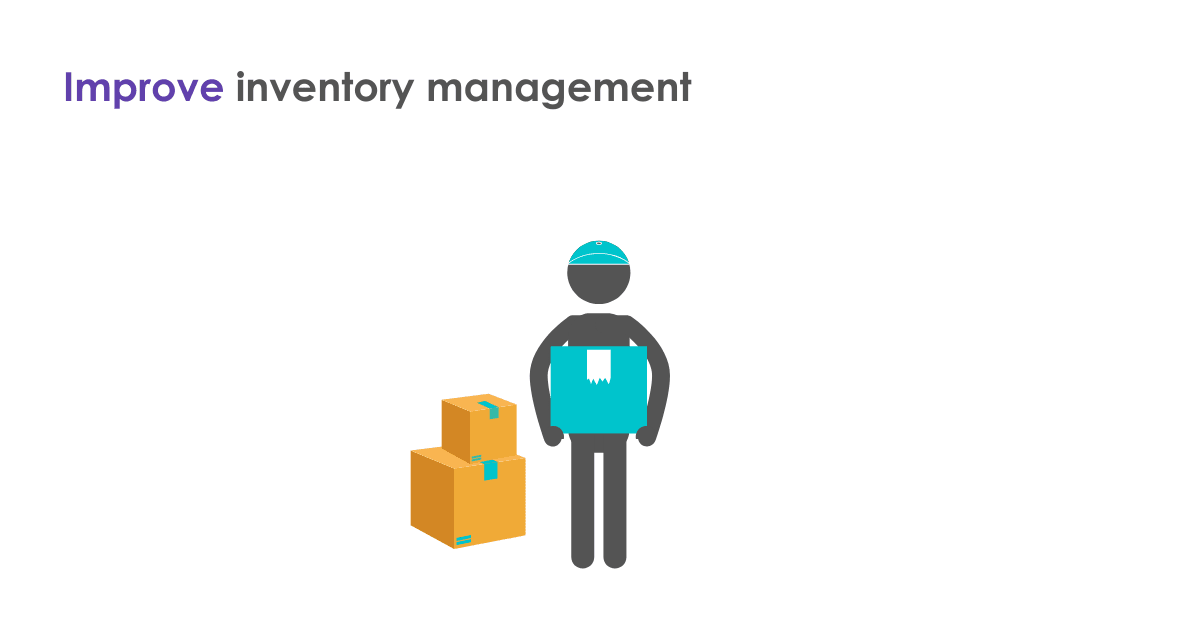 Inventory inaccuracies can leading to valuation issues
Holding too much or too little inventory
End of Year stocktakes affecting stock valuations significantly affecting Business Valuation
Inventory inaccuracies can lead to poor service or manufacturing hold ups
Not having the right stock at the right time
Exceptional costs incurred ordering at the last-minute reducing margin
Putting pressure on suppliers and straining a working relationship
With a warehouse management system you can keep on top of your inventory, prevent customer dissatisfaction and have a better understanding of whats coming in and going out.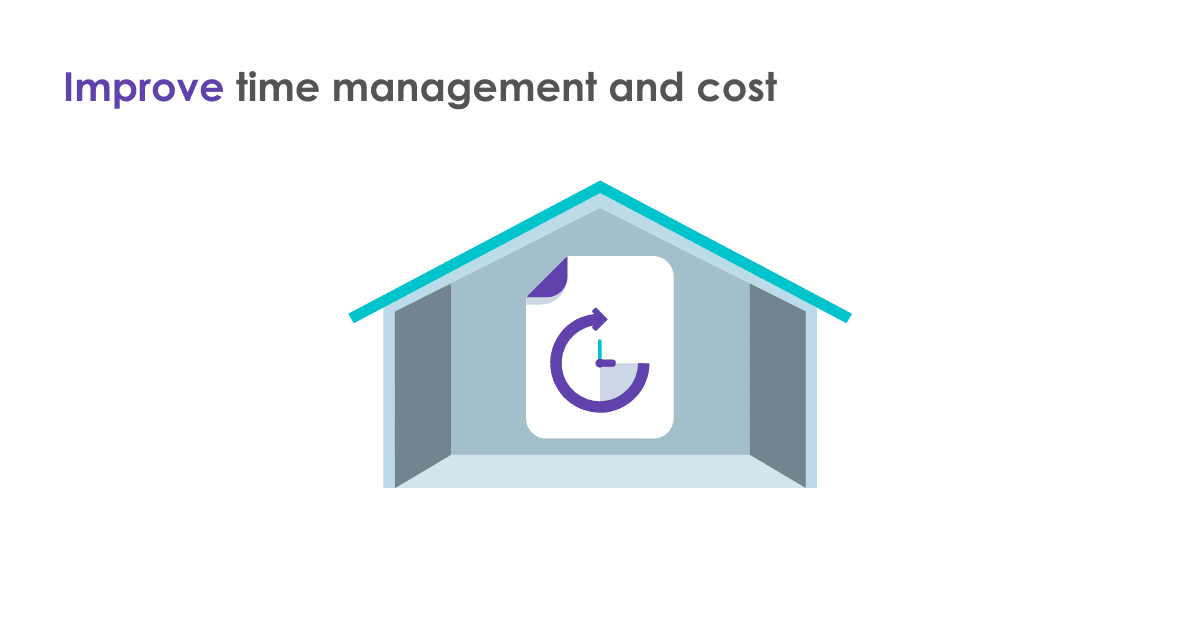 Time is potentially the most expensive part of the operation
Employees time wasted in searching for missing stock
Unnecessary moving stock within Warehouse Bins
Long Data Entry time in Manual Stocktakes
Reduce time spent searching high and low for stock, reduce time on data entry and moving stock.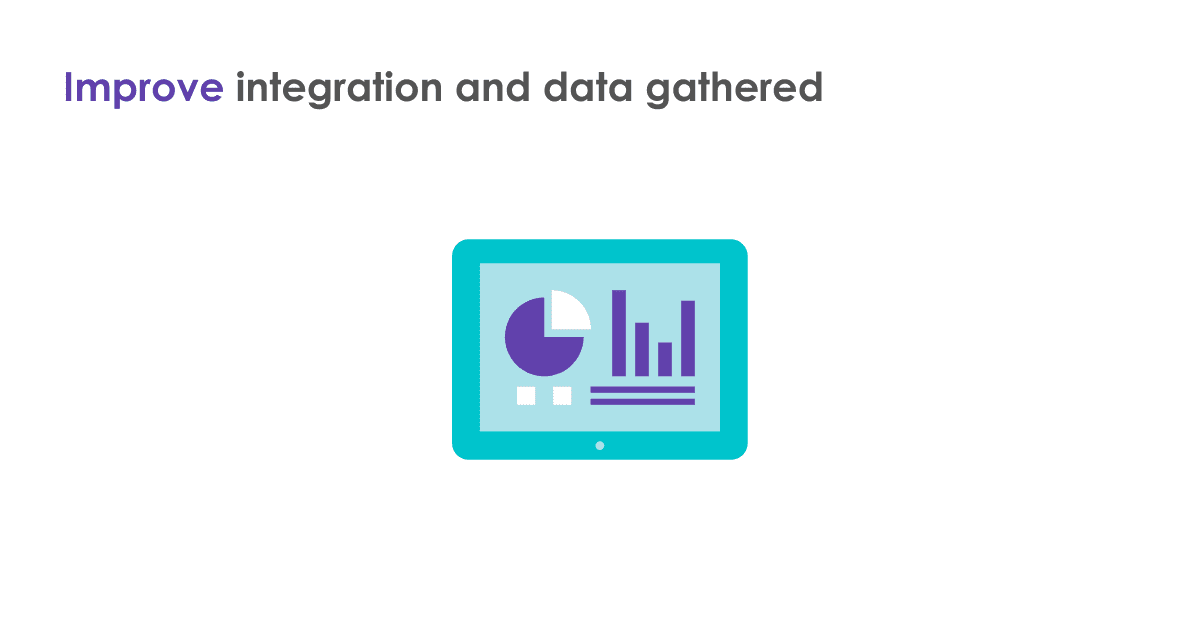 Wider System Integration and improved quality of data
Utilising Web Shop Links and EPOS requires better quality data
Updating the Accounts/ ERP package for live and up to date Financial information
Efficient Forecasting and Resource Planning
With a warehouse management system you can expect improved integration and therefore better quality data to help business planning for today, tomorrow and in the future.
What Functionality should you expect from a WMS?
There are a host of options out there, we would expect a variety of functions as standard.
Accounts Package Integration
1 single set of master data
Inventory Management
Stock Adjustments
Location Replenishment
Barcoding functionality
Inter Warehouse transfers
Stocktaking
Purchasing
Raising Purchase Orders
Goods In Process
Reliable Purchase Forecasting
Sales
Sales Order Picking and fulfilment.
Raising Sales Orders
Manufacturing
Raising Works Orders
Component stock allocations / picking
What should you consider when looking at WMS options for your business?
There are many considerations to look at when implementing any system in an existing business environment.
One of the major ones would be return on investment (ROI). It needs to be clear what improvements are the focus of the implementation. Once you can clearly define what improvements you are looking for you can scope out your requirements of a WMS System.
The requirements versus the cost of implementation should allow you to do the research into what system, cost and time you should invest into this solution.
The second major factor in any systems implementation is "Change". Not all of us deal with Change well. Its important to note that change may well be beneficial and one of the major issues seen in system changes is lack of user adoption.
WMS will bring about a shared data portfolio and one of the biggest challenges to accept is that the data that everyone enters is for the benefit of everyone. In turn ensuring that everyone using the system is empowered to utilise it to the full is so much more beneficial that simply rolling out the change without a buy in from everyone.