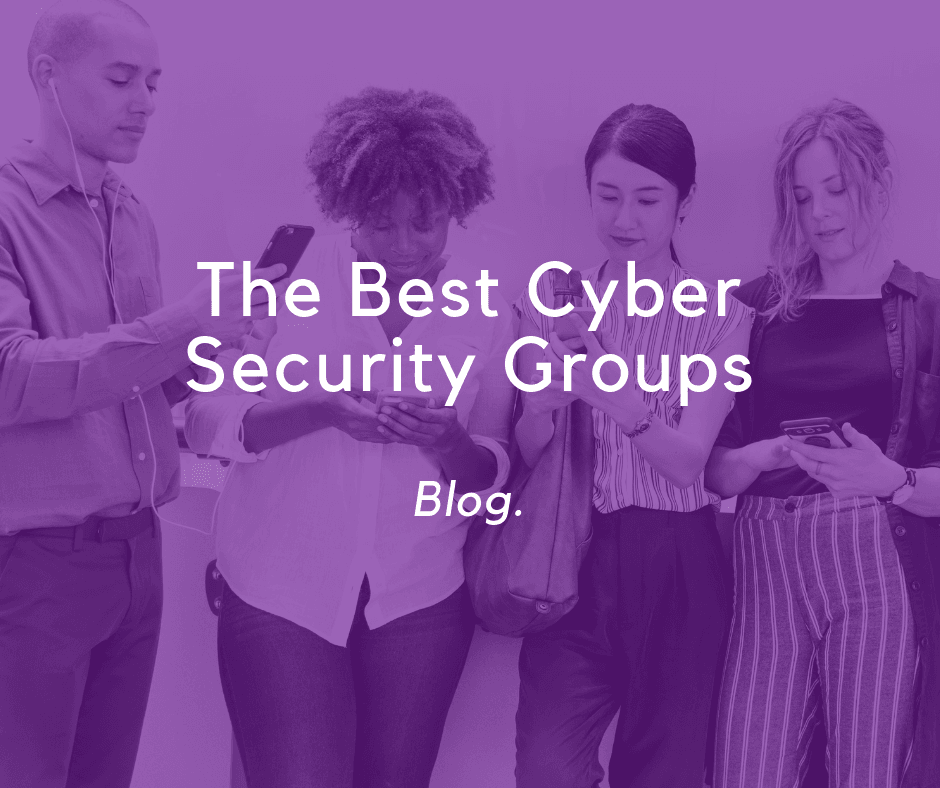 As much as you think you can, solving cyber security is not something that can be done on your own within your own business. The nature of cyber threats are changing exponentially, with new ploys and scams emerging every week in the hope of cyber criminals getting a big pay day. The best approaches to cyber security are multi-layered approaches, from training end users to having appropriate enterprise-grade antivirus on all of your workstations. A great way to see how others are tackling cybercrime is to join both online and offline networking groups – we'll give you the groups that we find incredibly useful and will introduce you to our very own cyber security networking groups.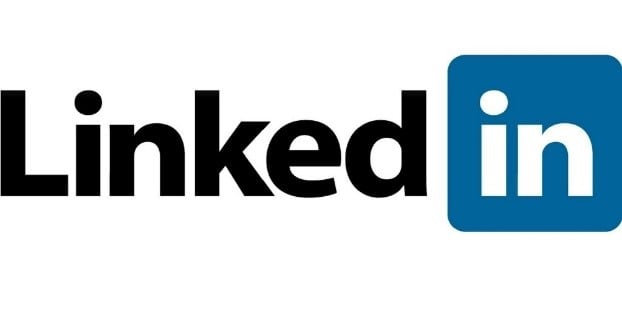 UK Cyber Security Network is a group on LinkedIn mostly focussed on sharing relevant industry news. It is one of the bigger groups on LinkedIn with over 1200 members, so you can be sure that posts are regular and relevant to what you are trying to research.
UK Cyber Security – Networking and Careers
This is a great group on LinkedIn for those interested in a career in cyber security. As opposed to general cyber security news, this group is aimed more toward those who are looking to network with other cyber professionals in the hope of opening some doors for career prospects. It is regularly updated with industry related jobs and networking events in the cyber space.
SMB Cyber Risks is a place for small to medium sized businesses to connect and help each other improve their cyber security. This group has quite strict rules in terms of promotions – they make it clear that the group is for those looking to discuss as share knowledge as opposed to promoting their own businesses. As it is small it has a great community feel and shares valuable articles and cyber tips to its members.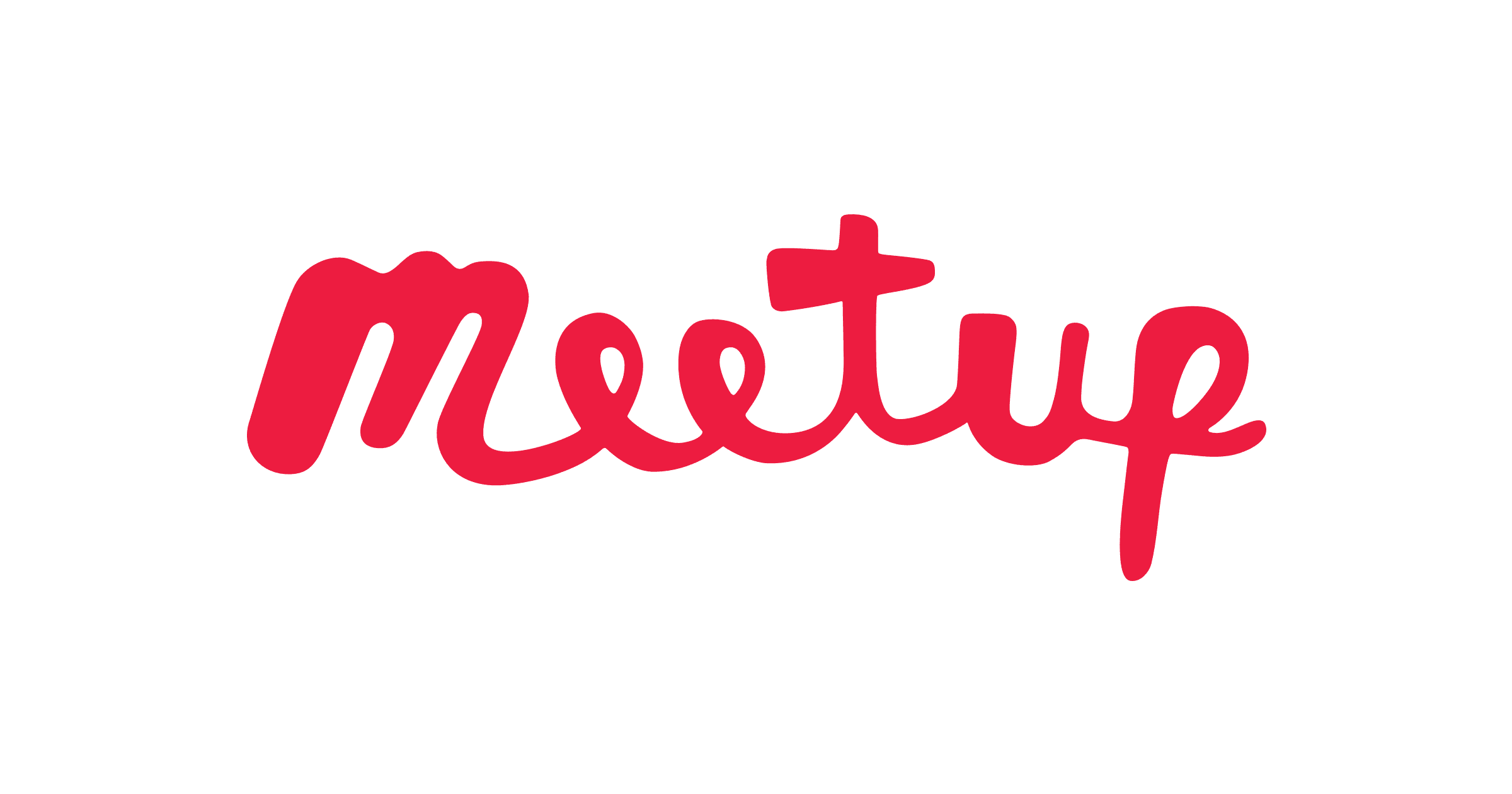 Complete Cyber Meetup
We have recently set up our own cyber security meetup groups around Bristol, Swindon, High Wycombe, London and Peterborough.
This new series of meetup events aims to educate our members on some of the toughest cyber challenges that businesses face today such as Cyber Crime, Cyber Security, Data Privacy, GDPR and Managed Cloud Services. At our educational meetups, you will be able to come and hear from the best cyber experts in in the field and will have the chance to network with other professionals facing the same IT challenges as you and your businesses. They're a great opportunity to network with other professionals facing the same IT challenges as you and your business. It's an opportunity for you to expand your network and IT knowledge both through the meetup platform and at live events. Feel free to joint your nearest meetup group using the links below!
Complete Cyber Meetup Thames Valley
Complete Cyber Meetup Swindon and Oxford