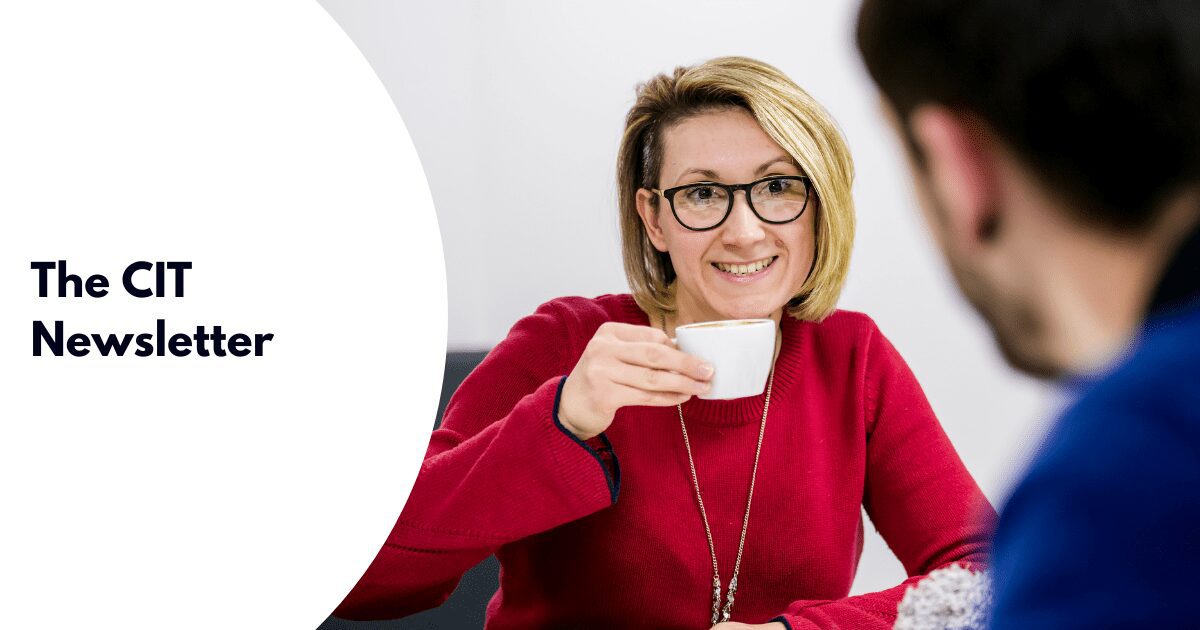 In this edition, we look at 15 ways you can help to protect your business, we look at the risks of shadow IT and ask you to take our password quiz!
15 ways to protect your business
From security awareness training to encryption and endpoint security, use this checklist to ensure you know any areas of weakness that your organisation should be focusing on.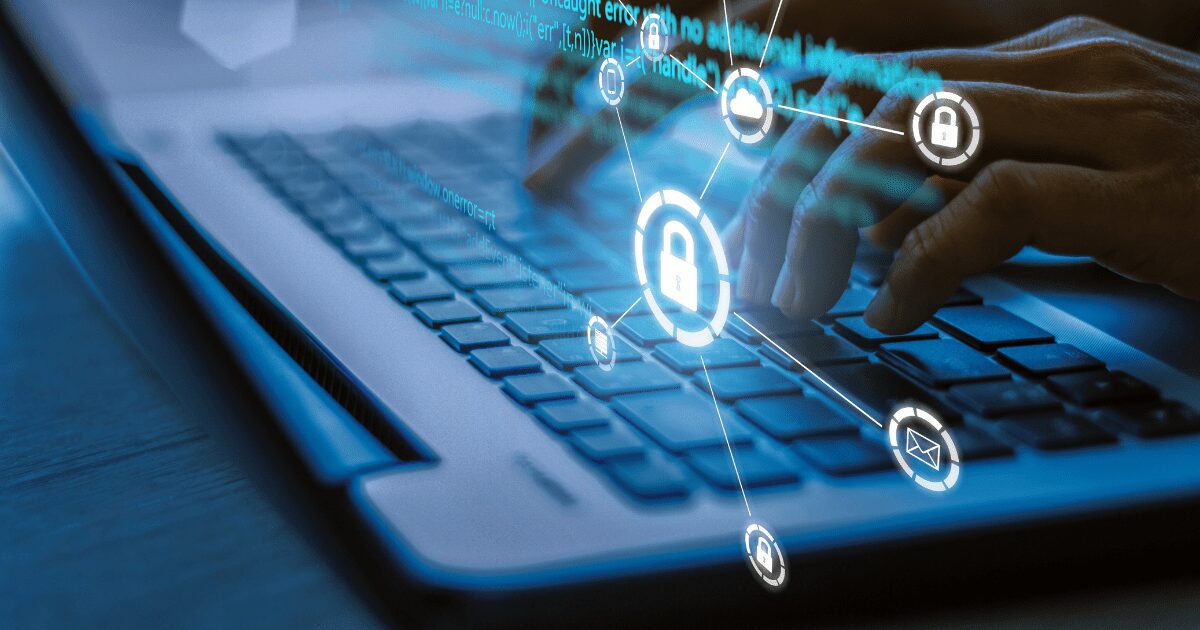 What is Shadow IT and what are the risks?
Shadow IT refers to any IT related projects, programmes and devices that are being used within a business without the knowledge of the IT department. Often downloaded and used by your team to improve their productivity – but they often pose a huge risk. Read the full blog here.
Gain a 360 view with Power BI
With Power BI you can connect to hundreds of data sources in one place, reducing the complexity of using multiple analytics systems to display and understand your data.
Do you know how to create a secure password?
Letters, numbers and symbols, do your teams know the basics when it comes to creating a strong password?
Share our short true or false quiz to test your knowledge on how to create a strong password.