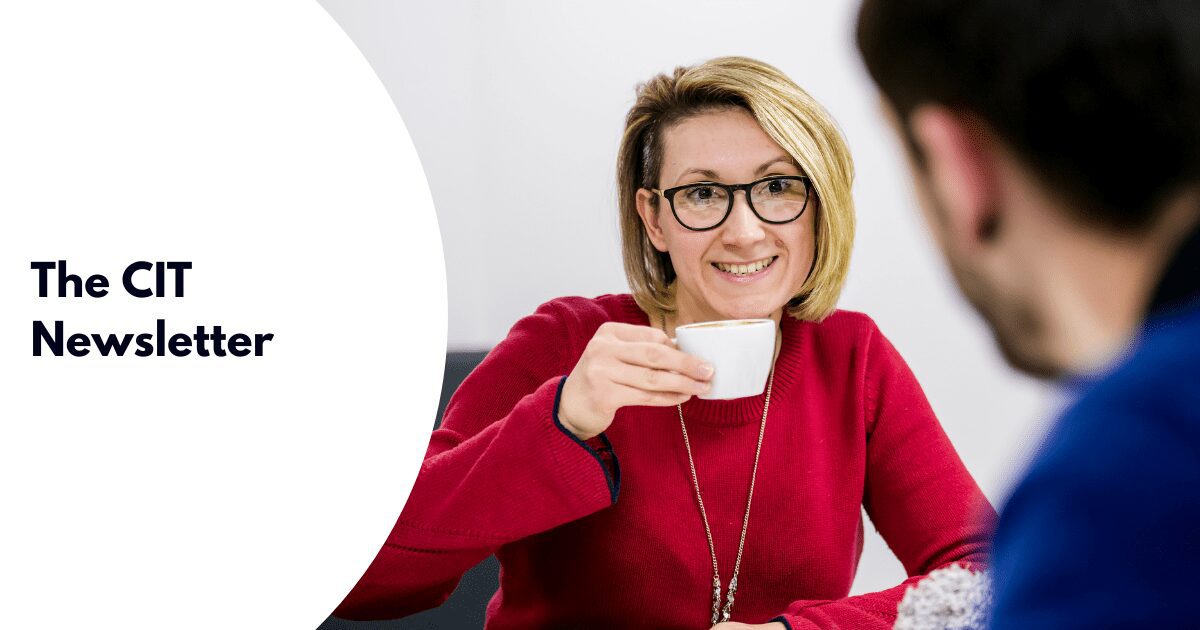 In this edition we are excited to introduce our new 24/7 Helpdesk, whether you need emergency support or business as usual 24/7, we can now support all of your business needs. We have also put together a document which looks at the technology available to your organisation, that you should consider to ensure your data and systems are secure.
Do you end up pulling your hair out when it comes to Excel? We have you covered with a series of short videos designed to help you get the most out of Excel. We also hear from Jackie about how she went from CIT client to CIT team member.
Have you got any old laptops that you could donate to schools?
With home schooling ongoing, many students don't have access to the laptops or ipads that they desperately need to be able to continue with their education. If you have any old, unused laptops that you wish to donate, we are offering our services to completely wipe any historical data before donating.
We will be donating to schools local to all of our offices that we know are in need. If you have laptops that you would like to donate please let your Account Manager or Technical Consultant know and we can arrange the next steps.
24/7 IT Support
Are you finding that your teams are starting work earlier or working later to accommodate home schooling or productivity peeks?
What do you do if you or your teams have IT issues outside of the usual support hours? With our 24/7 Helpdesk there is no need to worry about IT related downtime. If you are interested in discussing your out of hours support needs, talk to your Account Manager or Technical Consultant. You can also read more on our PDF.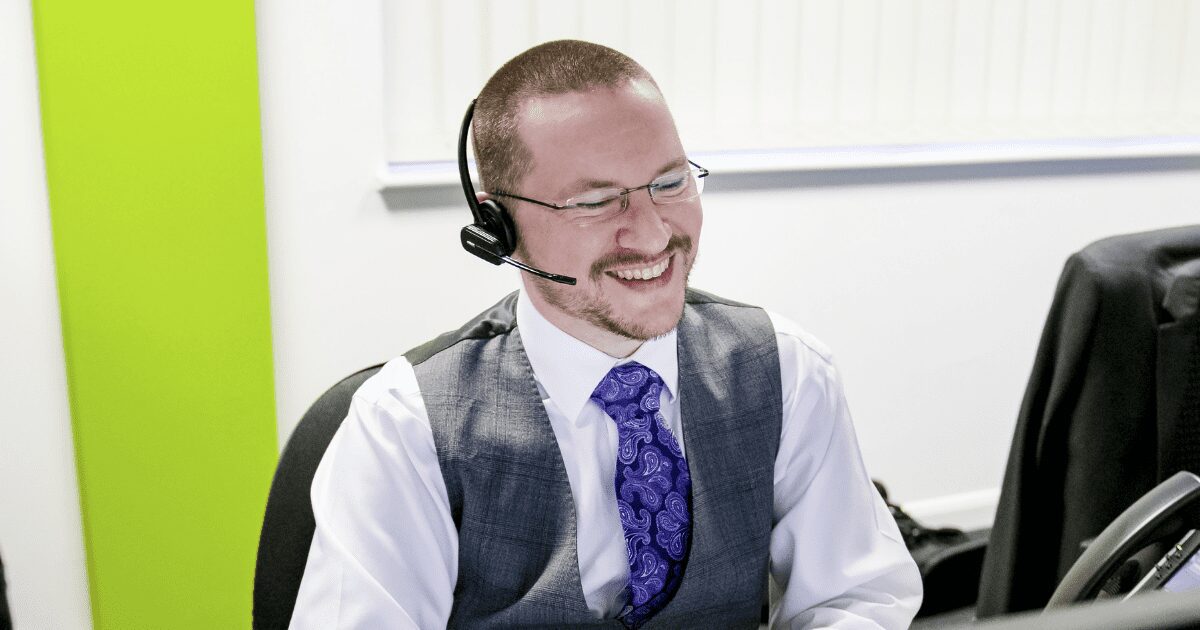 Advice and Guidance around Cyber Security
In this document we take you through several processes and technology solutions that organisations should implement to help protect them against a cyber attack or data loss.
Nothing can be guaranteed but a multi-layered approach to your Cyber Security goes a long way to protecting your organisation.
Jackie's Story
All great stories are surprising, touching and always have a terrific twist at the end. Much like the story of how Jackie fell in love with and joined Complete I.T.
From a CIT client to the Helpdesk Manager for our Bristol office. Read Jackie's story.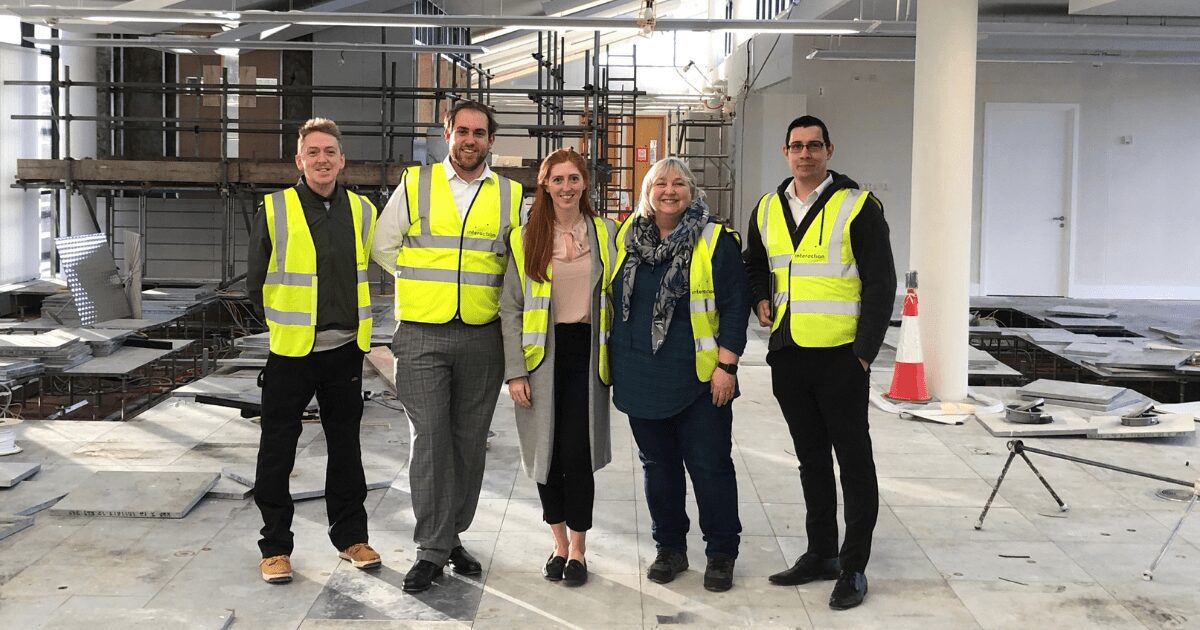 Microsoft Excel: A Quick Guide to the Fill Handle
Watch our short tutorial on how to get the most out of excel.
This video covers the use of the Fill Handle, which makes duplicating and copying formulas, text and numbers to other cells, quick and easy.