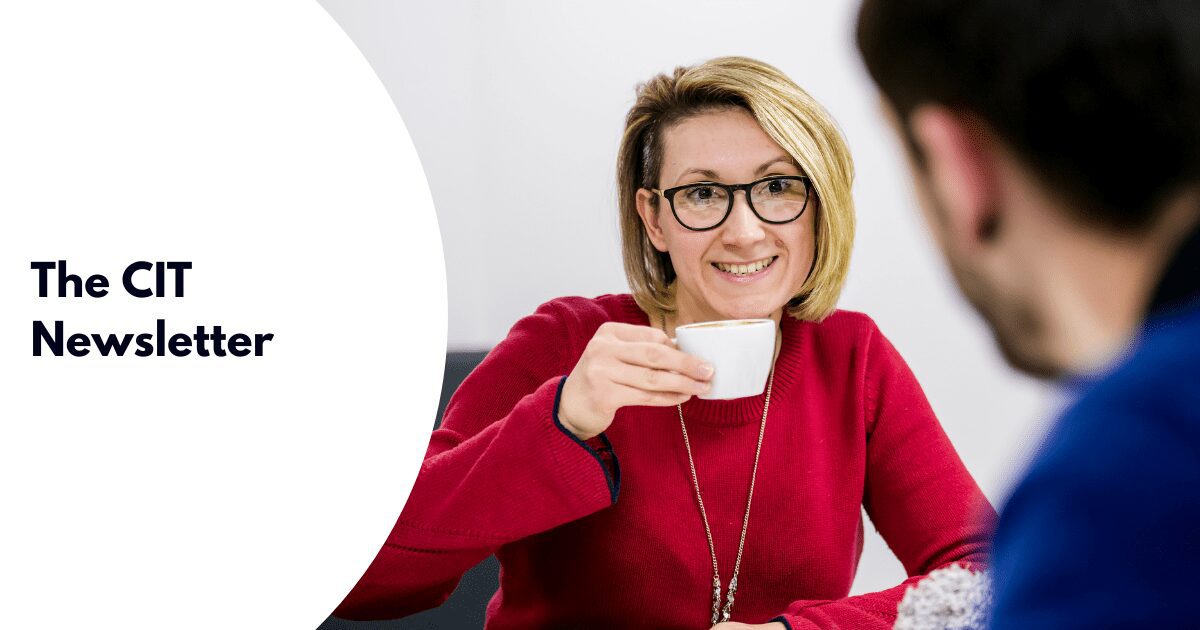 In this edition, we take a closer look at Power BI. Power BI is part of the Microsoft Power Platform and is a powerful business intelligence solution that allows organisations to create, automate and optimise insightful dashboards and reports, in easy to digest visuals.
Visit our webpage to find out more.
Gain a 360 view with Power BI
With Power BI you can make sense of data from all of your departments, allowing your team to:
Discover insights
Uncover trends
Understand what influences your KPIs.
You can connect to hundreds of sources in one place, reducing the complexity of using multiple analytics systems.
CIT's experience with Power BI
Matt, Quality and Compliance Director for Complete I.T. gives an account of how Power BI has helped us.
He talks about how we have been able to automate reports around our helpdesk data and with the help of Power BI, how we've been able to look at our productivity, from an office, team and individual level.
Allowing us to learn from and put processes into place which better allow us to support our clients.
Read the full blog.
Why you should be using Power BI
According to Microsoft, "70% of organisations believe their data is not used to its fullest extent." With Power BI you can reveal your potential and use your data intelligently, for competitive advantage.
Read our blog to learn why you should be using Power BI and how you can gain a competitive advantage.
You can also download our 5 tip PDF to discover why you need it!
Watch our Power BI webinar with Microsoft
Discover what Power BI is and how the platform can benefit your organisation.