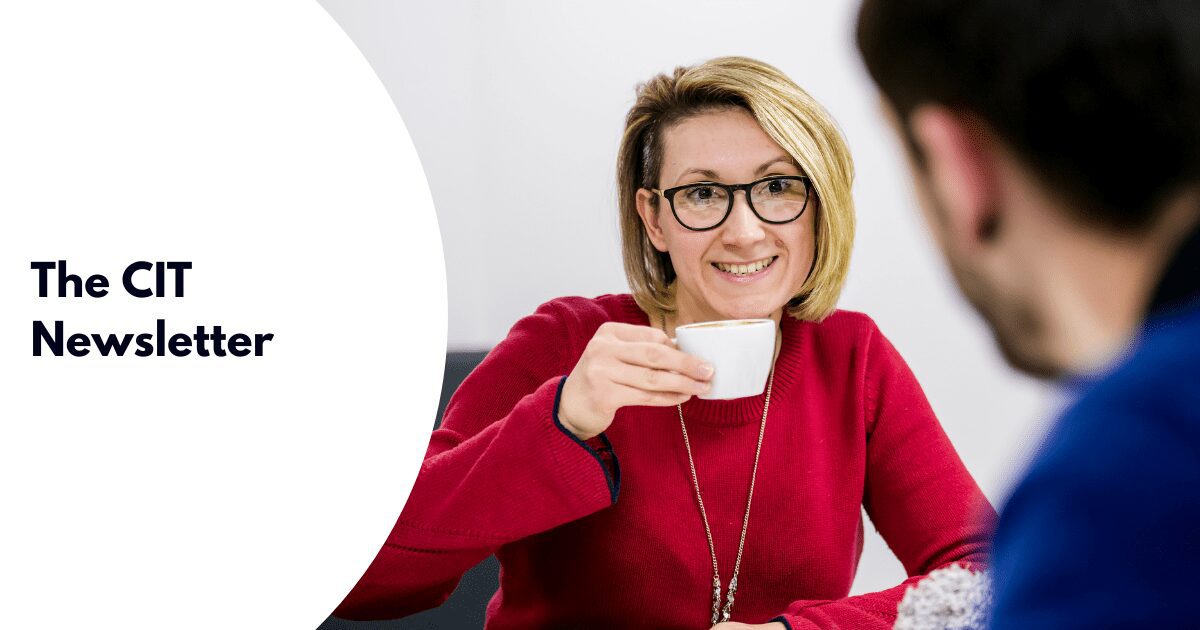 In this edition, we will explain how you can update Microsoft Teams to include Breakout Rooms, discuss Optimised Visitor Management and show you some hard-hitting ransomware stats.
Breakout rooms allow you to split a Microsoft Teams meeting into different groups. If you were in an office environment you may split off into smaller groups – so think of these as virtual rooms. The meeting organiser can create up to 50 breakout rooms, assigning people to a room, or manually choosing who should go into each.
How to Update Microsoft Teams to Include Breakout Rooms
To enable breakout rooms within Microsoft Teams, follow the below steps:
Click your Microsoft Teams profile image (top right)
Select the setting tog which will open the General settings page
Tick the check box "Turn on new meeting experience"
Restart Microsoft Teams
To check that this has been enabled, you can then start a meeting and you should see the breakout rooms icon next to the raise hand icon (on the right), only the meeting organiser will be able to see this, attendees and presenters won't be able to see or select the breakout room option.
Learn more about Microsoft Teams Breakout Rooms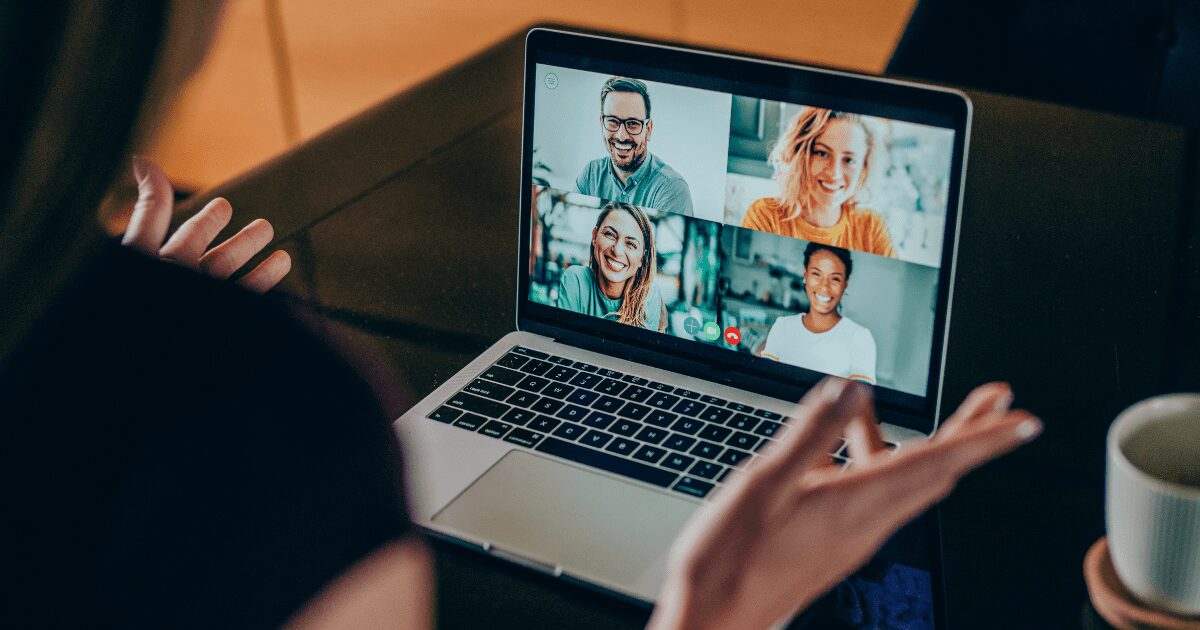 Optimised Visitor Management
Protecting the people who power your organisation is more important than ever. From visitors or employees to service providers and volunteers. With so many people passing through your premises each day, it's crucial to keep a record of who is on (or off) site.
To understand more about how Optimised Visitor Management can help you keep track and meet regulations, watch this short video.
Excel: A Quick Guide to Formula Auditing
Watch our short tutorial on how to get the most out of excel.
This video covers formula auditing, including Trace Precedents, Trace Dependents and the Show Formula feature.
The State of Ransomware 2021
On average, 1 in 5 SMBs report that they've fallen victim to a ransomware attack in the last year and SMEs without IT expertise are more at risk. Phishing emails are reported to be the leading cause of successful attacks with a lack of cyber security training, weak passwords, and poor user practices being among the top causes.
Read more about Ransomware and how you can protect your organisation.