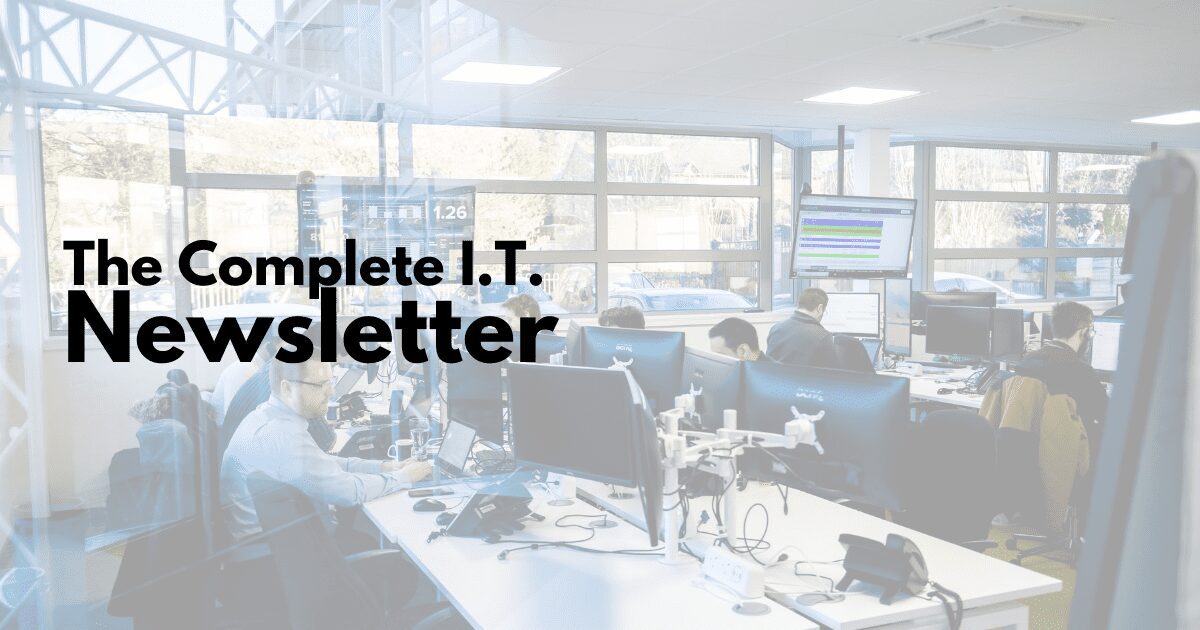 Some of our teams have successfully returned to the office and we are enjoying meeting face to face once more, with the appropriate steps in place.
In this edition of the Complete I.T. Newsletter we have given you access to our COVID-19 Risk Assessment Template which we hope you will find useful whilst planning your return to the office.
As always you will see the registration for our next webinar around Visitor Management Systems and how they can help you to follow government guidelines with track and trace. This system will also help you to understand your teams flexible working patterns and perhaps look towards a different way of working going forwards.
Our latest video case study is also live, see how our client Activity Alliance have coped with remote working and how Complete I.T. have worked with them to ensure limited downtime.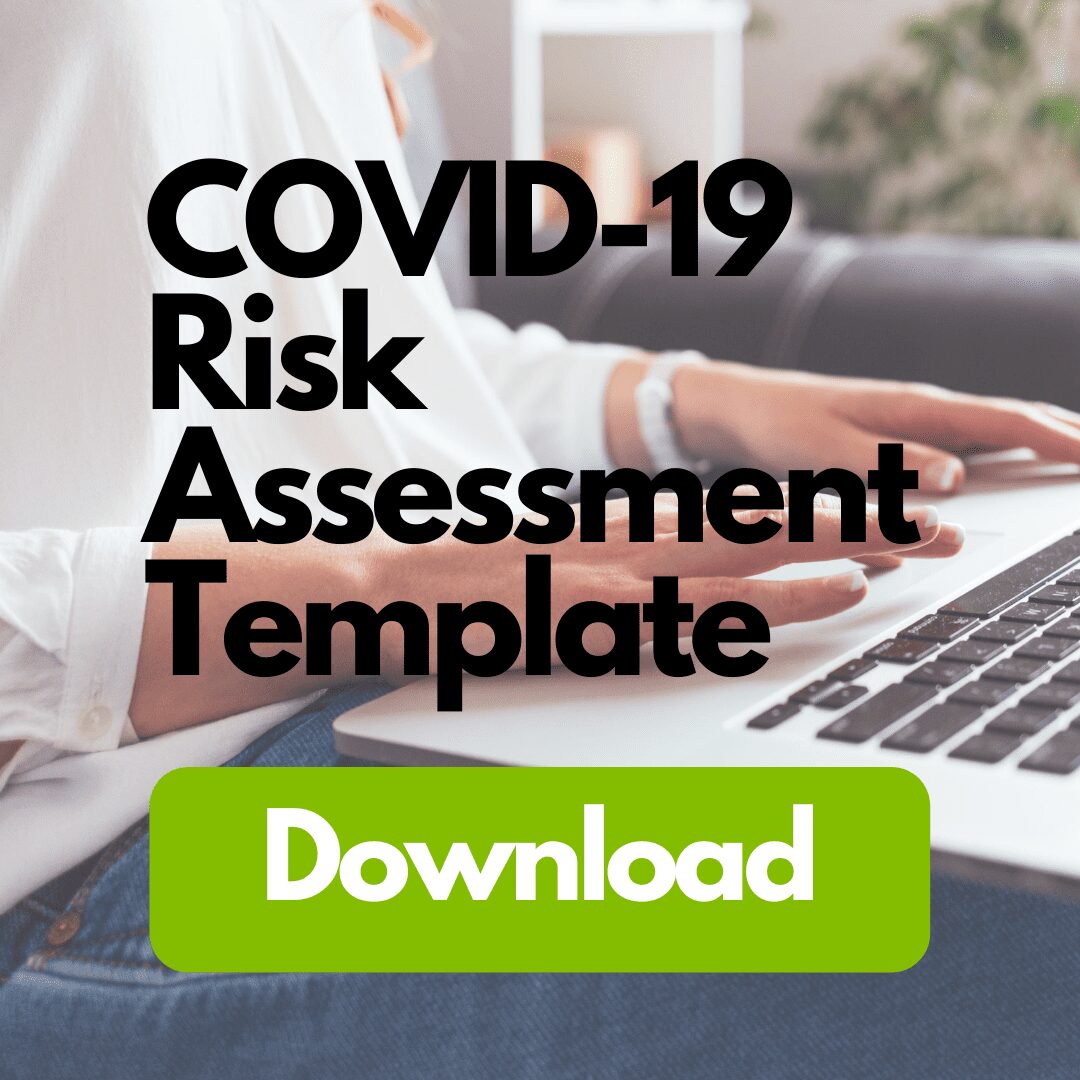 Return to Office Readiness Posers
Returning to the office and need some posters to remind the team about social distancing and sanitising their hands?