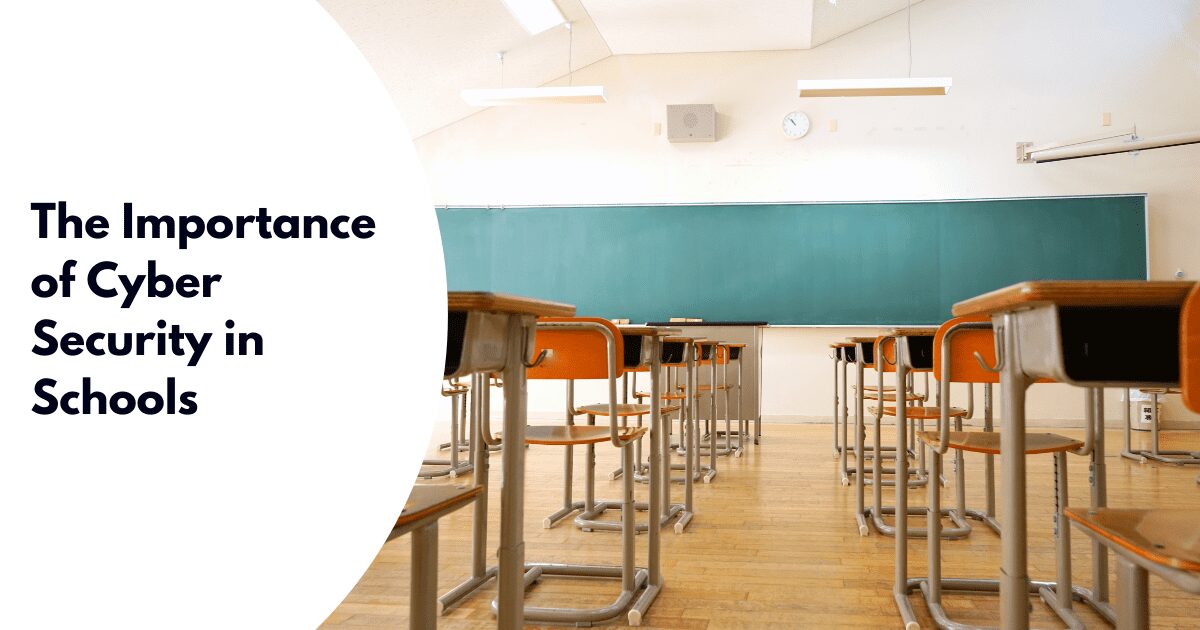 Protecting your data and systems is important within any organisation, and the same rules apply to the education system – if not more so, due to the sensitive nature of the data held. One example of when the education sector was directly attacked by a malicious virus was the GoldenEye attack back in December 2016 and more recently the National Cyber Security Center has warned that since August 2020 there has been a rise in the number of ransomware attacks to the education sector.
So, why is Cyber Security so important in school?
Personal Data
All school systems hold information on both the staff that work in the school and the children that are taught there. Information ranging from medical history, home addresses, phone numbers and bank details. If a virus penetrates that system then this sensitive information is at risk and could be encrypted, stolen or sold and used by criminals.
Unsafe Websites
Unsafe websites could include sites designed to abuse, exploit or bully the children that have access to them or the website itself could be infected with a virus that will infiltrate your systems once entered. It's important to be aware of the security you have in place to avoid harmful sites and if those protective layers are reliable enough.
Personal Devices
You can't always be sure that the problem will start within your own hardware or software systems. If a member of staff or a student has an infected personal device and connects to the school's Wi-Fi this could leave your systems vulnerable to being infected also.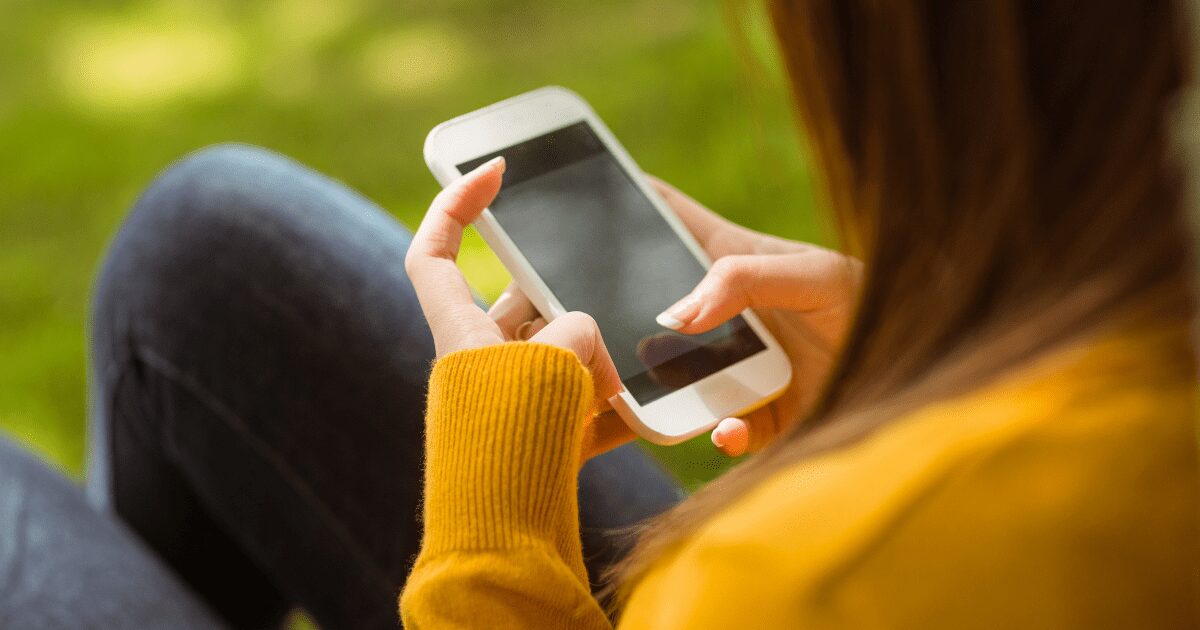 Sensitive Information
This can apply to the records of staff, students and exam information alike, it's imperative to both protect this information and ensure that there is a reliable backup in place in the event of system failure. Should this information be compromised due to infection or lost it can have a massive impact on both the reputation of the school and the education of the students.
How can these threats be avoided?
The Department for Education requires students to be taught about online safety as part of safeguarding activities, which is why it's so important to invest in Cyber Security and online safety education by both making the students aware of online threats and teaching staff members the right preventive measures.
Having a multi-layered approach to the school's cybersecurity will drastically reduce the risk of infection to your systems. Make sure that you have a strong anti-virus software in place as well as a reliable backup solution in case of data loss.
Learn more about our Cyber Security solution and how we can help protect your school.
If you would like to discuss the security options that are available to your organisation or school, please don't hesitate to contact us to speak to one of our friendly industry professionals.