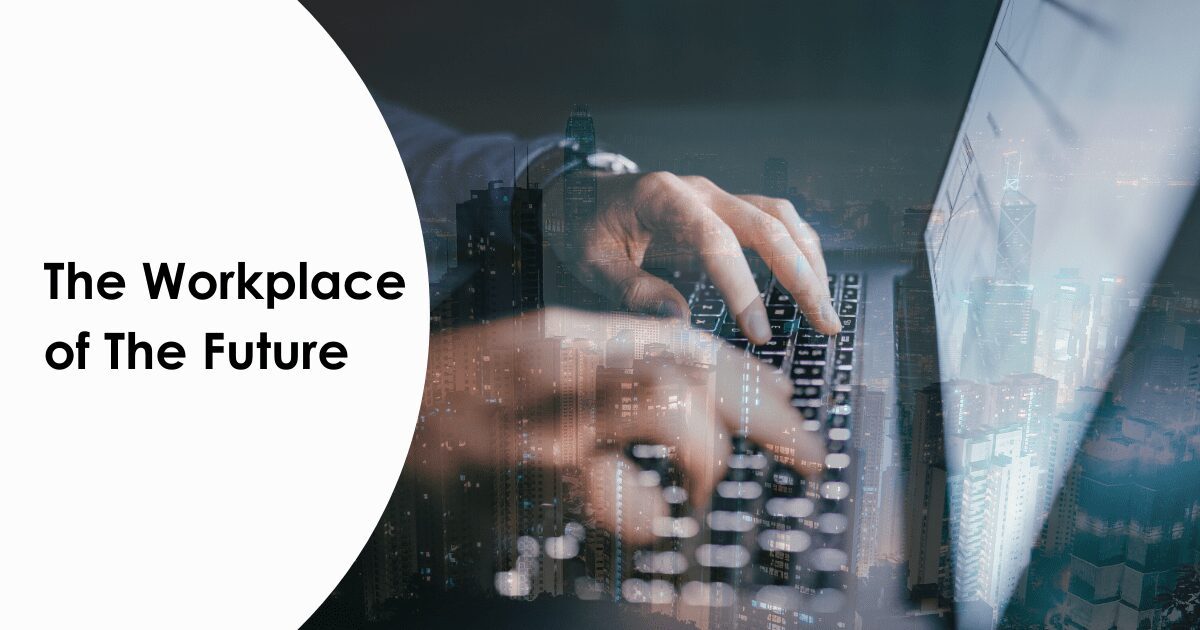 Everyone is talking about the workplace of the future and due to COVID-19 the way we will work moving forward is bound to change. The lockdown has meant our teams have had to adapt to working from home and many organisations have had to change the way they do business.
If anything, the lockdown has opened many peoples eyes to the benefits of flexible and remote working and has shown us that technology enables us to communicate and collaborate productively from any location, at anytime. We have learnt that we can perform the same job in the comfort of our homes and in some cases, more efficiently. Many organisations such as Google, Twitter and Facebook have already announced that their employees can work remotely until 2021 and on a permanent basis.
Security by design should always be a top priority
Due to the need to ensure your teams are working easily from home as quickly as possible, security may not have been the first thing that you looked into. It is as important as ever that you assess your IT and infrastructure to ensure your teams are working safely from home and are adhering to best practice when it comes to cyber security and data protection.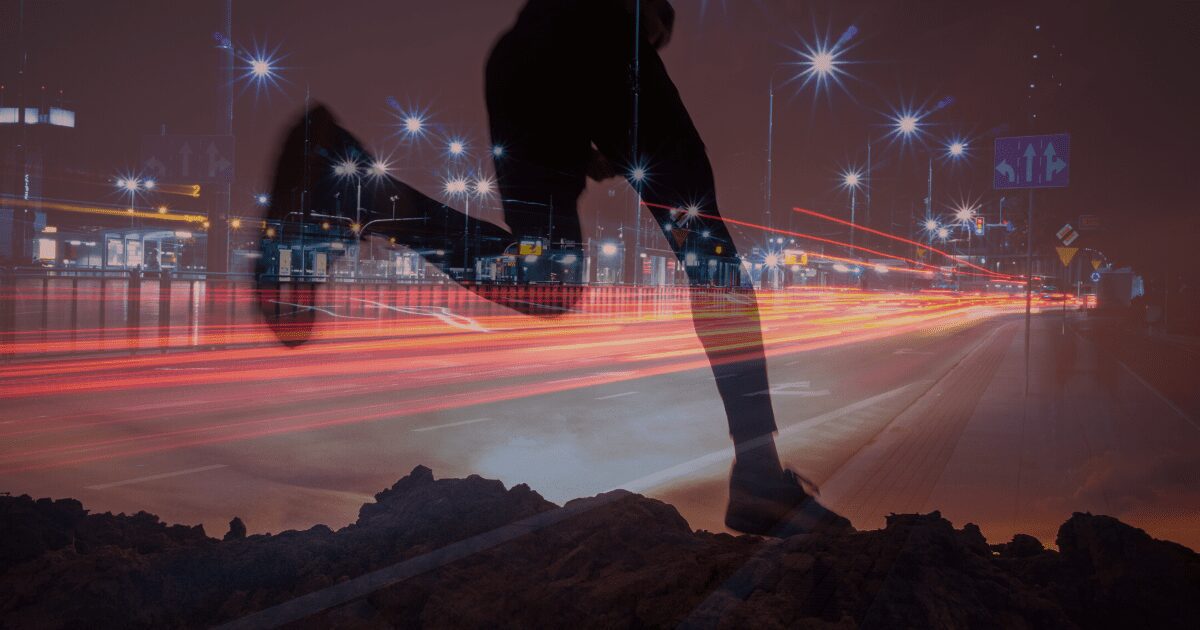 Microsoft 365
Microsoft 365 includes a combination of services, a complete intelligent solution for teams to collaborate together, from anywhere at anytime, on any device and always prioritises security. In today's society, flexibility in the workplace is strongly desired to ensure a better work to home life balance.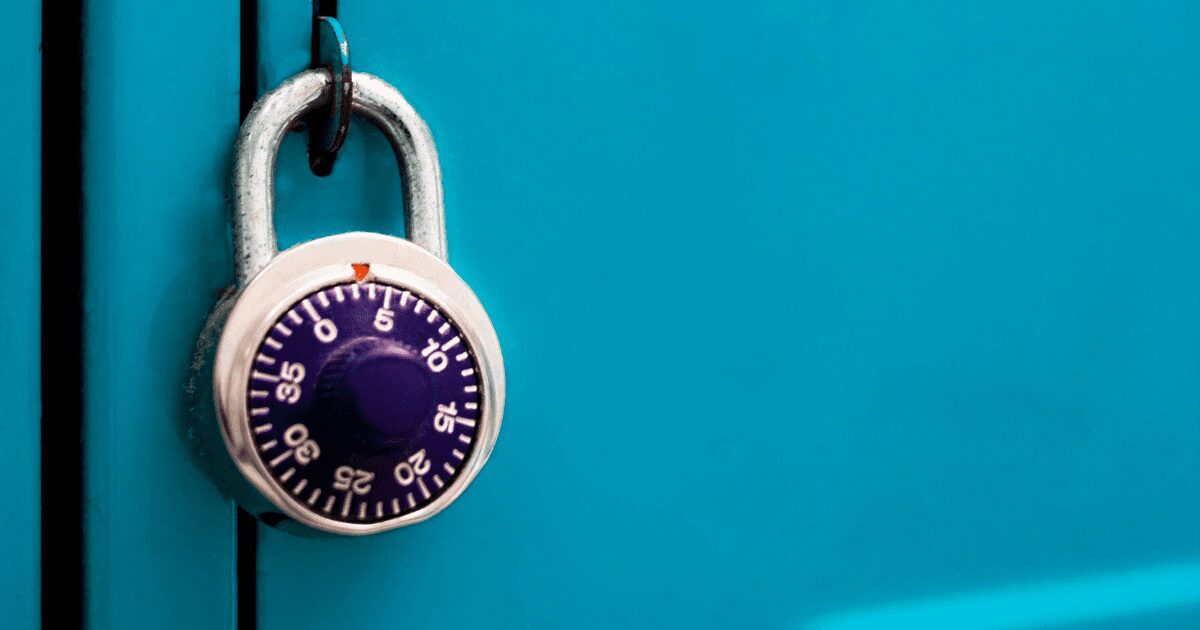 Microsoft 365 has evolved into a powerful tool for SME's, enabling organisations to communicate and collaborate to complete their duties in a smarter way.
Integration is at the heart
Built for teamwork
Intelligent security
Includes Microsoft Office (The programmes we know and love)
Monthly based billing
If you're interested in learning more about Microsoft 365 and how it can enable your teams to work smarter and safer, watch the below video or get in touch today.
Contact us
If you're interested in Microsoft 365 and would like someone to explain things in a bit more detail, contact us today.