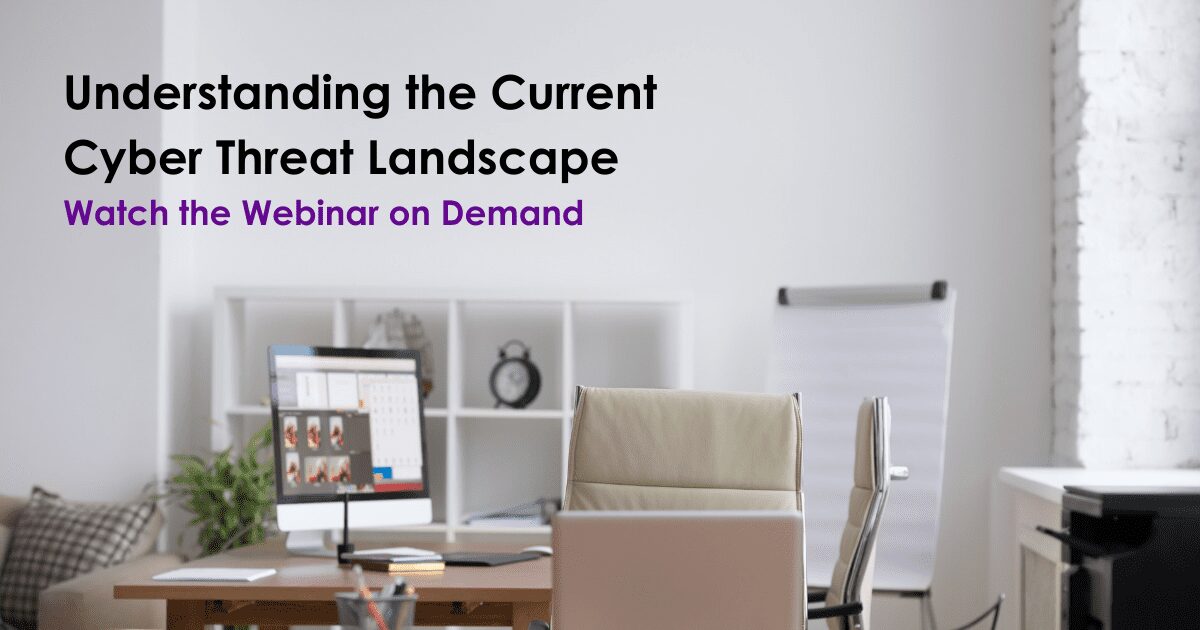 Eric Torres, Director of Channel Development (North America) for Datto joins us in our webinar to discuss the current cyber threat landscape.
Cyber crime is a global epidemic, impacting companies of all sizes and industries. The impact of these crimes goes beyond just potential data loss. The more costly ripple effects are the costly downtime and negative effects to the victim's reputation that accompany these attacks. Around the world, governments are implementing data regulations such as GDPR in the hopes of combating these threats.
While these regulations are a step in the right direction, ultimately their real impact is to shift the burden over to the business community which is why many companies are looking for outside help.
"People are your greatest risk."
When it comes to backup, people usually think of "what if scenarios" such as fires and floods but the likelihood of these things happening are slim to none. Times have changed and human error is much more likely, with members of your team clicking on malicious links unknowingly and downloading the wrong software that is infected with malware.
One of the main targeted attack methods criminals are using, is phishing emails, where bad guys trick and entice you to reveal personal information. This is unfortunately very common and creates high risks, which is why the need for a disaster recovery solution is so important.
What's covered in the webinar?
1. The current threats the small business community is facing
2. Who is behind these attacks?
3. Calculating the cost of downtime
4. GDPR 5. Ways to protect your data.
Discover the webinar below!