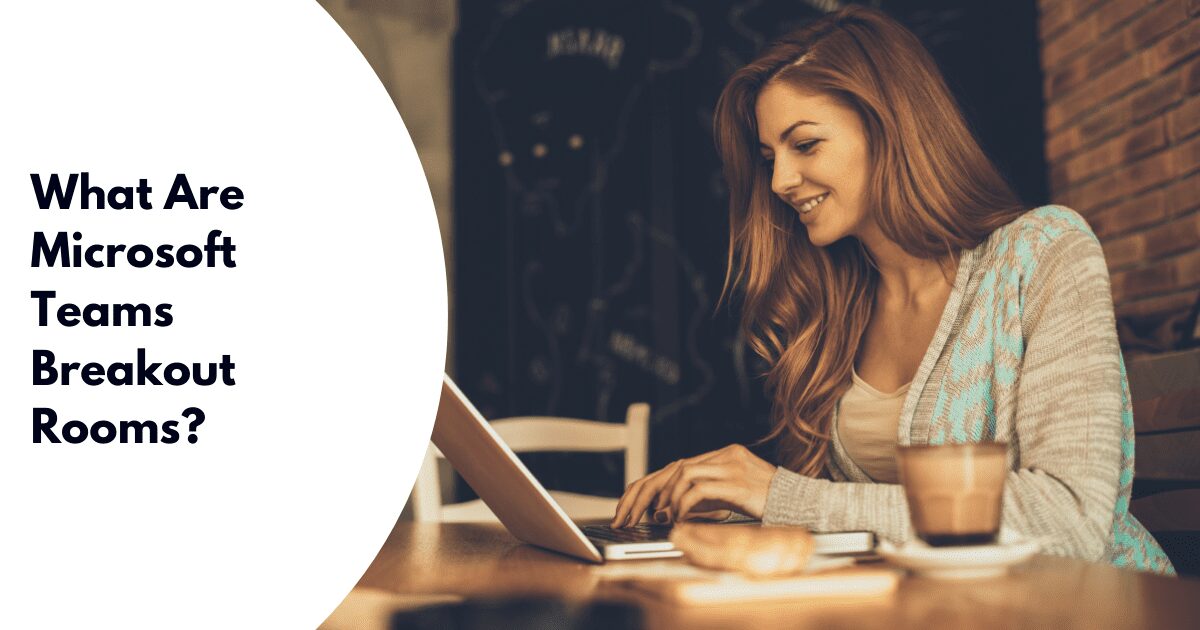 Microsoft Teams empowers you to collaborate and communicate from anywhere, at any time. From sharing files within the "Team tab" and answering quick questions within the chat function, to conducting important business meetings over video call, Teams is a great centralised platform for you and your team to communicate.
Breakout rooms is a new feature that will be added to Microsoft Teams in November 2020, allowing meeting organisers to (as and when they please) split main meetings into up to 50 smaller sessions.
The breakout rooms are perfect for splitting your team or departments into groups to discuss ideas and thoughts.
What can you do as the meeting organiser?
As the organiser you have the ability to create breakout rooms either before or during the meeting (be aware you can only do this from the desktop app – not on mobile or on the web). Breakout rooms can be added, removed and deleted when required.
You can set up to 50 breakout rooms.
The meeting organiser would manage the rooms and is the only person to have the power to move participants to and from breakout rooms.
The organiser can also freely move between breakout rooms.
You can title the rooms yourself and assign room participants before or after the meeting starts.
As an organiser you can decide if participants are automatically moved to the room or if they need to confirm the move.
Announcements can be made by the organiser that can appear in the breakout rooms, for example with instructions or goals.
All chats, files and recordings within breakout rooms are accessible to the organiser.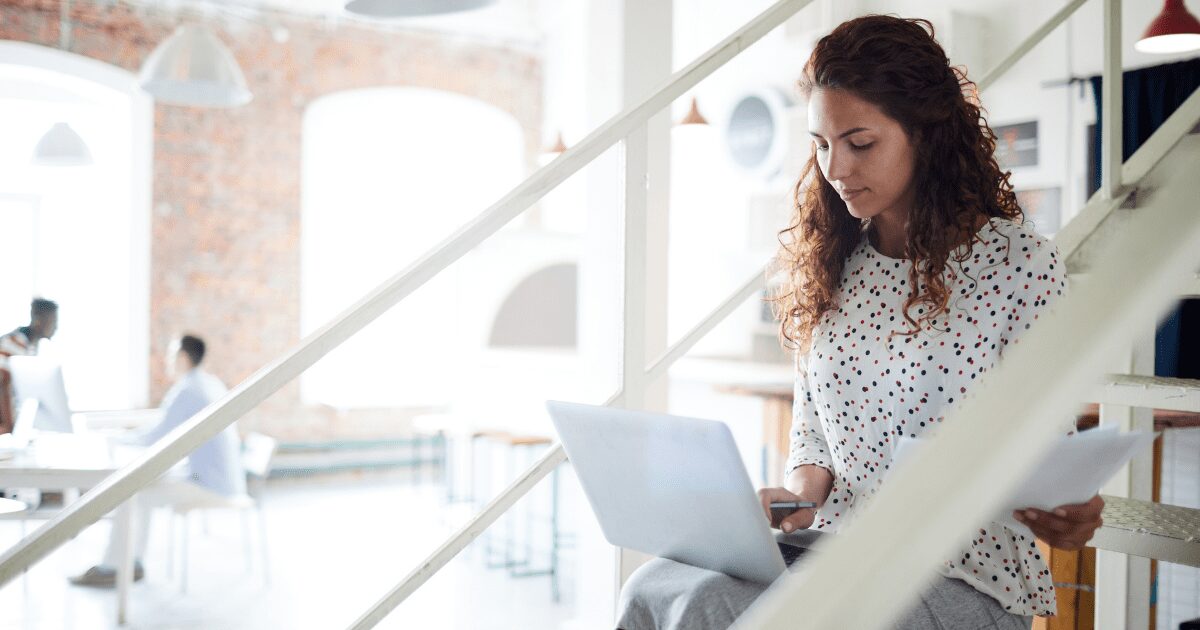 Breakout rooms will enable meeting organisers to have full control over meetings and they will allow participants to work in smaller groups where they will have the opportunity to discuss the meeting agenda, whether it's to come up with creative ideas, new targets or business goals.
When the rooms re-join the main room, the main ideas and outcomes from each breakout room can be discussed; creative, focused and different ideas which in turn should improve the way you work.
Looking for IT support in the Greater London area? Contact us here!
Have you read our blog What's New in Microsoft Teams and What's Coming in 2021?
Discover 5 Teams features you need to know about.