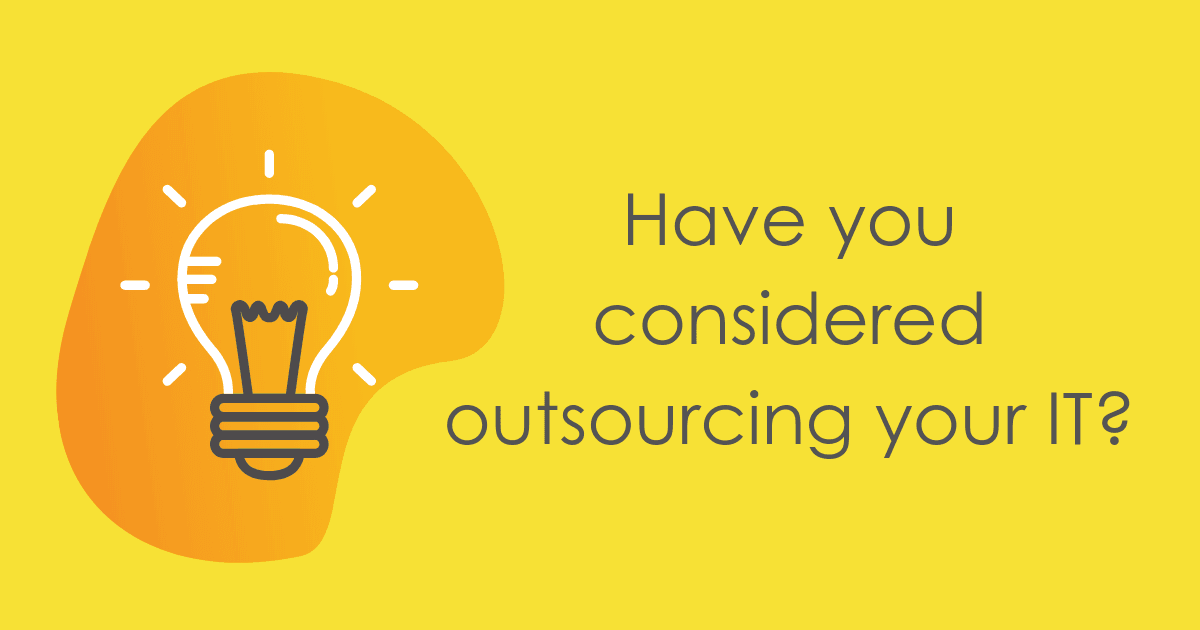 Outsourcing refers to obtaining a solution or service from an outside supplier. Outsourcing IT functions have been on the increase in recent years because of the expertise and ease that comes along with it.
So, what's the point of outsourcing? People could argue that you should keep your IT in-house as you will maintain high levels of communication, cooperation and security but why struggle on your own, attempting to meet all of the necessary requirements when we can do that for you? Due to the variety of cyber threats and the danger they pose, it's becoming increasingly hard to maintain the right skills to defend your business which is why many businesses turn to experts and outsource their IT.
On that note, let's take a look at some of the other benefits.
Money Saving
Outsourcing your IT will cost considerably less than recruiting a full time head. Along with this money saving, outsourcing will give you a whole team of expertise so you will be getting more knowledge for less money…well it's a no-brainer.
Wealth of expertise
With cyber-attacks and cyber criminals getting more sophisticated every day it's essential you are top of your game, which we know can be hard. We recommend the best security solutions available, maintain the technical upkeep and implement the required updates and maintenance to keep your business safe.
We have an expert team who can help with any query. This team will exist as part of your own team with a friendly face, not just random people who you talk to on the phone. The help desk is a key feature, on hand to answer queries and offer remote support to sort issues there and then, saving you from experiencing any down time.
Time Saving
Outsourcing allows you to focus on other aspects of your business that need attention. Partnering with Complete I.T. will take the daily IT stress away and will save you precious time, allowing you to focus on achieving your core business goals and objectives. We offer a range of solutions so there is no need to go elsewhere.
Unlike other IT support providers, you can get everything you need in one place from Complete I.T.
Another huge benefit of outsourcing is the fact that you have everything under one roof, from data recovery solutions to Telephony, hardware to software, we can act as an extension of your team or be your IT Team. You name it, we can help.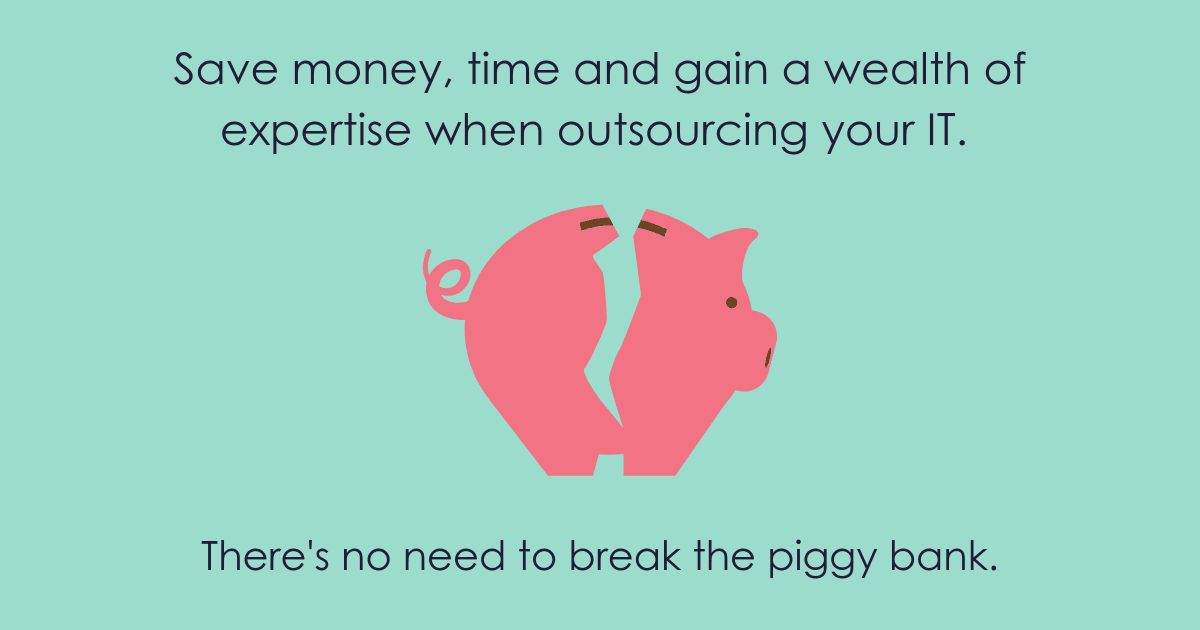 With Complete I.T. the main difference is our approach, proactively visiting you to check everything on site is going well. We make sure you are happy and not only visiting when an issue occurs.
We are a strong believer in maintaining close relationships with our clients and offer a complete I.T. solution tailored to your business needs. There is no need to go to multiple companies. Paying for your antivirus here, your telephony over there, maintaining your office 365 with Microsoft, we offer everything in one place.
If you would like more information on outsourced IT support or would like to discuss how we can help you, please contact us today.