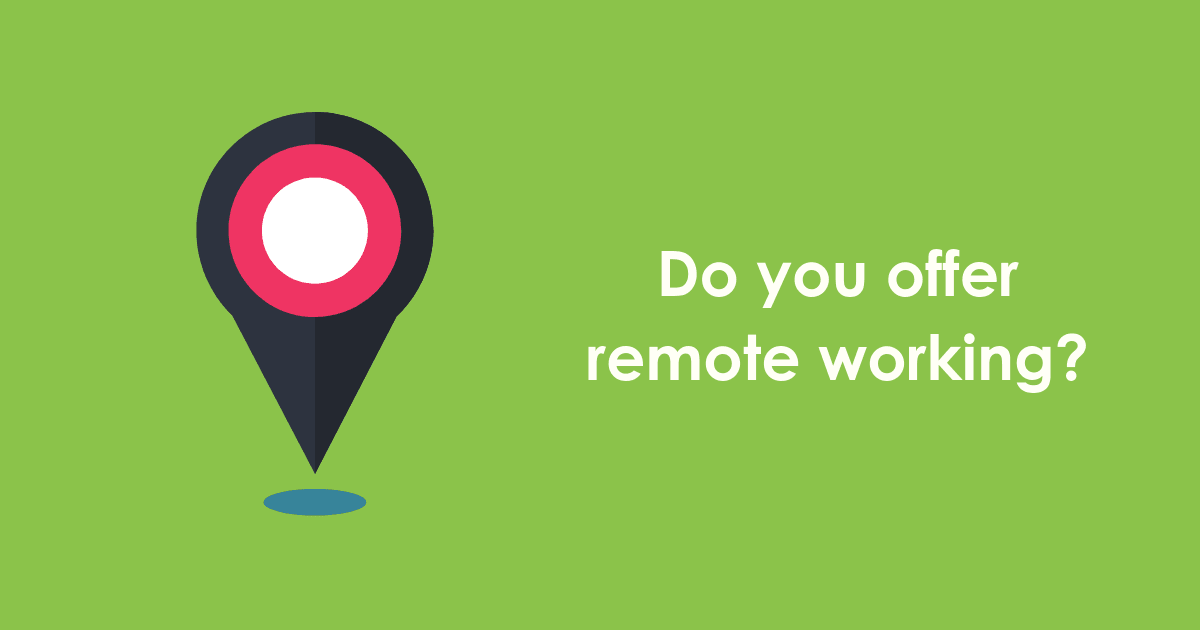 Research shows there are many benefits of remote and flexible working hours to both the employee and employer, discover these below.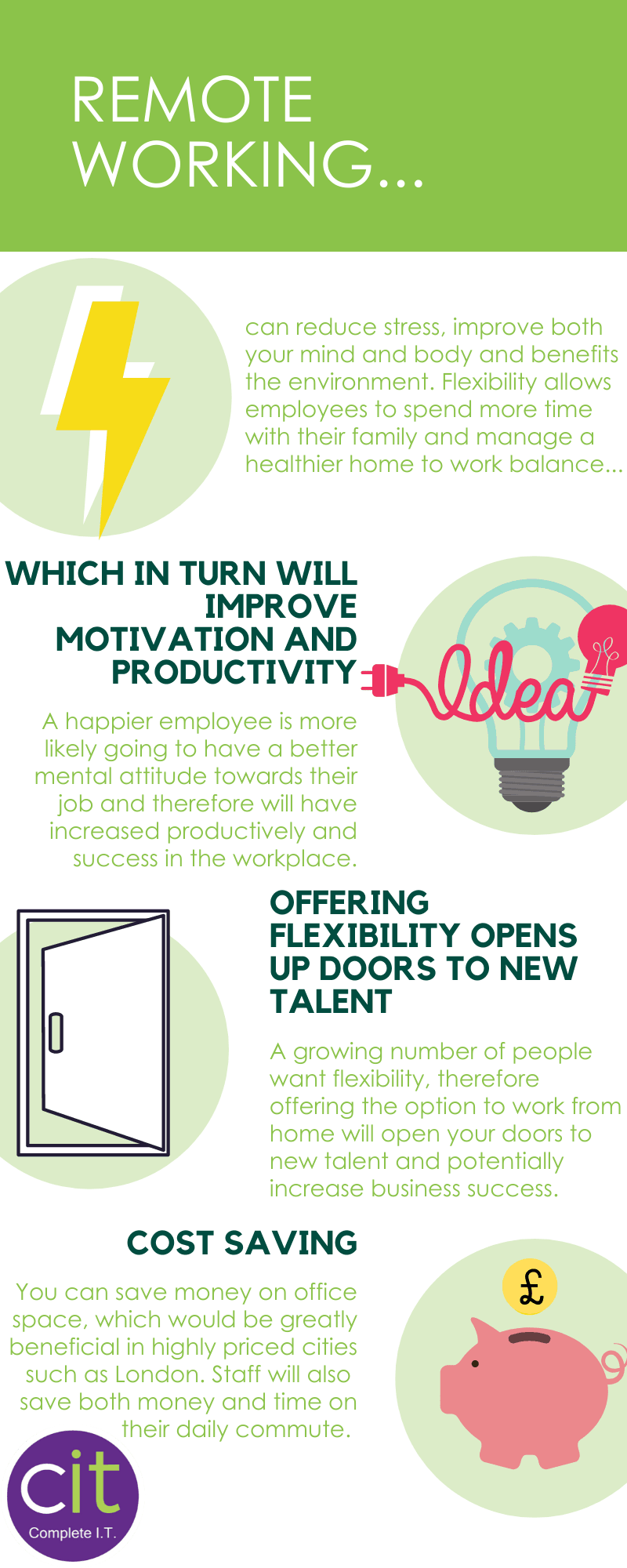 OFFICE 365
If you are interested in offering remote working to your employees, you'll need Microsoft Office 365. With Office 365 you'll be able to access all of your emails, files and folders, everything you would need for your working day from anywhere and on any device. Learn more about Microsoft Office 365.
Here you can find more information on the benefits of remote and flexible working hours.
TEAMS
We recommend using Teams (ironically) to communicate with your teams. Teams exists as a centralised hub for key Office 365 apps and tools, helping users work more effectively and efficiently. Teams allows you to chat, meet, share files and work with business app. Learn more about how to use Teams and why we love it.
Make conference calls and meetings a breeze with Teams Rooms. Save money and time on commuting and holding business meetings, when you can do it from wherever you are and still have a face-to-face feel. Learn more about teams rooms and watch our webinar on how it works here.