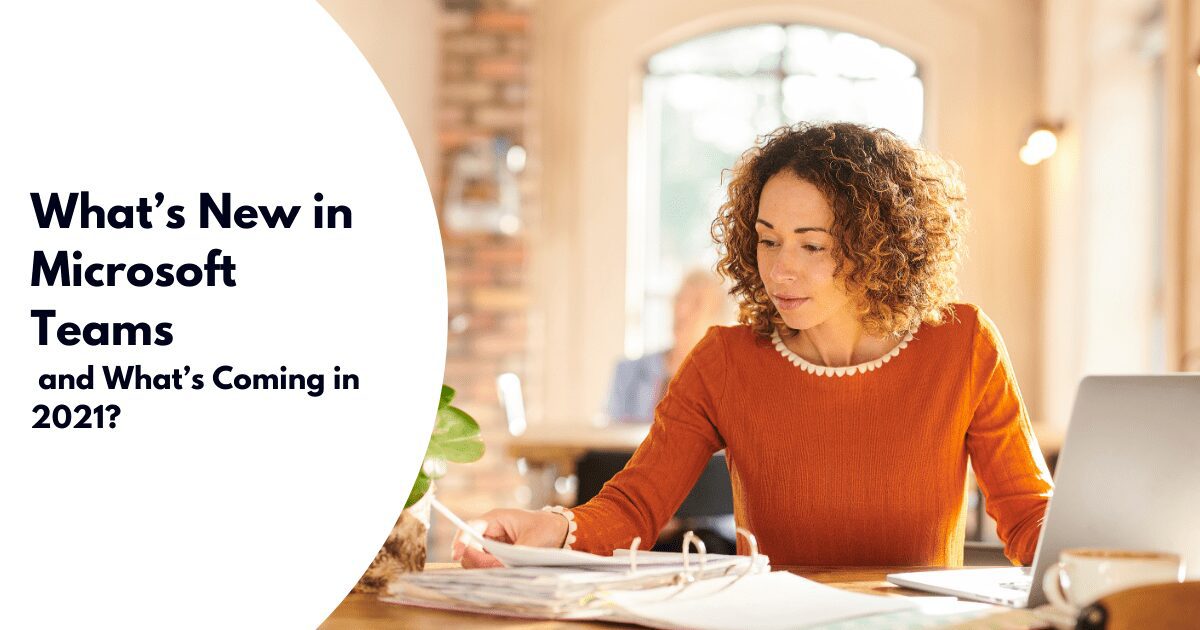 Microsoft Teams, the intelligent communications tool that enables organisations to collaborate and communicate effectively from anywhere, at any time. From conducting important business meetings and sharing files within the "Teams" tab to using the chat function to respond to those "quick questions".
It comes as part of your Microsoft 365 package which gives you best-in-class productivity and collaboration tools, as well as advanced security and device management capabilities.
So, what's new?
The features within Teams are always improving, discover some of the most recent updates below:
Within Channels, there is an updated "New conversation" button where you can confidently start new conversations and not worry about accidentally messaging in an old thread.
Access your Sharepoint lists in teams. To add a list to a channel, simply select "Add a tab" and then select the list you'd like to add. You can even start a list from scratch.
Easily search within a chat or channel by pressing Ctrl+F (or Cmd+F for Mac) and then you can type what you would like to search for.
Access messages even whilst you are offline. Even if you are offline you can access your most recent conversations and any pinned chats and channels.
What's coming in 2021?
To help support the change in working environments brought on by COVID19, Microsoft temporarily increased features to help businesses operate during this uncertain time but from January 1st 2021, you will have to purchase an add-on in order to continue using those features.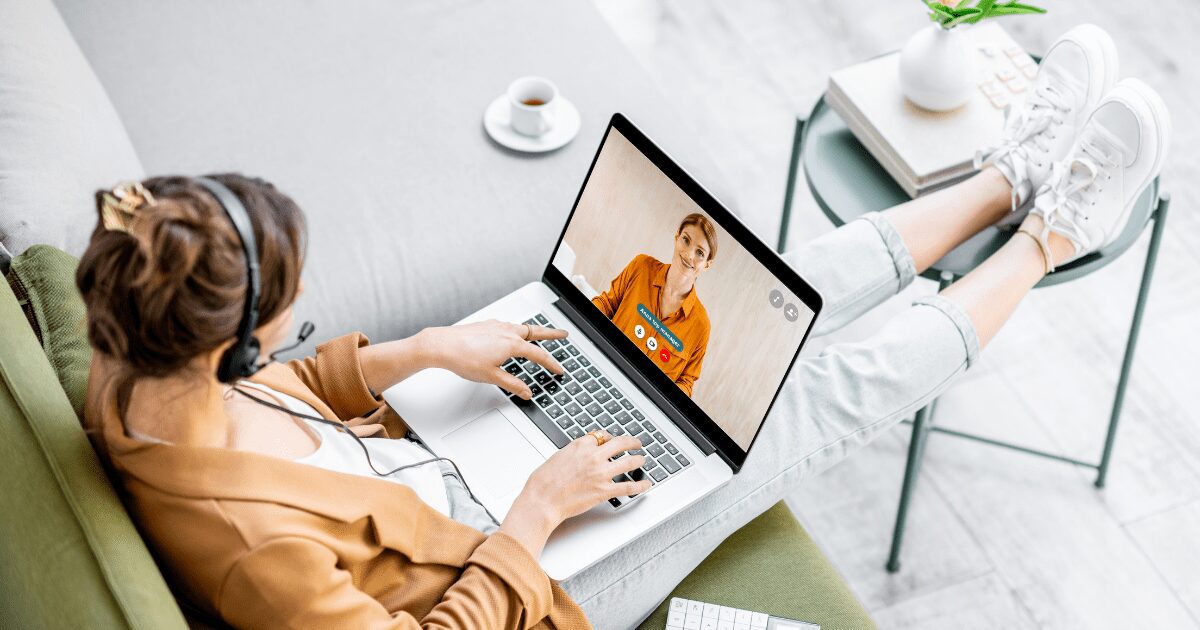 The temporary enhanced features were for live events that were hosted in Teams, Stream and Yammer, these included:
Attendee limit: 20,000 attendees can now be supported.
Concurrent events: Across a tenant, 50 events can be hosted simultaneously.
Event duration: 16 hours per broadcast.
Up to 100,000 attendees can be planned through the Microsoft 365 assistance program. Microsoft will assess your request and discuss your options.
Don't forget that if you would like to continue to use the above you will have to purchase the add-on.
Keep up to date with all of the Microsoft Teams updates.
Learn more about the Limits and specifications for Microsoft Teams.
Interested in using Microsoft Teams or need some help with your IT, chat to us today to discuss your IT support needs.