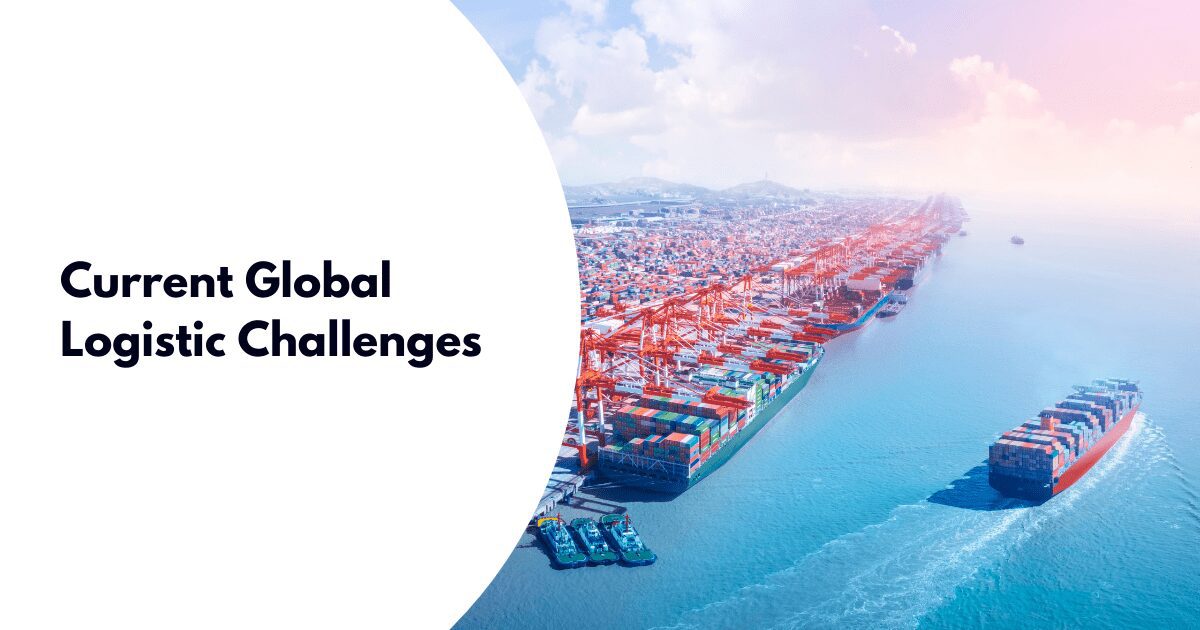 At the beginning of 2021 shipping costs from the Far East had increased significantly over pre-COVID times, but this demand for logistical space has only increased further throughout 2021 and as result the costs have also.
What are the logistical challenges around transporting goods?
Whilst the logistical challenges that businesses faced earlier in the year appear to have begun to settle down, the global supply chain environment from the Far East is still causing significant issues, which still relate to COVID and in turn to competition for capacity. This has had the effect of not reducing, but instead increasing the costs of shipping, but this has also had a knock on effect where business are over purchasing to try and overcome this.
How much have container freight rates increased?
A previously steady sea freight rate has since increased rapidly, even since the beginning of 2021 are still on the increase with shipping costs per container having increased by over £4000 since April.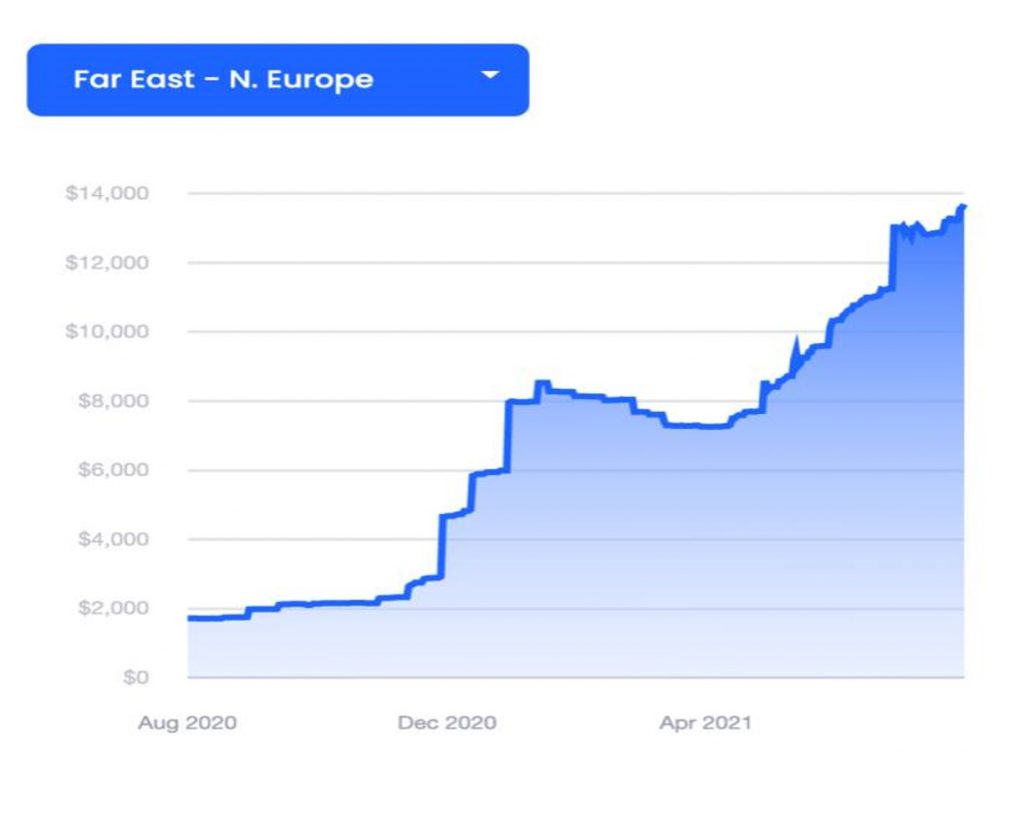 Source: (The Financial Times LTD, 2021)
How can Pegasus Opera help with logistic challenges?
Pegasus Opera can help to capture and process these costs in to ensure that your business has the commercial visibility of these changes in order to make informed decisions.
ERP systems often have the functionality to take account of the Landed Cost scenario on goods being purchased, based on the varying landed costs types such as duty, freight, insurance etc. All these costs contribute to the cost of acquiring the product and in turn affect the value of the inventory for reporting purposes.
Tracking this information inside of your Finance and Accounts package rather than in reports or spreadsheets is now key to being able to make informed analytical decisions in a challenging trading environment.
Business Intelligence will be a key phrase in 2021. When the waters get choppy, the best Captains are the ones with all the information at hand to make sharp swift decisions for the better of their entire crew.
As a provider of ERP solutions like Pegasus Opera, we're here to help businesses overcome such challenges and to put them on the front foot to make informed business decisions, so if this type of issue is affecting your organisation, then please get in touch and talk to us about how we can help deal with these types of situations.
Hear from the developer around the changes that have been implemented in the latest release of Pegasus Opera 3, in line with the current guidelines for the 2021 amendments to trading in the EU. Watch the video here.