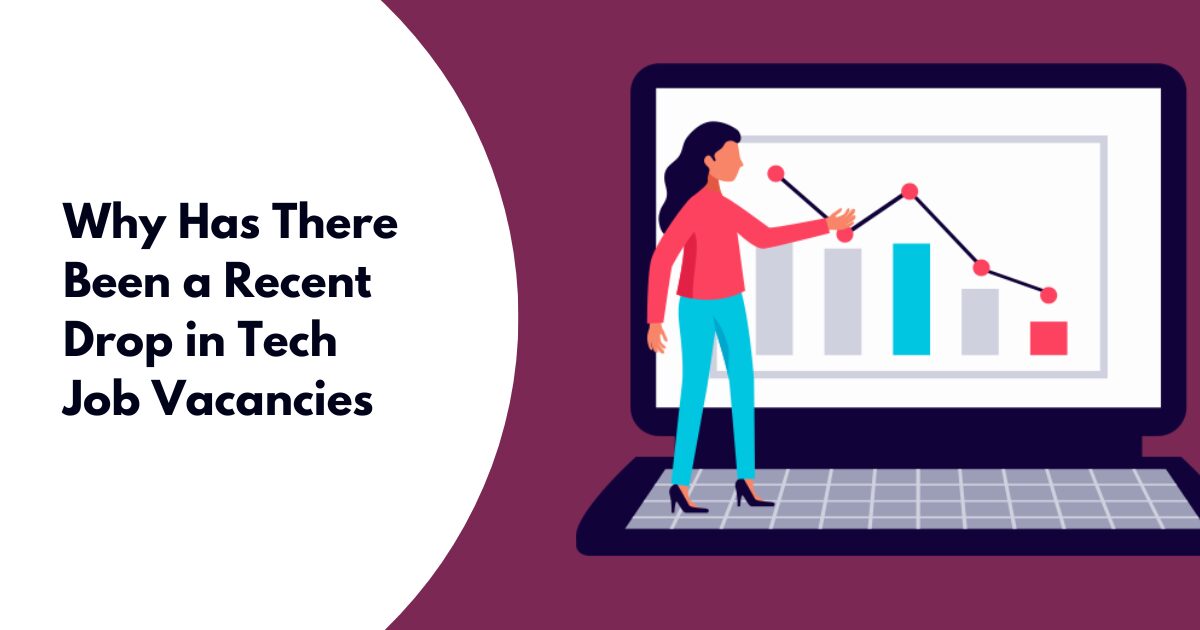 With cost of living increasing, petrol, food and energy bills, it appears that the job market is doing the opposite. With the number of UK job vacancies decreasing in recent months, according to the Office for National Statistics.
In particular, large tech companies are starting to put the brakes on hiring, including Google, Microsoft, Apple and Meta, as reported by Computerworld.
Why are tech companies putting the brakes on hiring?
It is speculated that fears of an incoming recession is causing tech companies, among other industries to put a hold on hiring. Companies are looking to adjust their financial outlooks and have turned to halting recruitment activity to help with their current and future financial situation.
Google, among others, have sent out comms to their teams to explain that they will "be slowing the pace of hiring for the rest of the year" as reported by The Verge. The internal communication explains how "the uncertain global economic outlook has been top of mind. Like all companies, we're not immune to economic headwinds."
Cutting costs within the workforce are often an easy go-to option to help with finances and in light of this, we are seeing tech companies increasingly laying off their employees. This month (August 2022), Robinhood announced a 23% cut to their workforce. In an article with the CEO, Vlad Tenev, he revealed that the reasons for the job cuts included "deterioration of the macro environment," inflation, and a "broad crypto market crash."
Looking for a role in IT?
Although we are seeing a decrease in the tech job market, at Complete I.T. (CIT), we are still focusing on recruiting new talent. If you are interested in a career change or would like to start your journey in IT, check out our latest vacancies and the benefits of working at CIT.
Using job search services, such as Jooble, can also be a great way to find new and exciting roles in the tech market.